3 Feb 2021
NINETY-SIX RC 9000 tested by Offroad.cc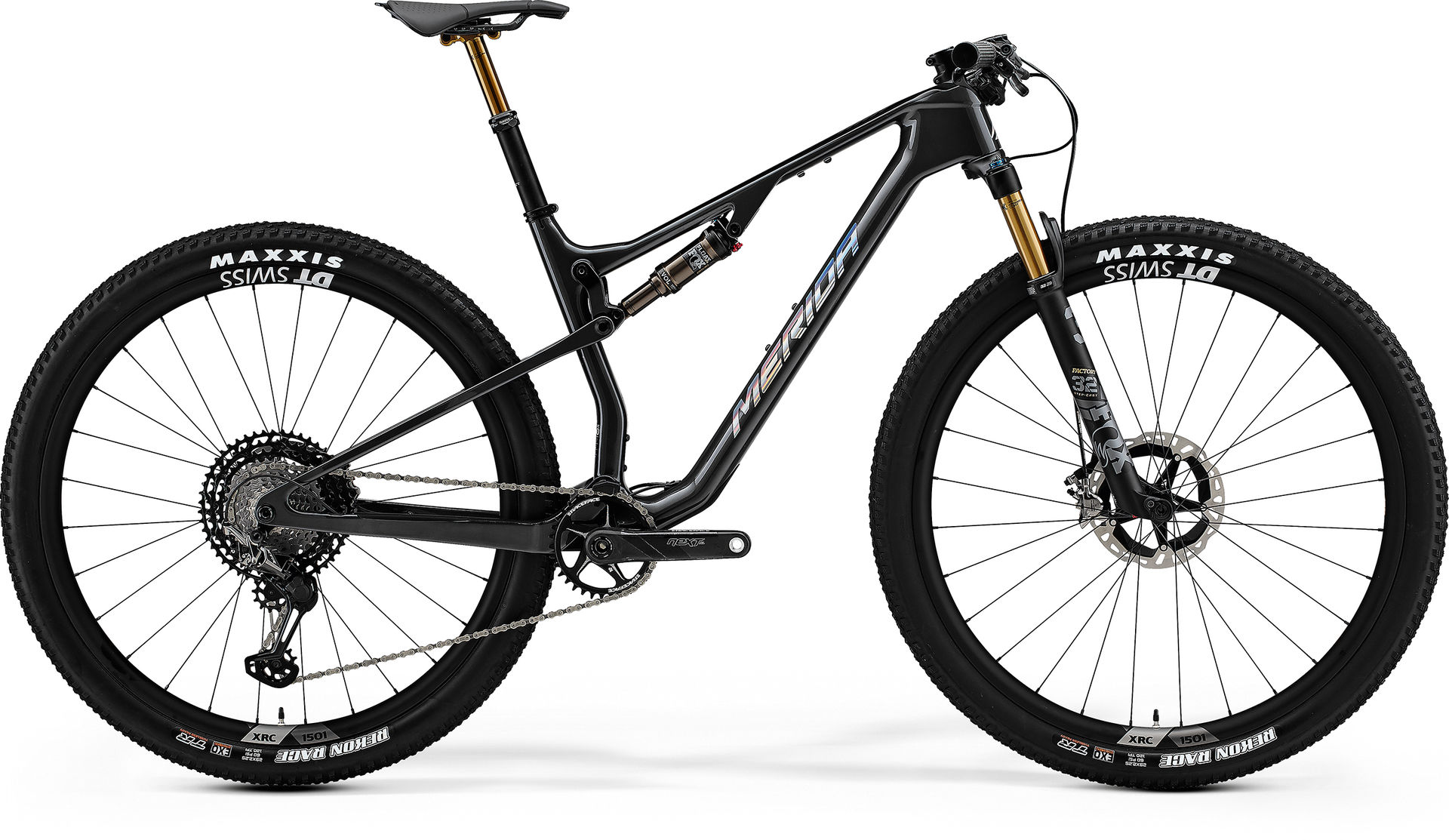 Former 24 h and stage race specialist and current Offroad.cc tester Matt Page had a closer look at the all-new NINETY-SIX RC 9000 and commented that the NINETY-SIX made him 'itching to race MTB again'.
For his recent first ride review on Offroad.cc he was able to take the NINETY-SIX through its paces on his home trails and tracks. He was impressed but the geometry updates, the neat touches, like two bottles cages, trail mount and cable routing, and the more 'planted' yet 'playful' riding characteristics which hit the sweet spot between 'stable at speed and easy to move around the trail'. He further comments that 'in terms of climbing the steeper seat tube angle makes for a bike that can really climb well' and that the 'suspension performance downhill is good with a progressive feel and good bottom out resistance'.
To check out the full review, please click here.
To find out more about the bike, including key features, R&D and design thinking as well as the intended use, please check the micro page here.
For the detailed spec sheets and frame features of the new NINETY-SIX RC 9000, please click the link underneath DISCOVER THE BIKE. To get an overview of the entire 2021 NINETY-SIX family, please click here.