12 Apr 2018
eONE-SIXTY 800 test winner in E-MOUNTAINBIKE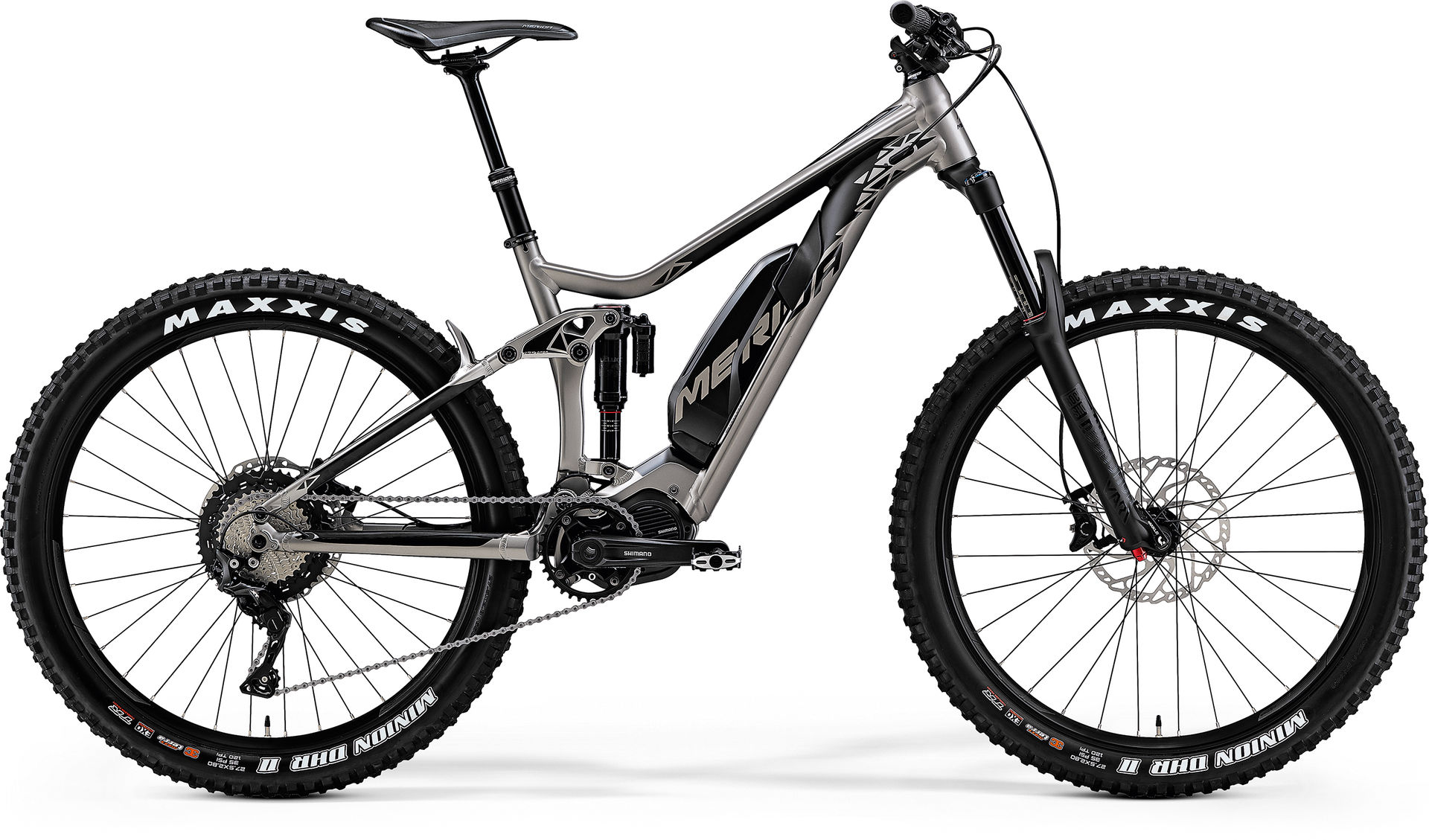 Following in the footsteps of its big brother – the eONE-SIXTY 800 managed to add another 'test winner' to the already rather impressive trophy cabinet of the eONE-SIXTY family.
Normally only available as a 'digital' version, the month the E-MOUNTAINBIKE team created a one-off high-quality print version of the magazine and looked at a huge amount of the latest e-mountainbikes and included our eONE-SIXTY 800 in the 'best e-mountainbike below €4,600' category.
The testers were impressed by the enormous amount of fun the bike delivers out on the trail, by the general riding characteristics, in particular when the trail points down again and by the strong physical appearance.
VERDICT:
'The MERIDA is a real 'jack of all trades'. The bike impresses on long more relaxed day rides as much as it leaves nothing to be desired when the terrain gets more demanding. It climbs really well and impresses even more on the way down again. MERIDA manages to round up the already fantastic overall package, with a top-notch componentry set-up and with an attractive look – despite the external battery. Our TEST WINNER!'
Note: translated from the German original