4 Mar 2021
REACTO 8000-E on the podium of the GRINTA 'Roadbike of the Year' awards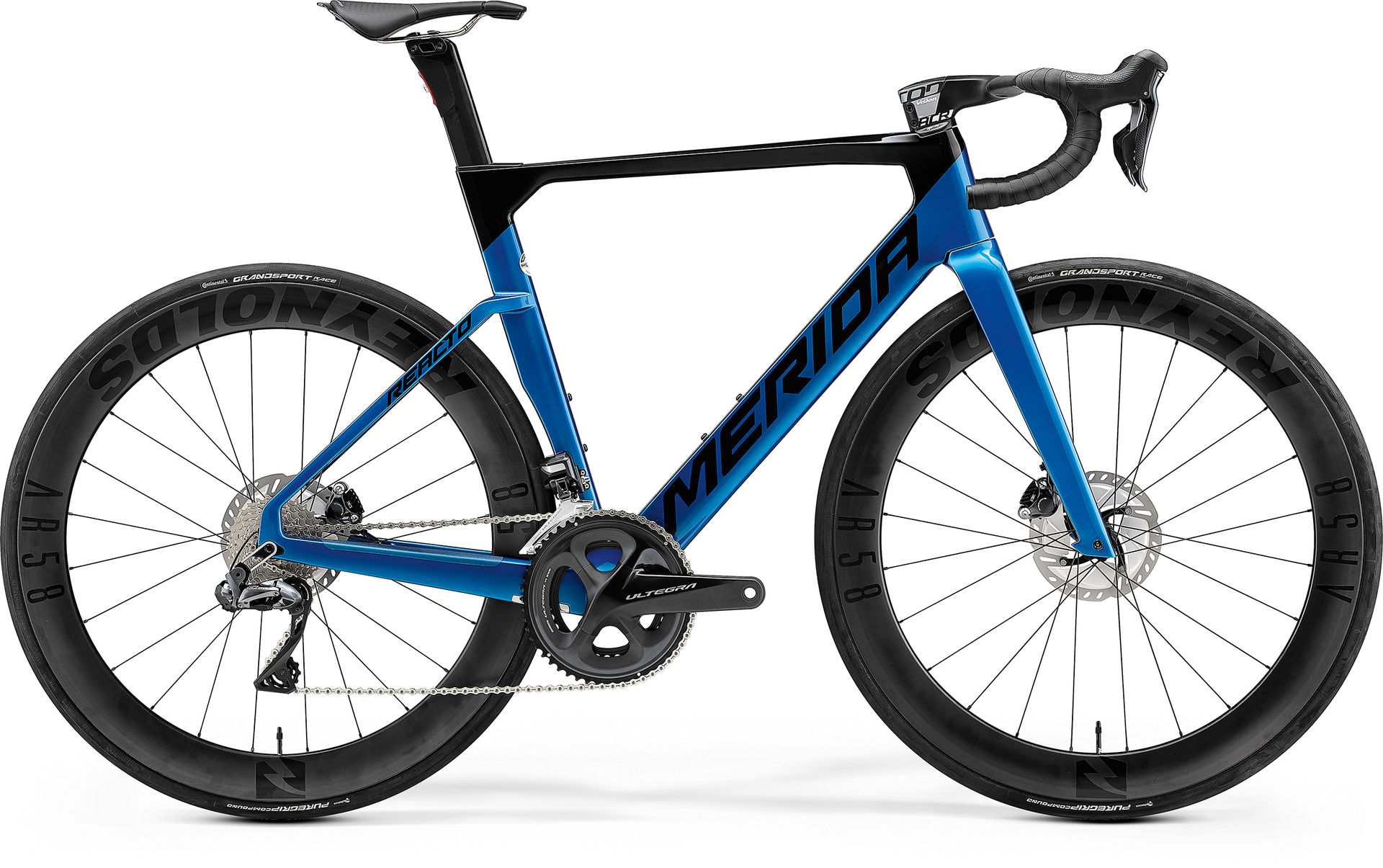 Belgium road bike magazine GRINTA just published their 2021 'Roadbike of the Year' award, and our REACTO 8000-E was included in the last four bikes. In fact, our new aero bike made it onto the podium and was awarded the 3rd spot.
This year the awards were extra special as no other than Belgium cycling legend Tom Boonen tested bikes and gave the following verdict on our REACTO 8000-E.
'From the four bikes in the test, the REACTO is the only bike you could use in 80% of the races. It's a choice you have to make because you will lose a bit of comfort. Everybody likes to drive a Porsche for a short while, but you'll choose a car with more comfort for longer distances. With bikes, it's the same. But the REACTO really suits me. I like the direct steering and responsiveness of the frame when you get out of the saddle. Someone who has done races will really like the REACTO. All the parts, from the drivetrain to the wheels and tyres, are really good. The Disc Coolers will really help with keeping the brakes from overheating on long descents. The only thing I don't like is the one-piece cockpit. But that's something personal. I've tried it in my days as a racer, but I changed back to a normal handlebar after not getting on with it. The wheels give that feeling and noise of a time trial bike and are really stiff. I really like this bike, but it's not a bike for an inexperienced rider.'
Watch Tom's review video below (sorry, in Dutch language only).
To find out more about the bike, including key features, R&D and design thinking, as well as the intended use, please check the micro page here.
To see the complete 2021 REACTO range, please click here.