8 Feb 2017
RCUK to review the SCULTURA DISC TEAM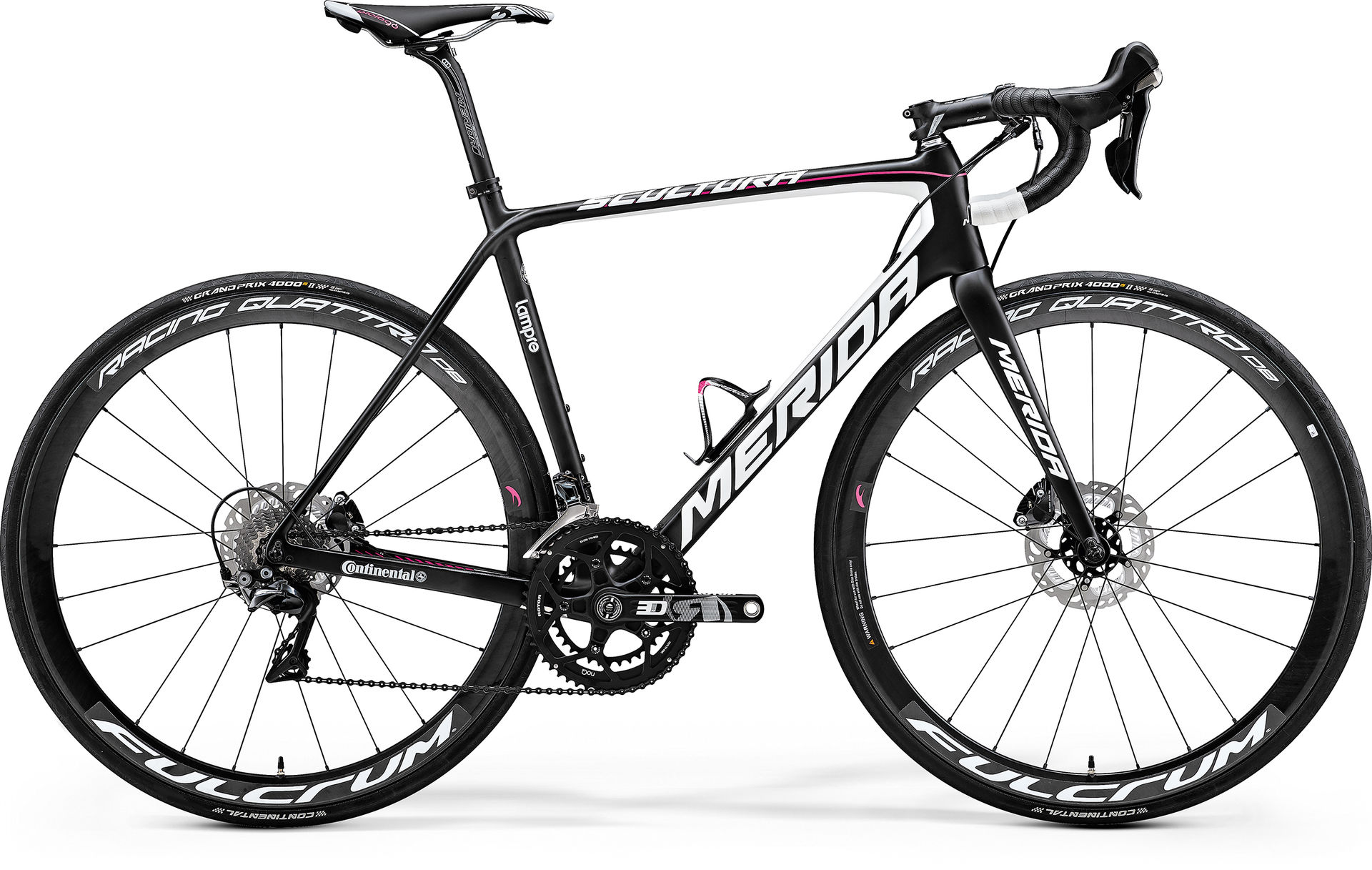 With disc brakes in the peloton becoming a more regular sight, the RCUK test team had a closer look at our top end SCULTURA DISC TEAM to check if it is ready for 2017 and beyond.
THE OPENING SENTENCE OF THE ARTICLE SETS THE PERFECT TONE FOR THE SUPER POSITIVE REVIEW THAT FOLLOWS:
'The Merida Scultura Disc Team delivers the grin-inducing ride you'd expect from a WorldTour-ready bike – thanks to the stiff, responsive frame, seductively smooth ride quality, and fast but neutral handling – but with the assured, all-weather performance of disc brakes. It's a winning formula fit for 2017.'
HERE A FEW MORE SNIPPETS FROM THIS AMAZING WRITE UP:
'That helps contribute to the Scultura's beautifully well-balanced ride…'
'The handling is lovely, too.'
'…the Scultura Disc is an exhilarating bike to ride.'
You can read the full review here.

Photo: George Scott / Factory Media