18 Oct 2021
Scultura Team tested by BikeRadar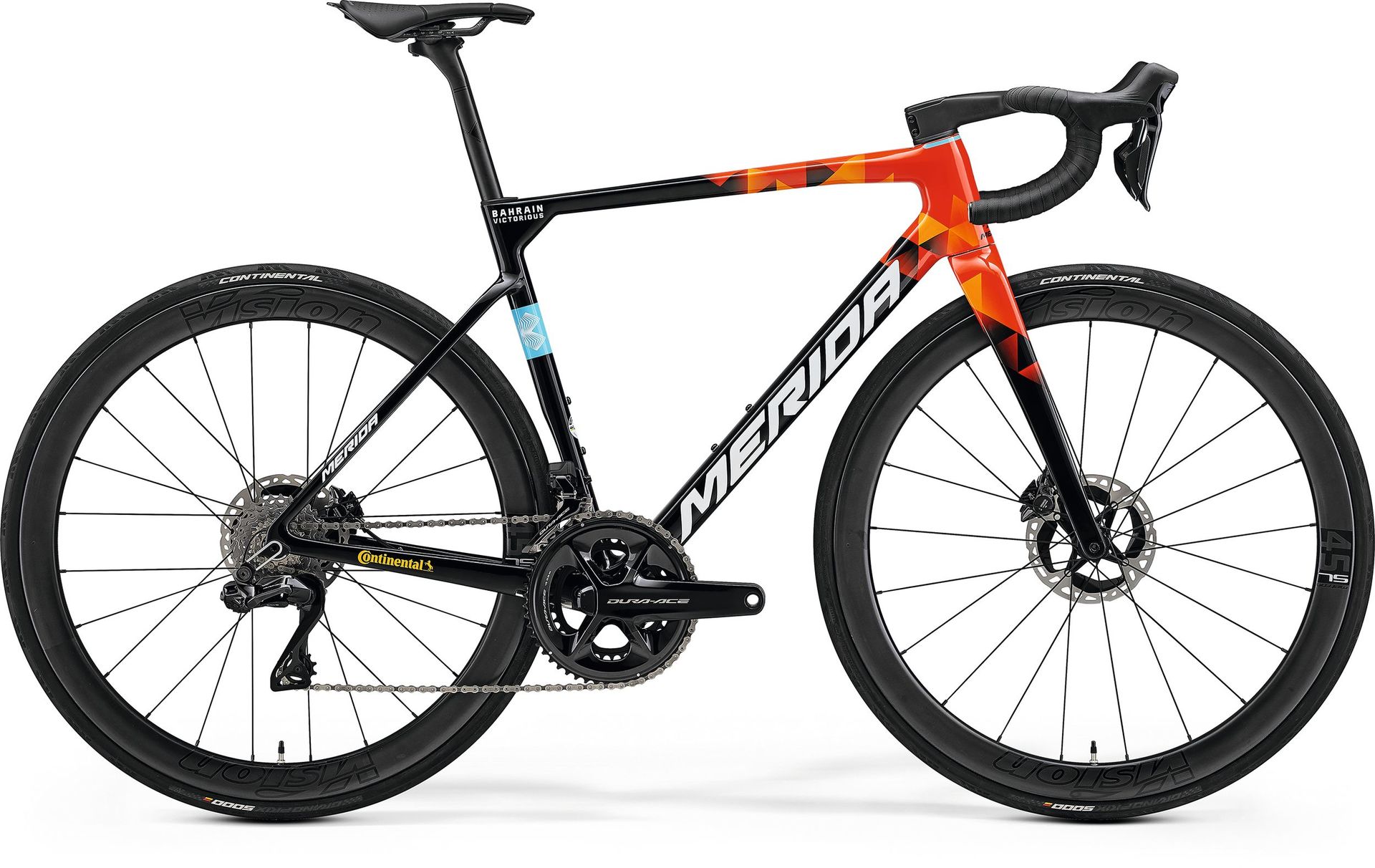 Following the glowing review of our new SCULTURA TEAM on Cycling News (story here), the team at BikeRadar has also released their view on the 5th generation of our 'classic' road bike.
It always was the focus of our R&D team to maintain the already impressively low weight while further improving aerodynamics and comfort, and that is exactly what we managed to achieve in the eyes of the BikeRadar test team: '…the Scultura Team is a wonderfully impressive machine, and its handling is sublimely balanced. Fast yet controlled, the ride quality is exemplary in its smoothness.'
Warren Rossiter, senior technical editor, further pointed out the outstanding spec, including the latest Dura-Ace groupset and Vision Metron SL45 wheelset, the instant acceleration and the 'resolute and composed' nature of the bike, even when 'thrashing away at your own power limits'.
THEIR OVERALL REVIEW:
'Stellar specification, superb ride and not as expensive as its rivals. Stunning spec; swift, smooth and very special'. 4.5 out of 5 stars
You can read the full review on the BikeRadar site here.
More detailed information on the SCULTURA TEAM can be found by clicking the link below DISCOVER THE BIKE.
To find out more about the bike, including key features, R&D and design thinking, as well as the intended use, please check the micro page here.
If you'd like to find out pricing and availability information, our national distributors would be more than happy to help. You can find their contact details here.