Oct 1, 2021
5 out of 5 stars for the SCULTURA TEAM from Cycling News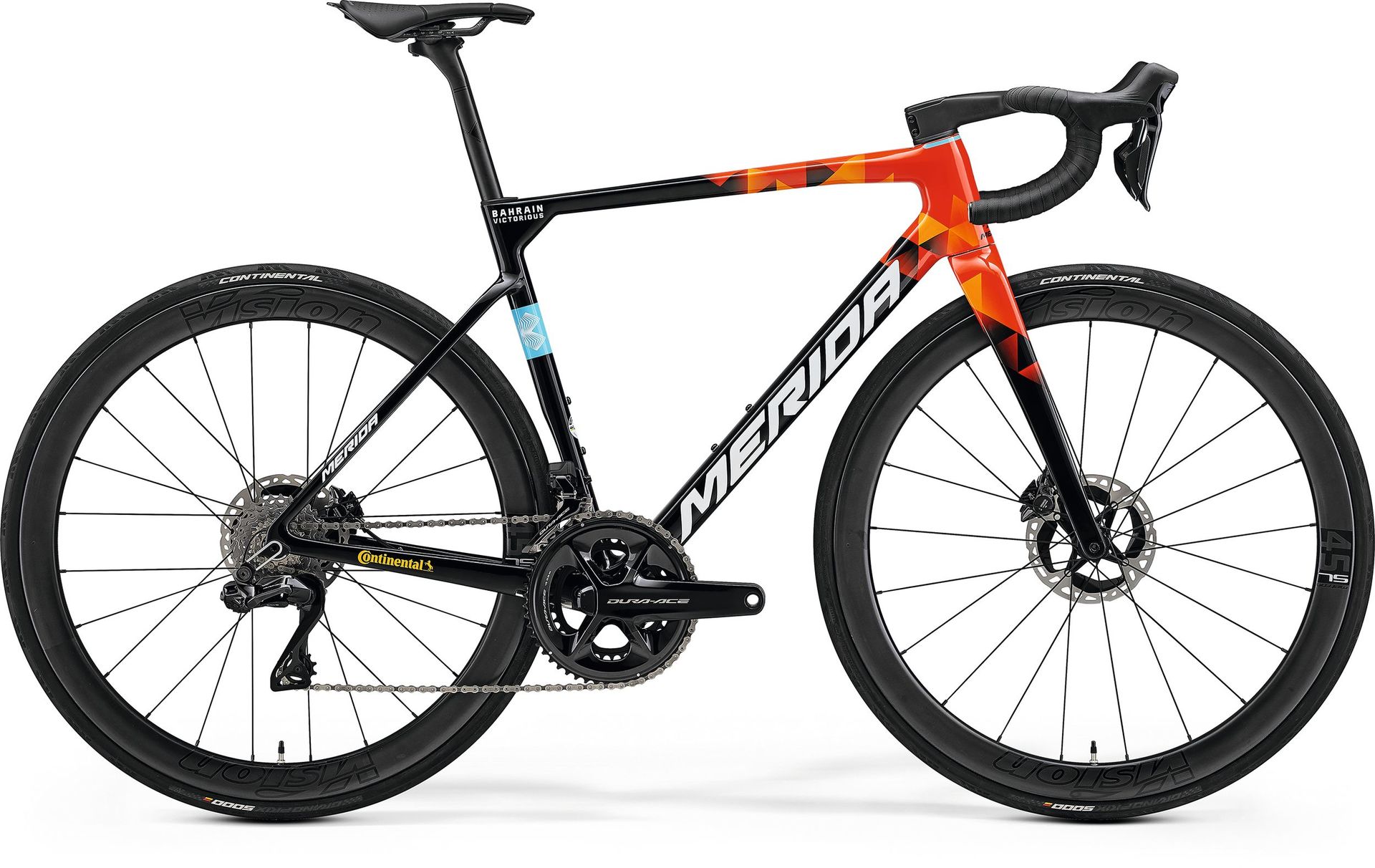 Results speak for themselves, so this glowing review from Cycling News and a full-marks score of 5/5 shows that the all-new SCULTURA TEAM is making its presence known in some style. Summing up this glowing review, journalist Aaron Borrill said: "the 2022 Merida Scultura Team is the new benchmark in the best road bike category. It's the new champion and is going to take some doing to beat."
With its focus on lightweight climbing performance intact from the previous generation but with even greater comfort and a much more aerodynamically slippery profile, the SCULTURA TEAM was designed to be the highest-performing all-around road bike we have ever made. Based on the results so far, it seems that the press feels we have achieved this – and then some.
The new bike was praised for both its low weight and superb handling, plus a playful feel, saying: "Aim it towards a climb and it will reveal its playful and sprightly character. It punches up steep inclines and sharp hairpins and makes a complete mockery of gravity. As a package, Merida has struck a superb balance here."
Of course, the greatly improved aerodynamic performance was noted and the significant improvements in comfort too: "ride quality is nothing short of class-leading. Compliant yet granular, it combines the best of both worlds allowing further comfort to be unlocked through the lower pressures afforded going tubeless."
"There's nothing currently on the market that comes close to it - not just from a pricing perspective but from the way it rides."
You can read the full review on the Cycling News site here.
More detailed information on the SCULTURA TEAM can be found by clicking the link below DISCOVER THE BIKE.
To find out more about the bike, including key features, R&D and design thinking, as well as the intended use, please check the micro page here.
If you'd like to find out pricing and availability information, our national distributors would be more than happy to help. You can find their contact details here.
Photos by: Aaron Borrill / www.cyclingnews.com