ROAD RACE
SCULTURA
STREAMLINED RACE COMPLIANCE 
New for 2022, we are excited to present the 5th generation of our lightweight racer. While incorporating selected aero details from our test and award-winning REACTO aero bike, the new SCULTURA is the most aerodynamic ever. Yet, it remains true to its lightweight, agility and rider comfort focus. In fact, it takes these factors to the next level. The new SCULTURA demonstrates outstanding compliance, providing the rider with class-leading riding comfort that will help to keep the body fresh for the final sprint or assent. The new version shares its geometry with our REACTO, given the rider Team Bahrain Victorious race-proven handling. Available in carbon and aluminium and as either disc brake or rim brake option, our classic road bike combines outstanding comfort with whippet-like acceleration and class-leading climbing pedigree.
View all bikes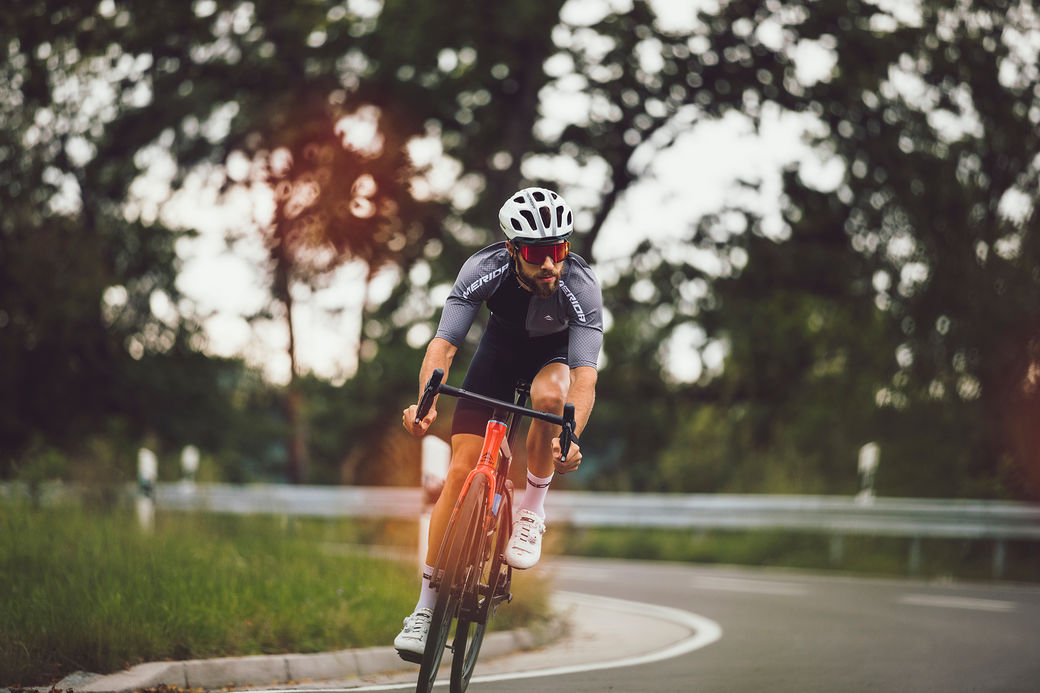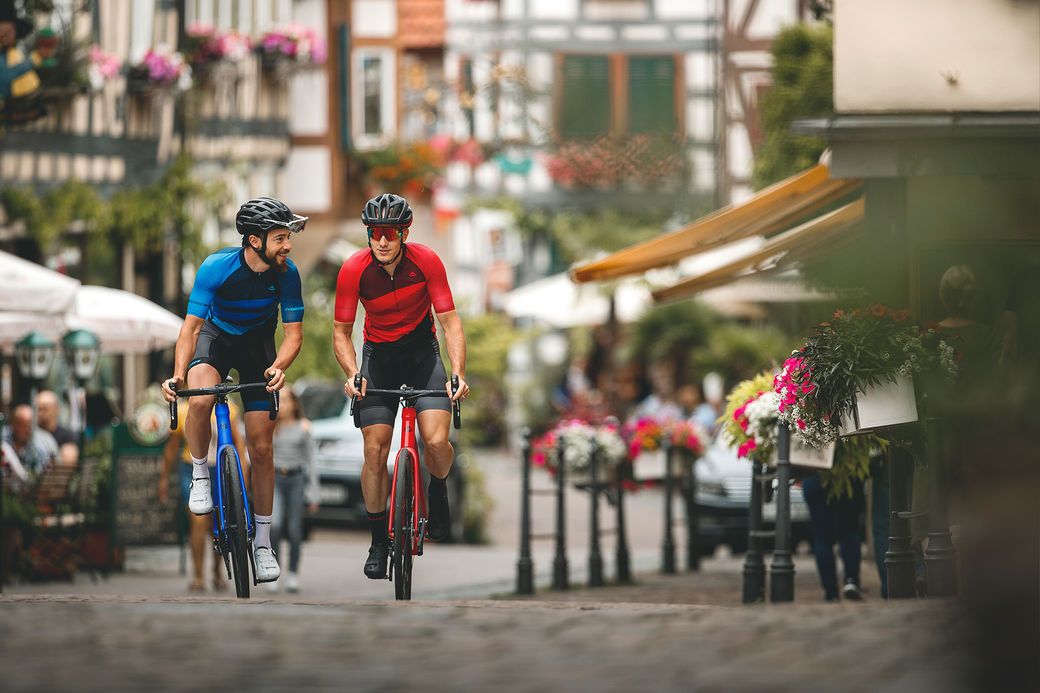 ROAD ENDURANCE
SCULTURA ENDURANCE
COMFORT, STYLE AND VERSATILITY 
Based on the hugely popular and highly regarded SCULTURA platform, we have created a new addition to our tarmac focused line-up – the SCULTURA ENDURANCE. Offering a modern frame design with a more comfort-orientated geometry, plenty of tyre clearance and seamless integration of the latest standards, the SCULTURA ENDURANCE finds its place in the MERIDA line-up between the SCULTURA on one side and the MISSION CX and the SILEX on the other. Wide tyres offer plenty of comfort, even on the most pothole littered country lanes, while a longer head tube offers a more relaxed riding position. The SCULTURA ENDURANCE is the perfect choice for more leisure-focused cyclists who want to enjoy long hours in the saddle while being comfortable and relaxed on the bike!
View all bikes
ROAD RACE AERO
REACTO
AERODYNAMICS REFINED
Newly launched in 2021, the latest version of the REACTO took the cycling press by storm. A long string of test wins and awards confirm our successful symbiosis of the race-proven DNA of the previous model with the latest trends and technologies. Cycling Weekly calls it 'without doubt one of the most complete bikes available on the market', Cyclingnews 'an utterly brilliant and faultless machine' and Cycling Plus were 'hugely impressed'. Its outstanding aerodynamic performance, reduced weight, sharp handling and super quick acceleration makes it the perfect bike for criterium racers and sprinters. At the same time, the class-leading comfort gives it the ability to play out its aerodynamic advantage also on the cobblestones – or the idyllic but potholed littered lanes of your favourite training ride. The REACTO is available in CF5 and CF3 level, both featuring the same Team Bahrain Victorious race-proven geometry.
View all bikes