OUR MISSION
TO EMPOWER EVERYONE TO REACH THEIR DESTINATION IN THE MOST PLEASANT WAY.
OUR CREDO
We don't just make bikes, we create companions that enable everyone to enjoy awesome rides continuously. That's why our bikes offer what we call that little 'more': the feeling of riding the right bike, rather than just 'any' bike. To ensure this unique MERIDA feeling forever, we offer a lifetime warranty* on all new frames as standard. This is what we call MORE BIKE.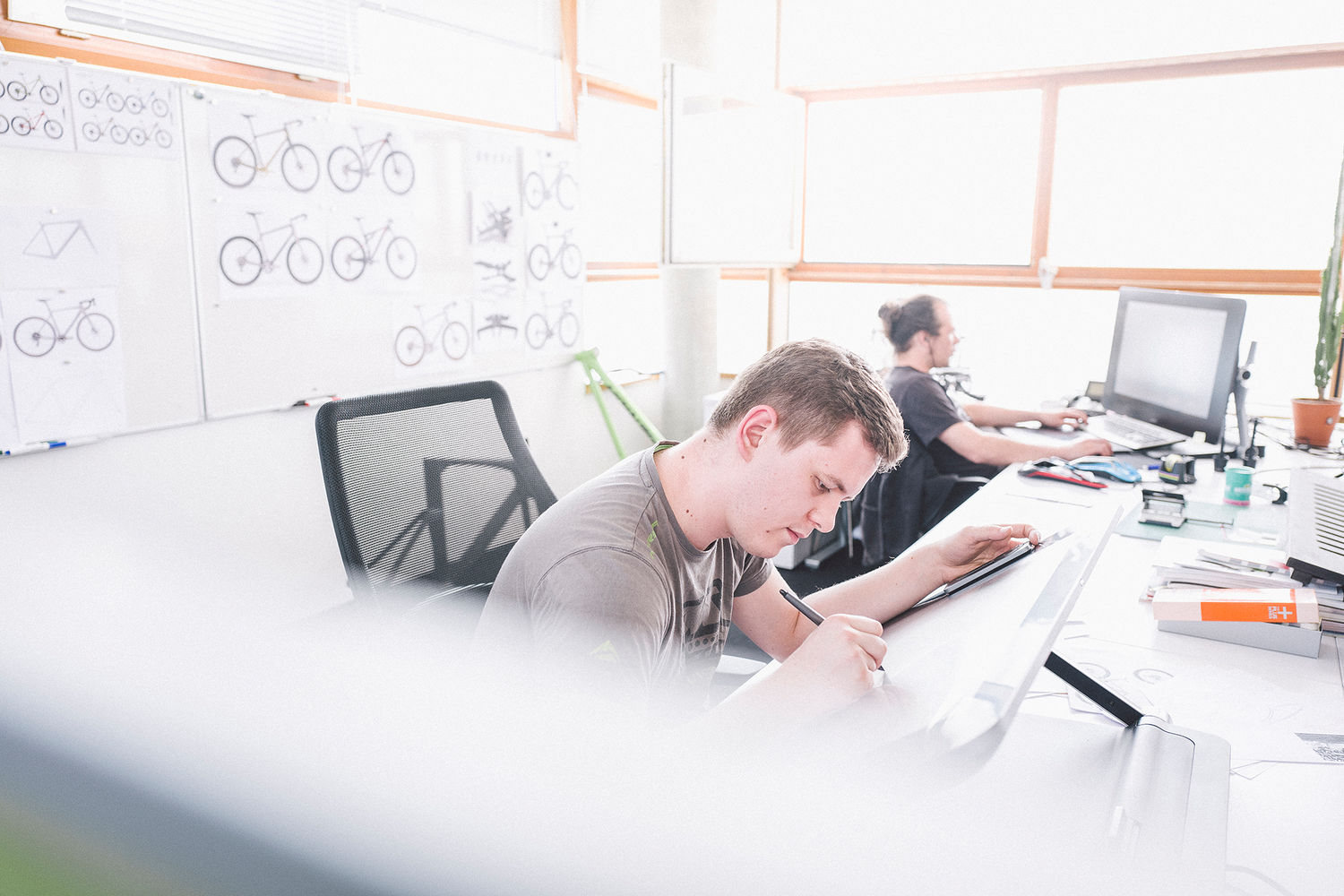 WE DESIGN
DEVELOPING THE NEXT GENERATION OF BIKES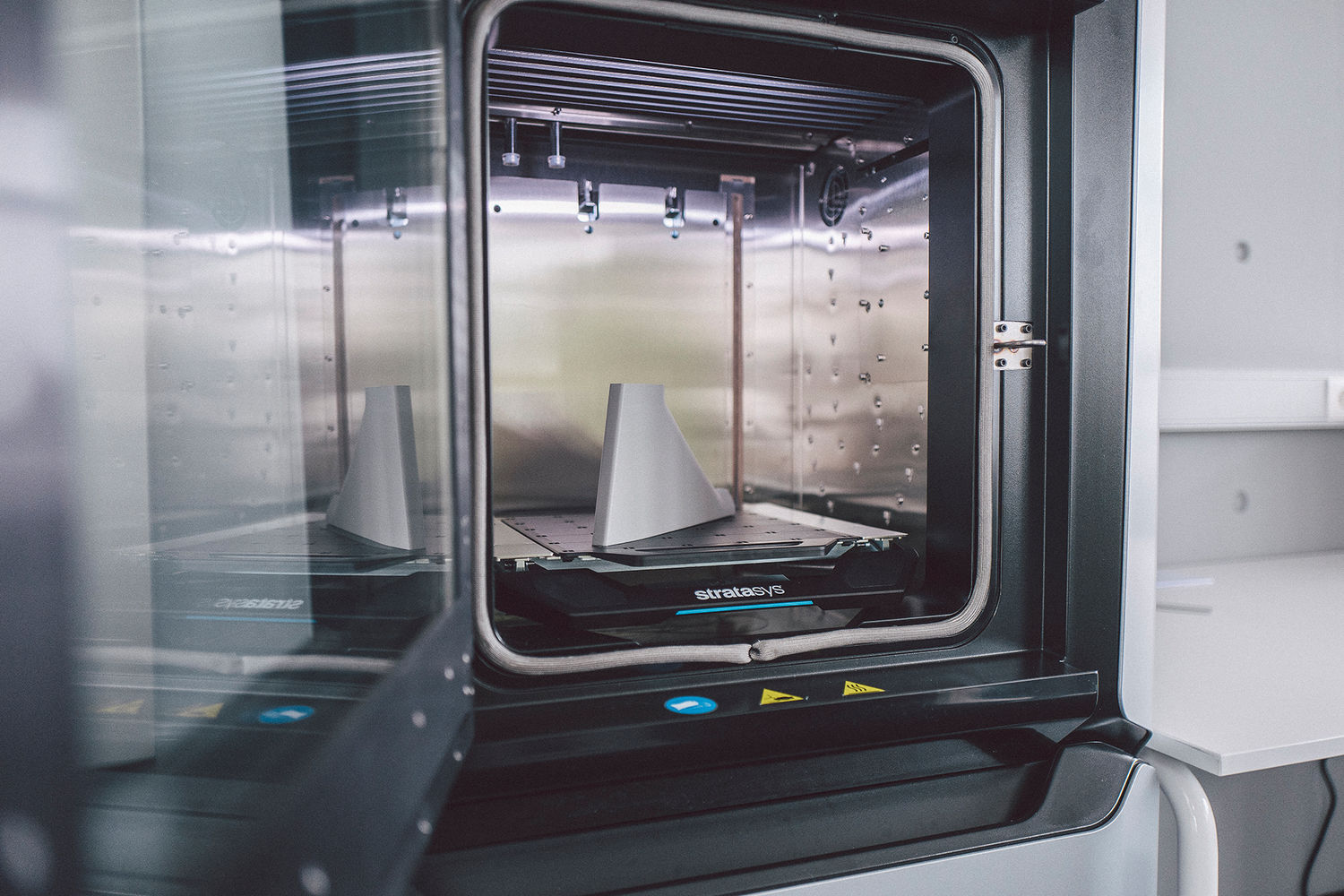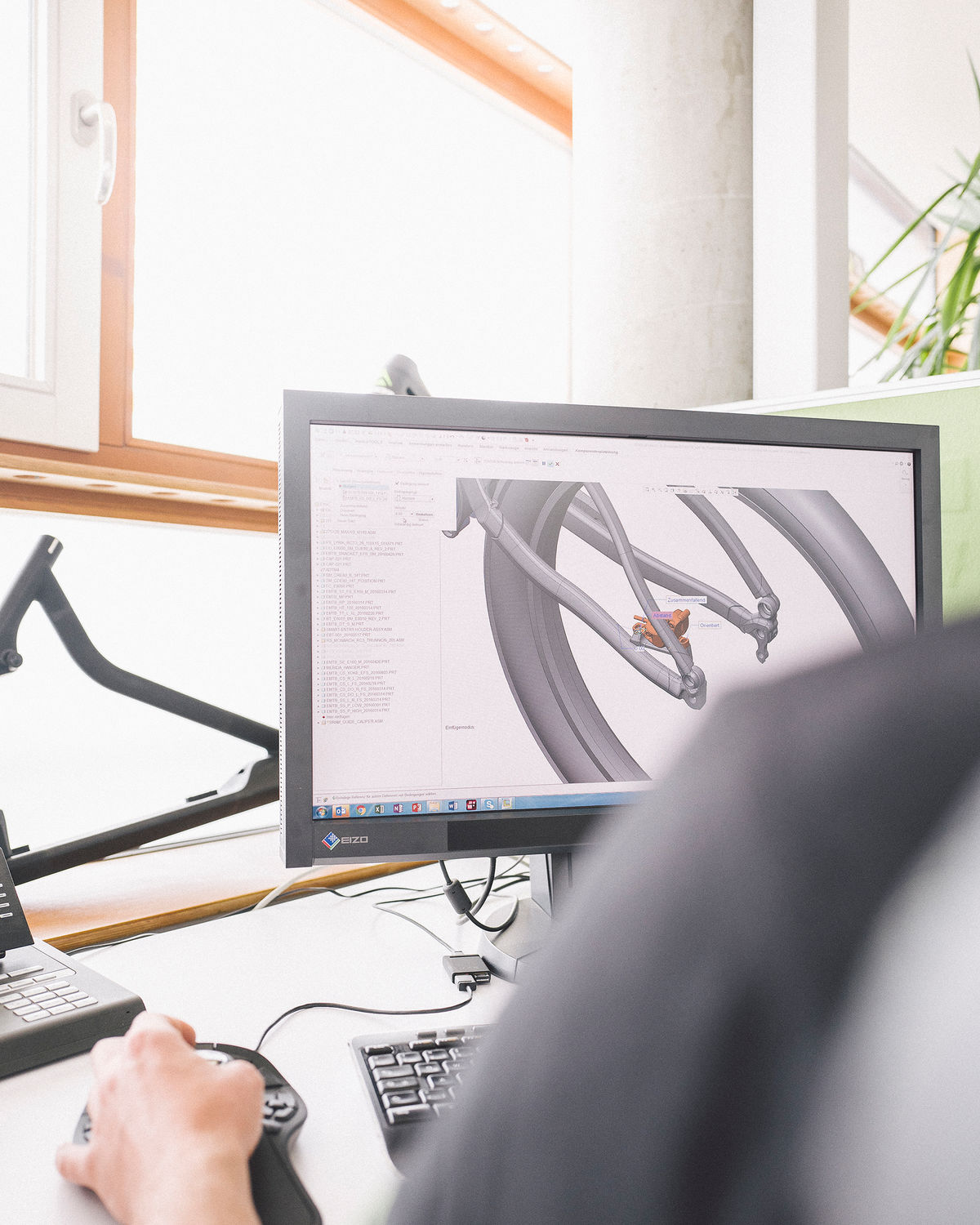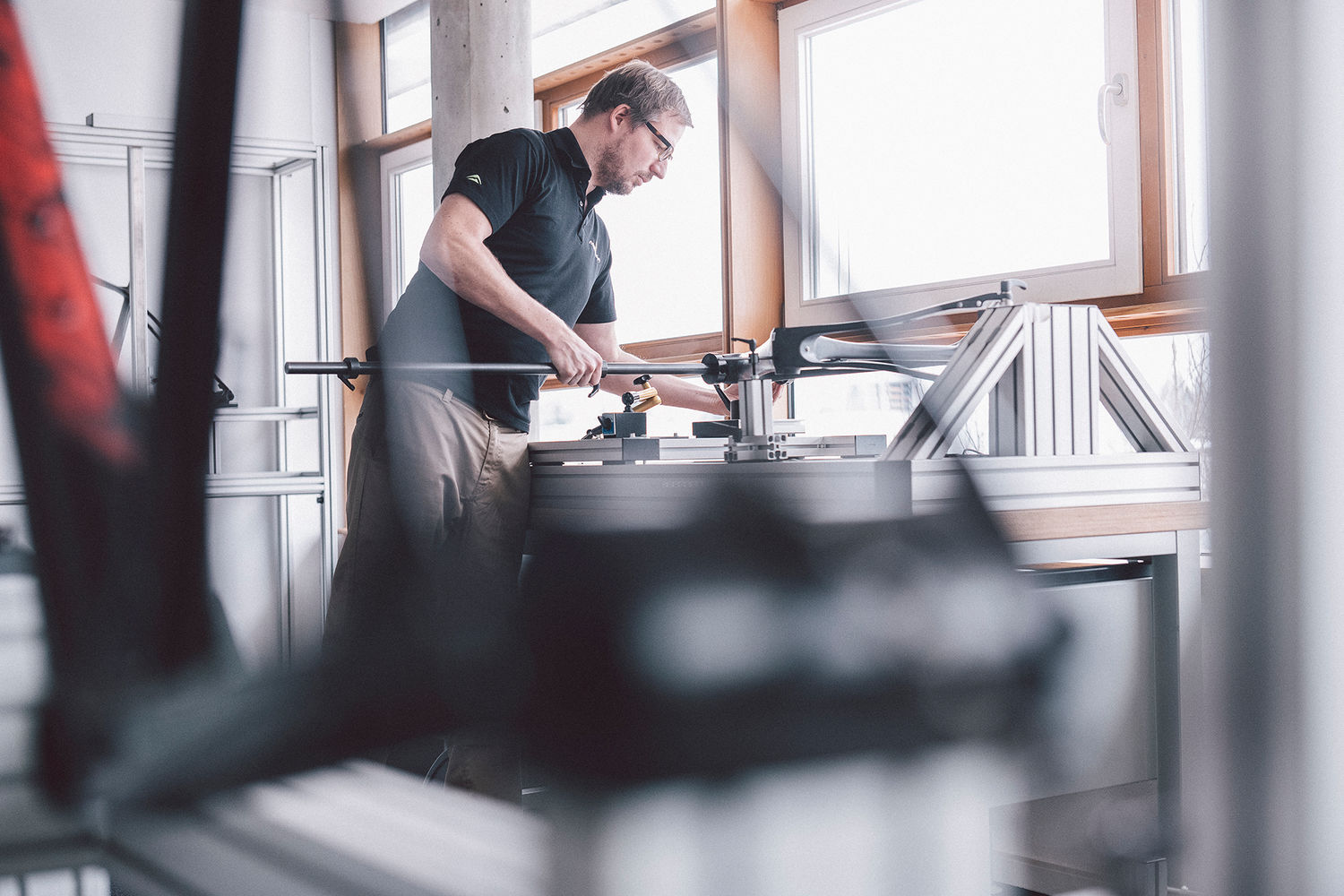 WE TEST
A KEY ELEMENT OF OUR DEVELOPMENT – FAR BEYOND THE INDUSTRY STANDARDS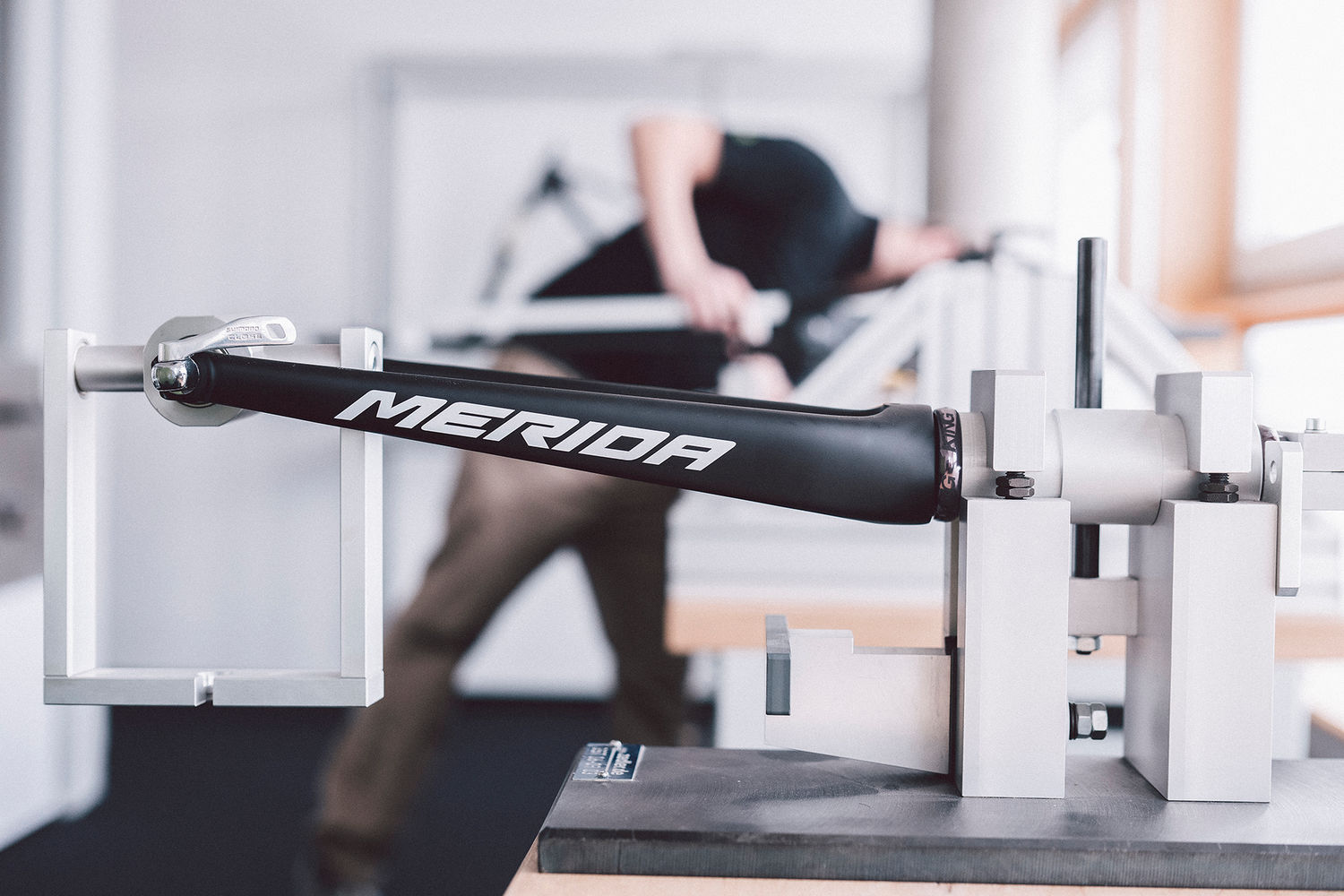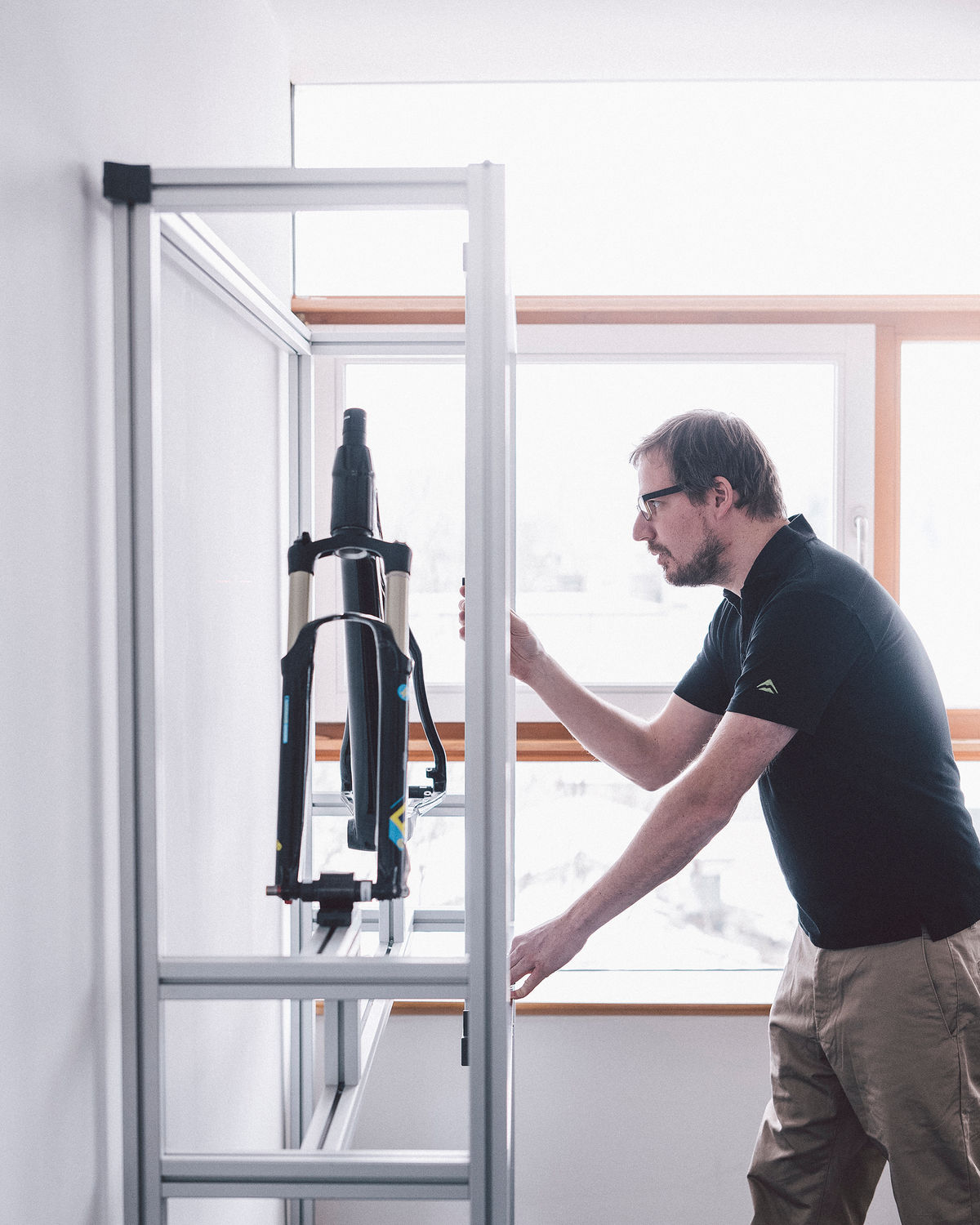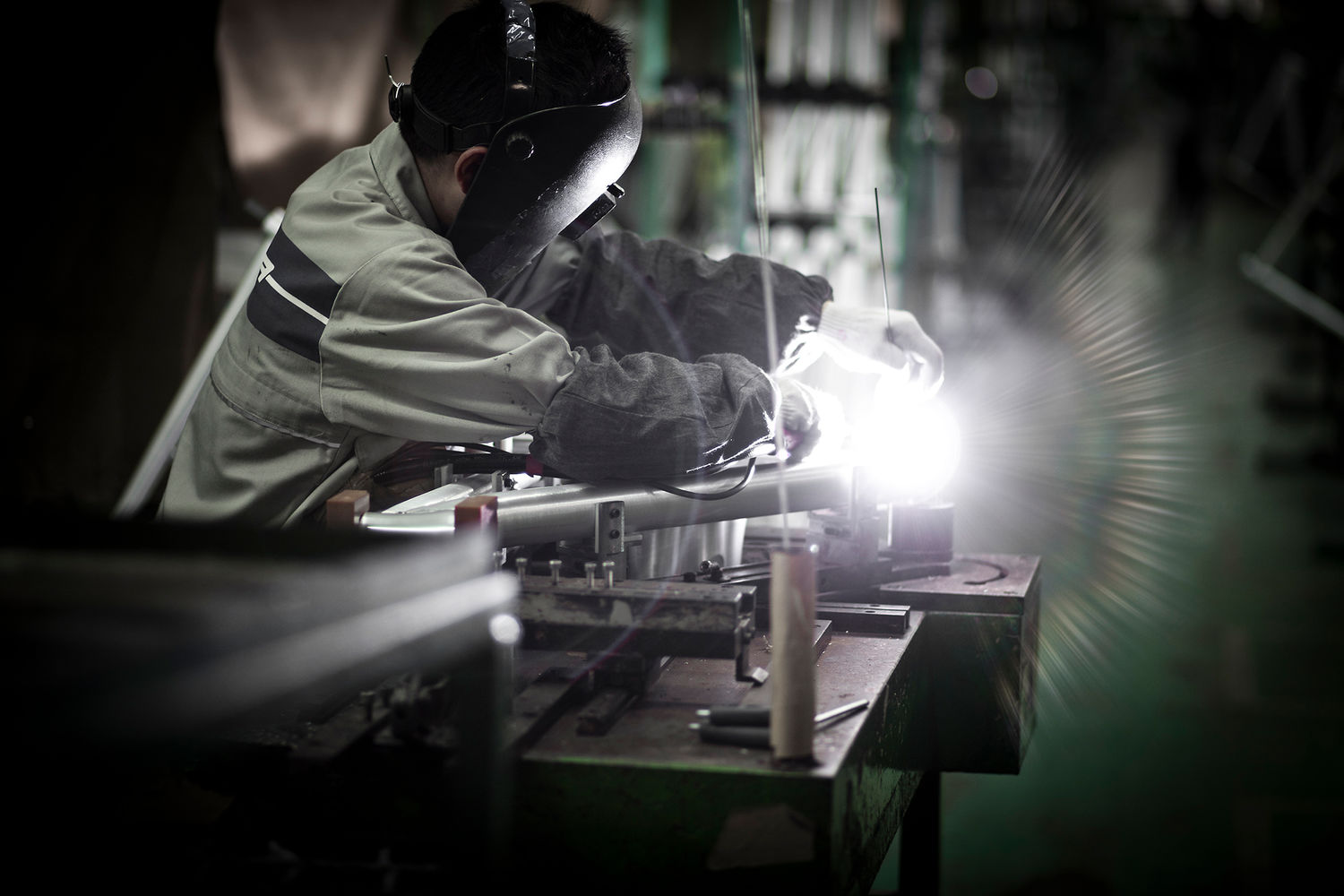 WE BUILD
50 YEARS HANDMADE IN TAIWAN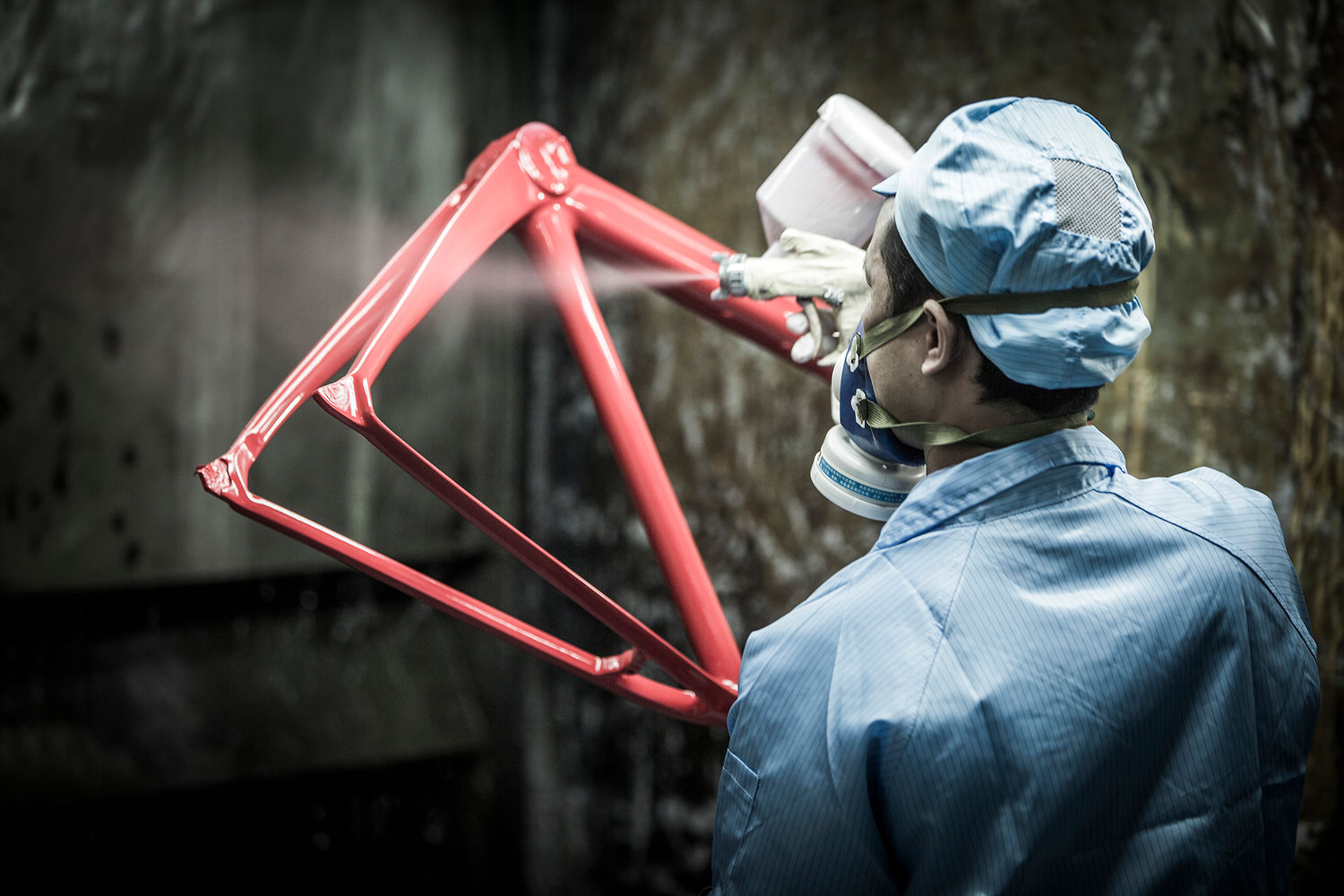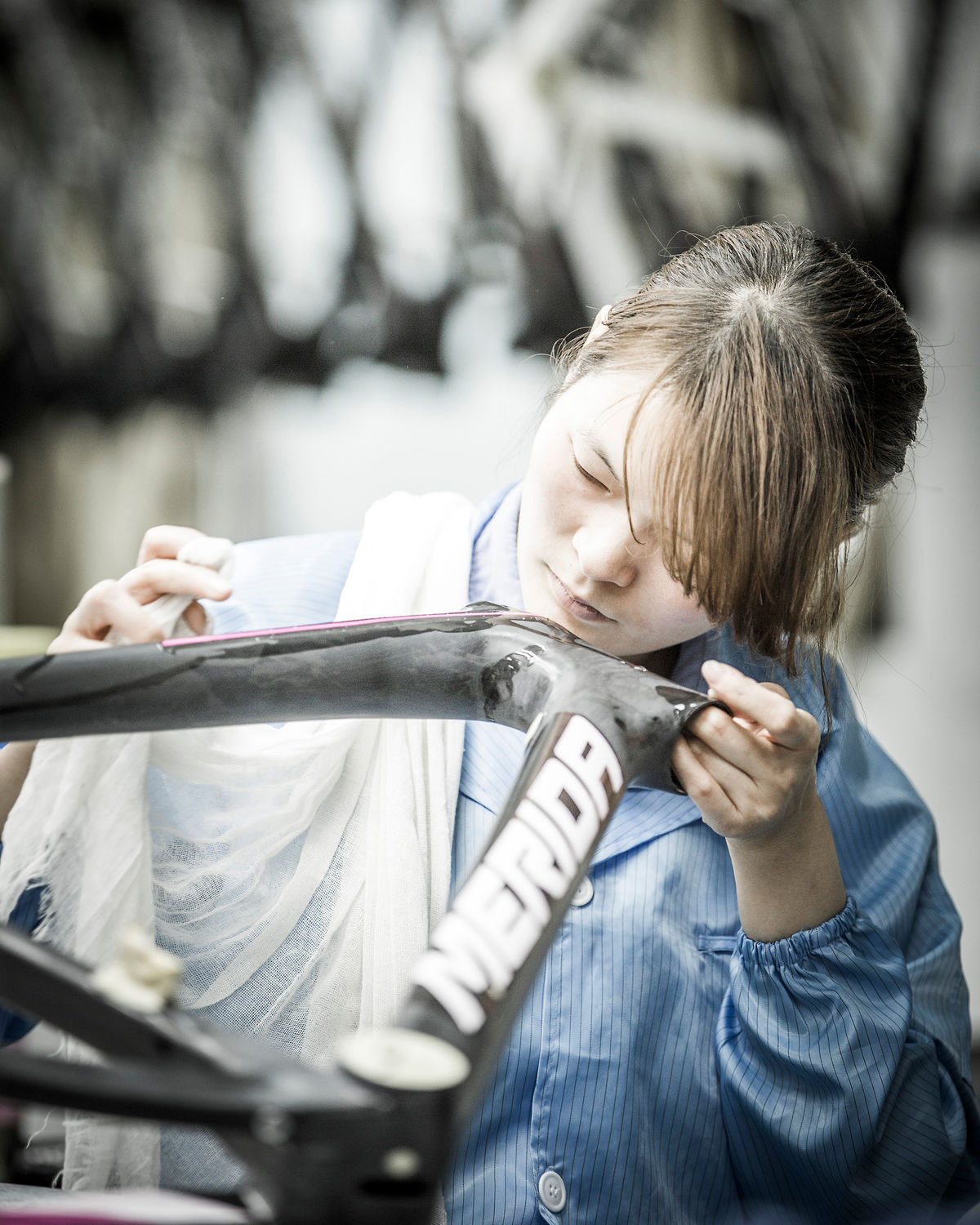 * for detailed information and possible exceptions please see our instruction manual; The lifespan of a bike is up to ten years. The "intended use" (see instruction manual) has to be noted.