14/03/2022
SCULTURA TEAM wins design and innovation GOLD award at the Taipei Cycle Show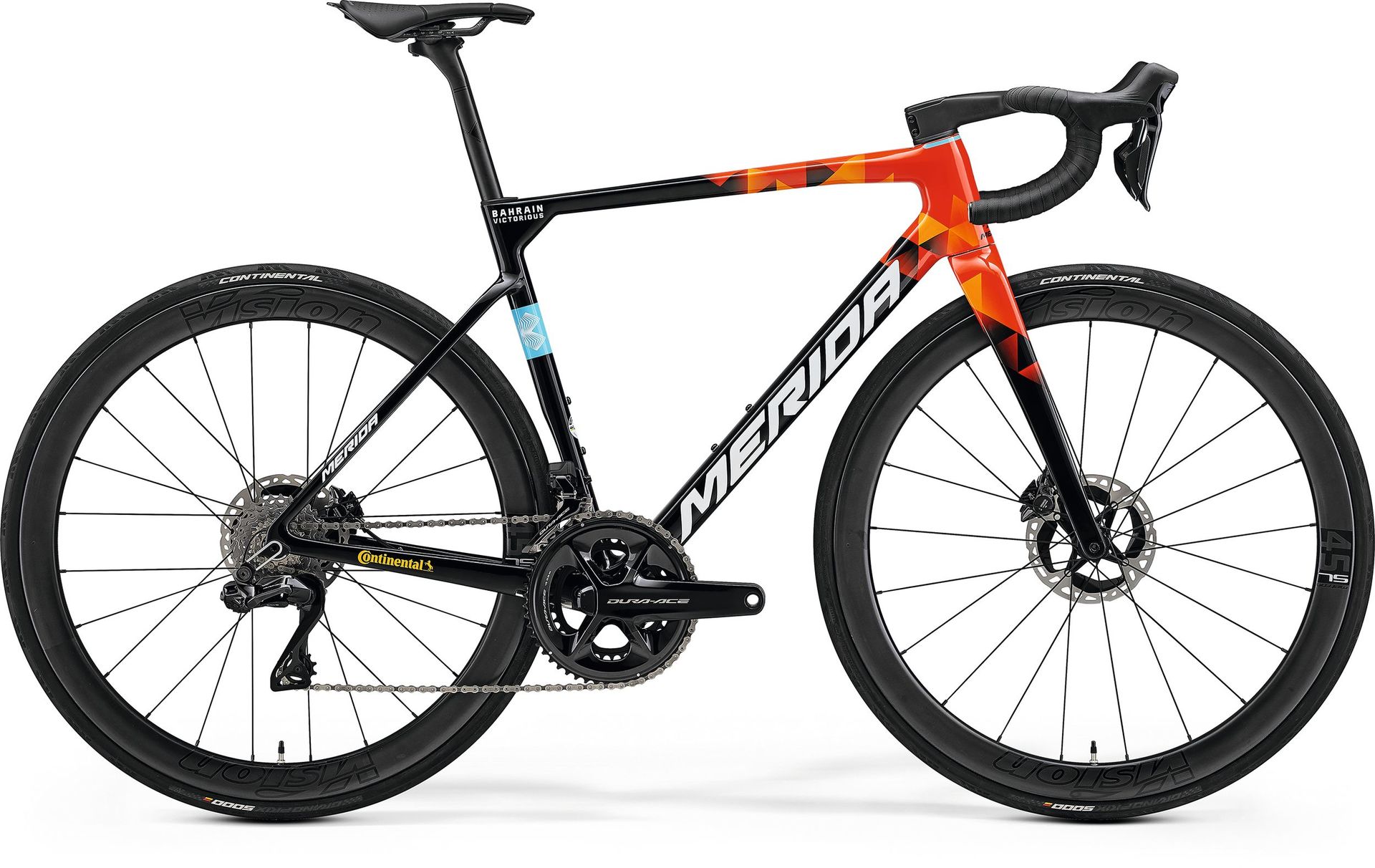 We are lucky enough to look back at a somewhat successful history regarding the TAIPEI CYCLE d&i awards, with the eONE-SIXTY 10K winning the prestigious TAIPEI CYCLE d&i GOLD Award in 2020 and the REACTO TEAM-E repeating the success at the 2021 award.
With an award and test winning bike in our new 2022 line-up, we were hoping that the new SCULTURA TEAM would do well, but we are super excited to see it join the other two and claim the TAIPEI CYCLE d&i GOLD award at this year's Taipei Cycle Show.
As in the previous years, an international jury makes the selection out of a large pool of entries and has chosen the new SCULTURA TEAM for the only Gold Design and Innovation award for a bicycle at the 2022 Taipei Cycle Show. The award, now in its tenth year, is for outstanding design innovation, with the Gold award signifying it as 'most exceptional'.
After a hugely successful launch in mid-2021, this latest award cements the fifth incarnation of the SCULTURA TEAM's reputation, coming out on top of numerous test wins in the media, plus enjoying race-winning success on the World Tour stage under Team Bahrain Victorious.
The new SCULTURA has taken the previous bike's lightweight racing pedigree and further improved it by making it significantly more aerodynamic, shaving off an impressive 4.3 W of drag at 45 kph compared to the previous generation. Comfort has been significantly enhanced too, reducing the vertical stiffness from bottom bracket to the saddle by around 38%, increasing the tyre clearance to fit 30 mm tyres and extending the seatpost exposure by 40 mm to provide endurance-boosting compliance.
As well as validating the design team's process to create a lightweight, more aerodynamic and comfortable road racing bicycle, it is the third time in a row that a MERIDA bike has won the Gold award, following in the footsteps of the REACTO TEAM in 2021 and the eONE-SIXTY 10K in 2020.
Press praise for the new SCULTURA was effusive, with a perfect 5/5 score from Cycling News and BICIDASTADA.IT, plus numerous other test wins.
You can find out more about the new SCULTURA TEAM, please click here.
To know more about the Gold Design and Innovation award, head to the Taipei Cycle Show website.