15/04/2020
World of MTB tests the eBIG.NINE 500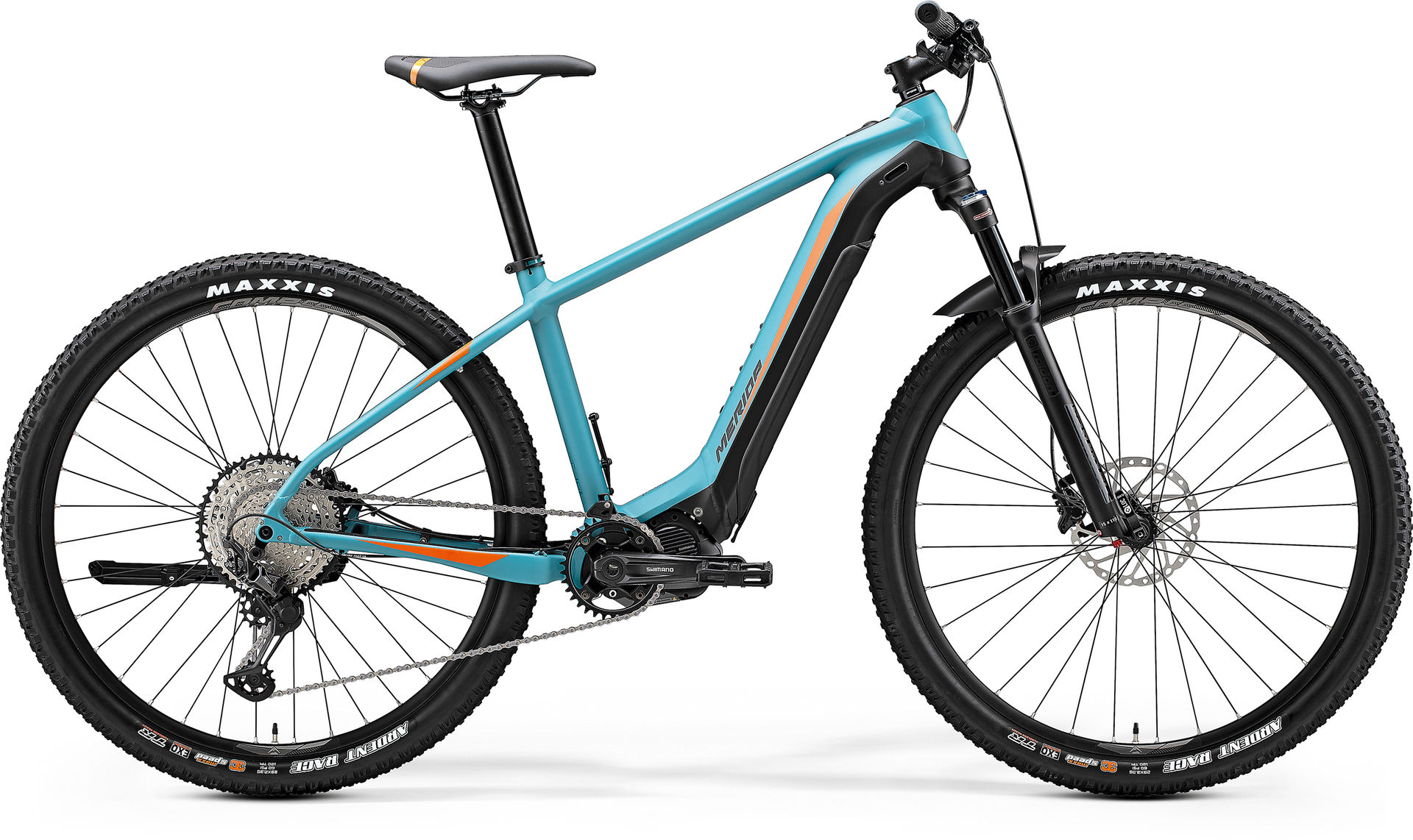 In their latest E-MTB special (No 2.20 - page 38-46), the World of MTB test team had a closer look at our eBIG.NINE 500.
Summary (translated from the German original):
Our super-versatile e-MTB impressed the testers with low over-all weight, the precise and easy to manage handling and outstanding riding comfort. On top of that, the Shimano Steps E7000 motor has a very dynamic, intuitive and extremely usable power delivery. The 29er wheels offer fantastic 'rolling-over' ability in particular if you venture away from roads and smooth tracks. And finally, the over-all componentry package, including the well-performing SR Suntour Raidon 34 fork, impressed the test crew.
What the testers liked most:
- 2 bottle cages
- bosses and fixing points for rear rack and mudguards
- kickstand
- weight
To find out more about the eBIG.NINE 500, please click the link underneath the DISCOVER THE BIKE headline below.
To view the entire eBIG.NINE range, please view the nine available models here.