15/06/2020
RACE sunglasses tested by Offroad.cc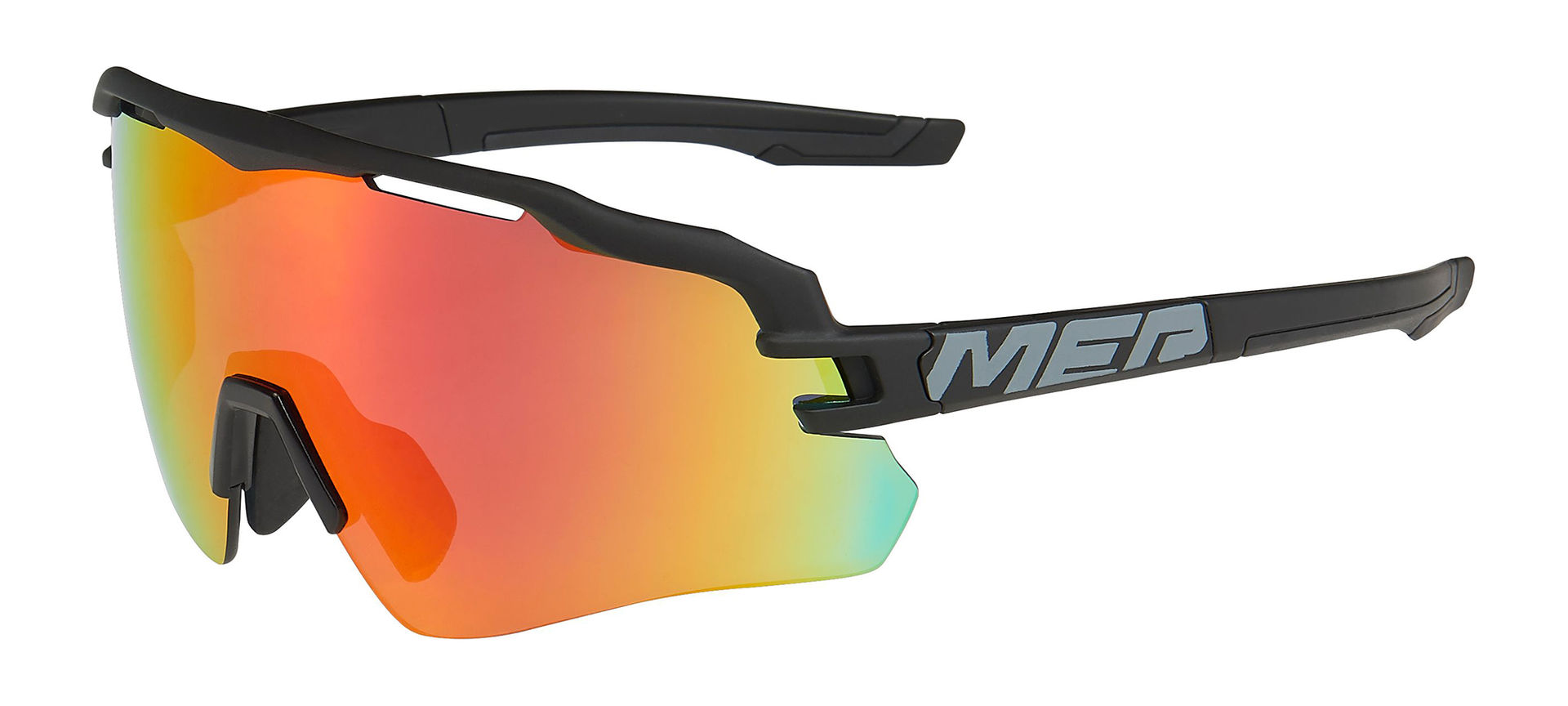 Great review of our RACE sunglasses now on Offroad.cc, crowned with a fantastic score of 4.5 out of 5 stars!
Conclusion:
'Merida's RACE sunglasses are the epitome of 'bang for your buck'. At first glance, they're pretty basic and feel a little cheap, but use them and they're really comfortable, give more than enough coverage and cope with fog exceptionally well. A cheap yet excellent pair of sunglasses.'
To read the full review, please click here.
For further details on the RACE and to check out our other sunglasses models, please click here.
To check if the RACE sunglasses are available in your country, please check with your national distributor. All contact details can be found here.