23/07/2020
SCULTURA DISC 10K tested by RennRad Magazine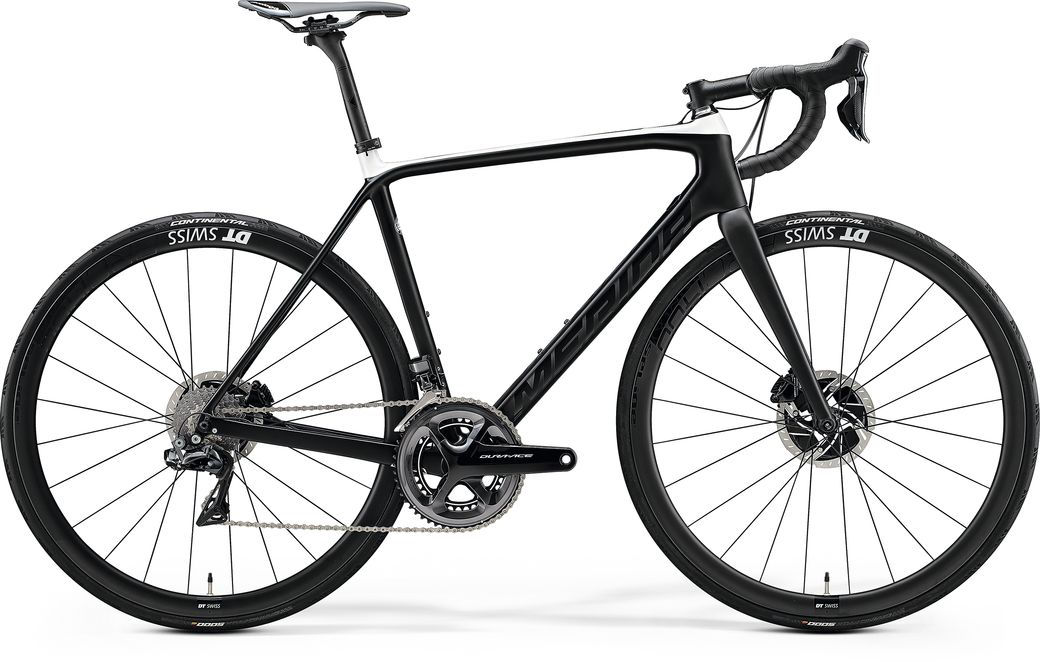 Our top-end SCULTURA DISC 10K-E is one of the most exclusive bikes in our range and tips the scale at an impressive 6.75 kg…making it the lightest bike in our entire range. While always keen to look at the high-end models, magazines and websites normally don't focus on bikes like the SCULTURA DISC 10K-E, but German magazine powerhouse RennRad did not just test the bike but also crowned it with the highly desirable 'RACE-TIPP' award in their August 2020 issue.
Here their conclusion (translated from the German original):
'An all-rounder-lightweight. The SCULTURA impresses with super low weight, comfort and stiffness as well as with agile handling. The equipment is very high-end and matches the bike well.'
INDIVIDUAL SCORES:
Frame: 10 out of 10
Riding characteristics: 9 out of 10
Stiffness: 9 out of 10
Descending: 10 out of 10
Agility: 10 out of 10
Smoothness: 10 out of 10
Comfort: 8 out of 10
Equipment: 10 out of 10
Value for money: 7 out of 10
Overall score: 9 out of 10
To read the full test, please grab the August edition of RennRad Magazine Germany (page 58) from your news agency.
For further details on the SCULTURA including features, design thinking and specification, please click the link below. To see the complete 2020 SCULTURA range, please click here.