28/07/2020
Wideopen reviews the RACE 3 sunglasses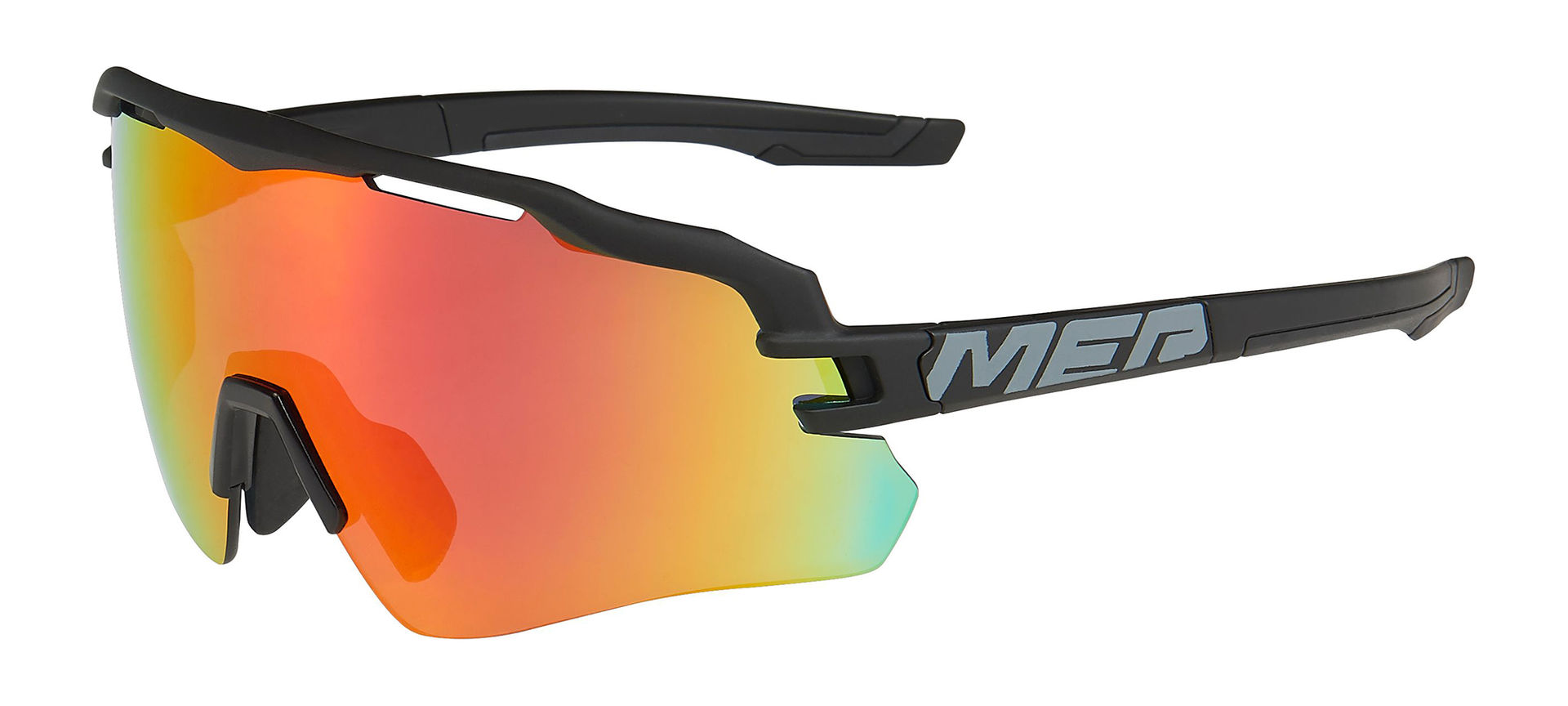 Another great review of our RACE 3 sunglasses, this time by the team from Wideopen.
Here their verdict:
'The Merida Sunglasses Race 3 are, despite their somewhat unglamorous name, a really impressive piece of kit. They look far more flashy than the price tag suggests, the fit and feel is great, and the lens is a pleasure to use in brighter, sunnier conditions. They weigh a gram or two more than glasses several times the price.
Given how much these glasses offer for such a small price tag, we're finding it a hard job to find any significant reasons not to recommend them. If you don't need changeable lenses for different conditions, these are a great choice.'
+ Big, bold, flashy sunglasses that look far more premium than they should for the money.
+ Feel light, comfortable and airy.
+ Lens has a very comfortable tint that works well in bright to overcast conditions.
+ They cost £30.
To read the full review, please click here.
For further details on the RACE 3 and to check out our other sunglasses models, please click here.
To check if the RACE sunglasses are available in your country, please check with your national distributor. All contact details can be found here.