20/11/2020
Offroad.cc to review our eONE-SIXTY 9000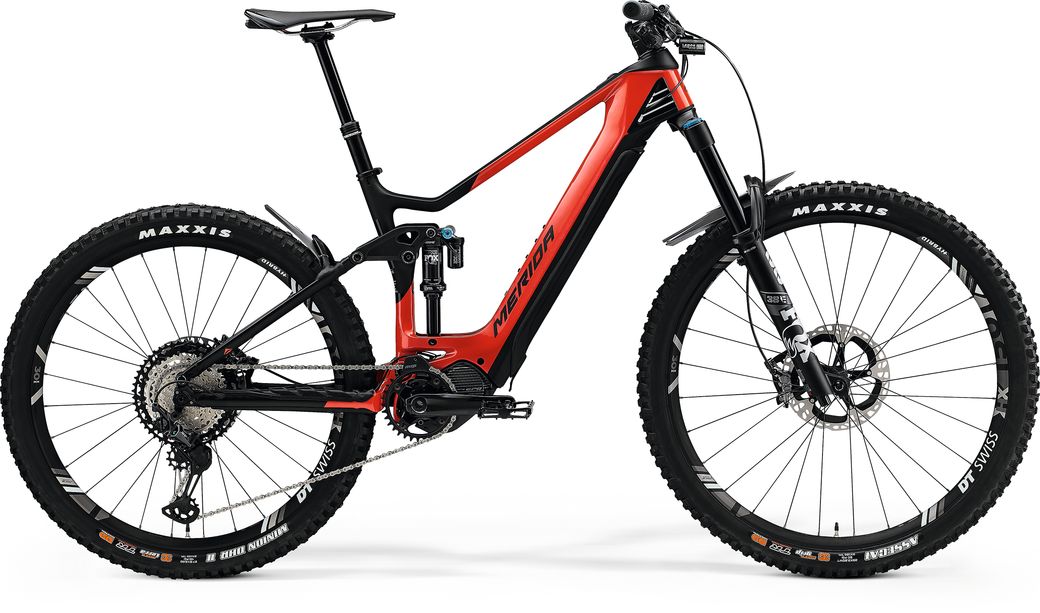 Launched only a few weeks ago, UK cycling website Offroad.cc is one of the first publications out there to give a detail in-depth test of our 2021 Shimano EP8 equipped e-enduro machine.
To jump straight into conclusion, they loved it and gave it a fantastic 4.5 out of 5 score.

Here the summary:
'Merida has taken an already excellent bike and, with the new EP8 drive unit and some good kit tweaks, improved it. The stiffer fork and burlier rubber address the weak spots of the old bike's spec, while the same frame design delivers excellent handing and sorted suspension – with the caveat that the rear end could do with a bit more progression.
The new drive unit and bigger battery deliver range, refinement and climbing control in spades, along with greater grunt and less noise. Hopefully, Shimano will deliver firmware upgrades to address technical climbing, but as it stands, this is an extremely polished package.'
A great review which should make our eONE-SIXTY 9000 a strong contender in the Offroad.cc 'e-bike of the year' awards which will take place at the beginning of 2021. Watch that space.
For the full review, please click here.
To find out more about the bike, including key features, R&D and design thinking as well as the intended use, please check the micro page here for the carbon eONE-SIXTY, and here for the all-aluminium eONE-SIXTY.
To see the full specification and feature list of the six different models, please click here.