16/02/2021
eONE-SIXTY 8000 'very good' in MOUNTAINBIKE E-MTB review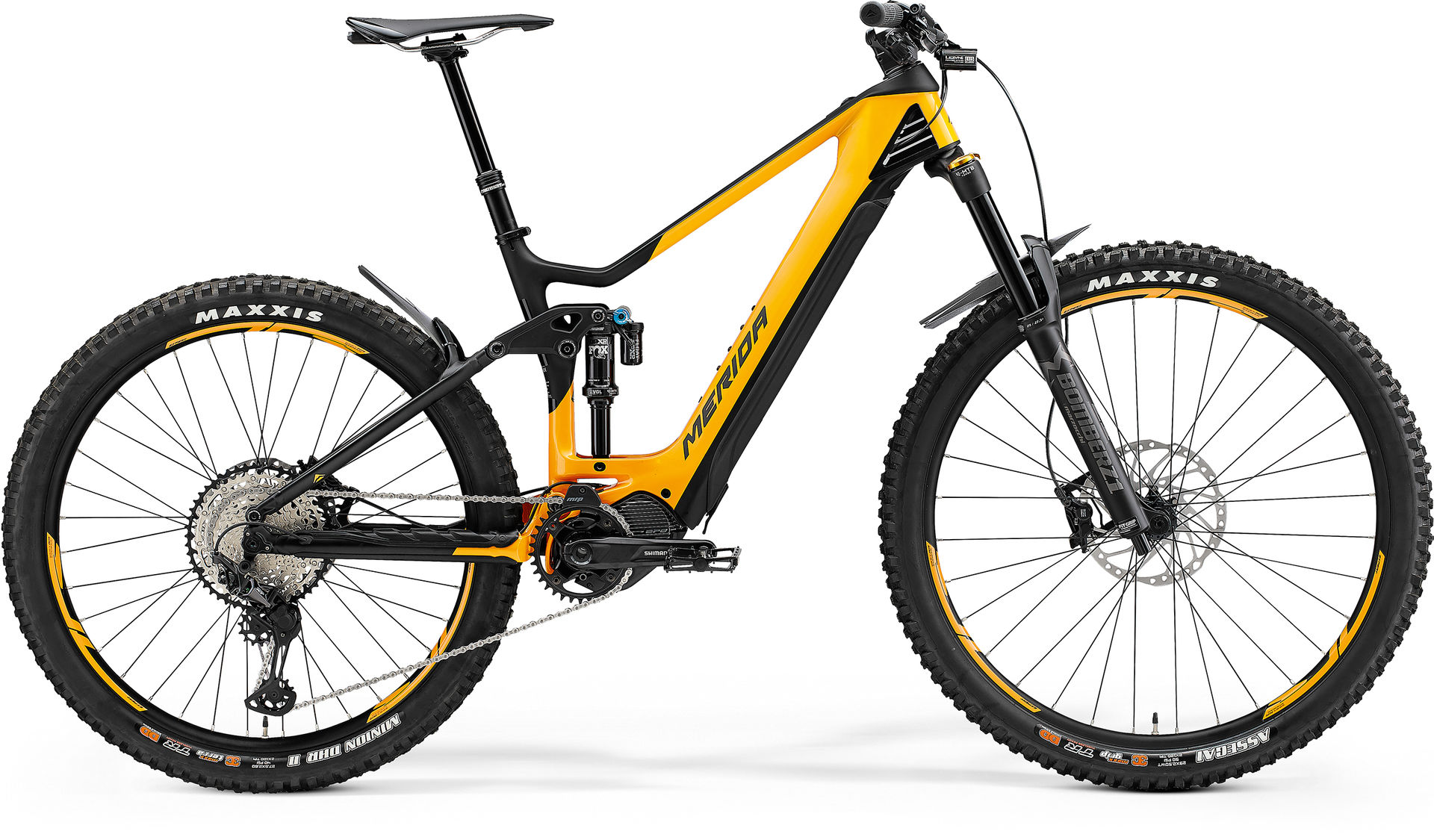 Besides looking at our NINETY-SIX RC 9000 in the race full-suspension test on the March issue of Germany's MOUNTAINBIKE magazine, the editorial team also included our eONE-SIXTY 8000 in the 'E-MTB stars of the season' feature. Similarly to its human-powered race full-suspension cousin, the eONE-SIXTY 8000 was also given the first-class rating of 'very good'.
Our eONE-SIXTY convinced with a 'beautifully crafted carbon frame' and 'with a compact, yet sporty geometry'. The slack steering angle provides a lot of 'smoothness, while the compact rear end delivers playfulness'. The EP8 motor from Shimano is dynamic and strong even in the lower speed range. With Lezyne front lights, the eONE-SIXTY is also perfect for night riding.
THE TESTERS PARTICULARLY LIKED THIS:
Dynamically powerful motor, large battery
Great geometry, successful handling
Sporty, agile character
The complete article can be found in the current issue of MOUNTAINBIKE (03/2021).
For the detailed spec sheets and frame features of the new eONE-SIXTY 8000, please click the link underneath DISCOVER THE BIKE.
To find out more about the bike, including key features, R&D and design thinking as well as the intended use, please check the micro page here for the carbon eONE-SIXTY, and here for the all-aluminium eONE-SIXTY.
To see the full specification and feature list of the six different models, please click here.