26/02/2021
REACTO TEAM-E to win TAIPEI CYCLE d&i GOLD Award 2021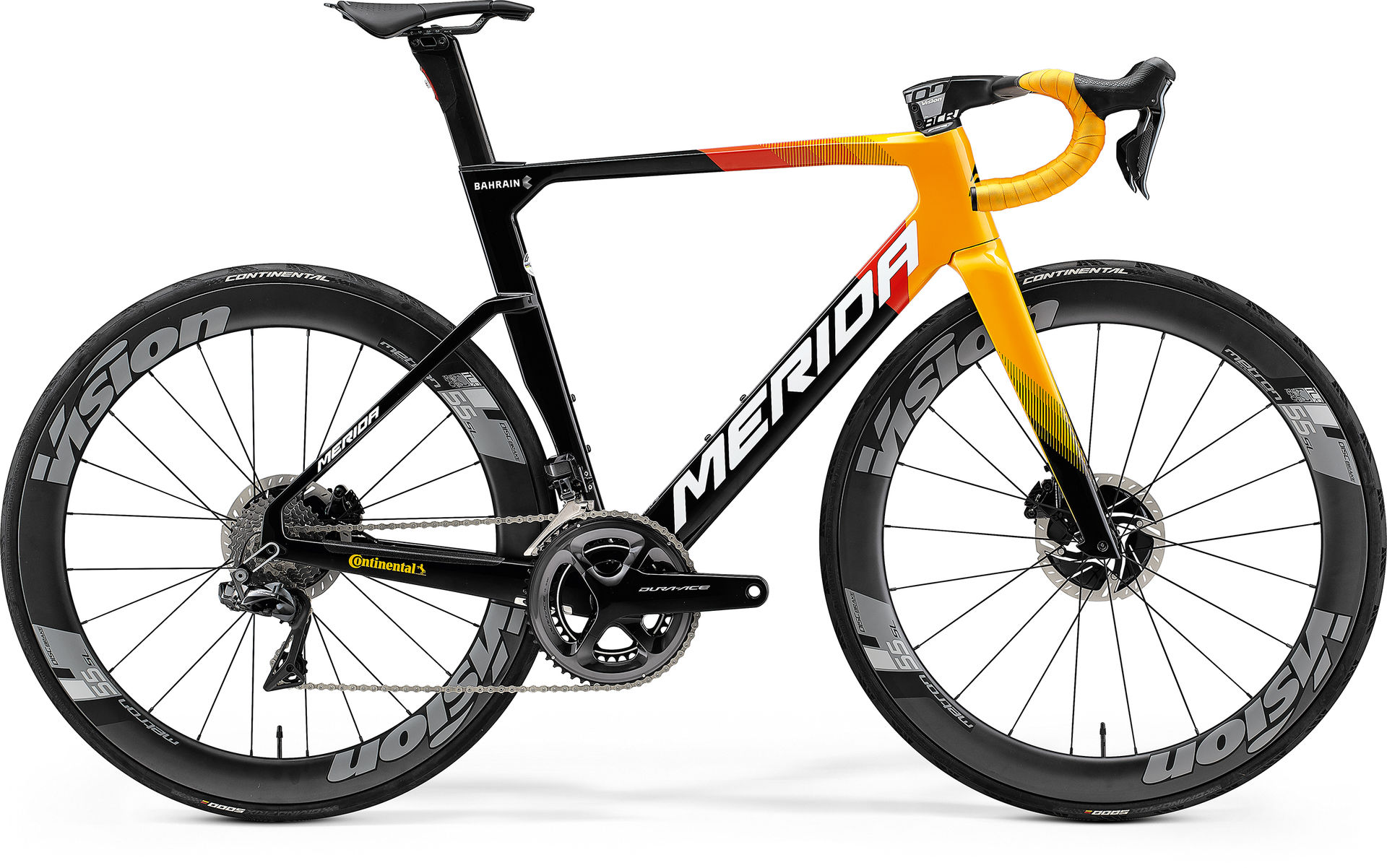 After our eONE-SIXTY 10K won the prestigious TAIPEI CYCLE d&i GOLD Award in 2020, it was the REACTO TEAM-E that was awarded with the honour at the 2021 award.
The award follows a long list of other achievements and test wins and clearly underlines the outstanding riding and design characteristics of the new for model year 2020 bike.
While the Taipei Cycle show has been officially postponed due to COVID, the awards, which are closely linked to the show, took place never the less.
The TAIPEI CYCLE d&i awards were launched eight years ago to create an official seal of quality as a yardstick to measure design and innovation accomplishment. As in the years gone by, around 140 products were registered for the award, with 38 being awarded the TAIPEI CYCLE d&i award. Out of the 38 winners, only 5 were given the GOLD award, with the REACTO TEAM-E being the only non-e-bike that was presented with this great honour.

HERE THE TAIPEI CYCLE D&I GOLD AWARD 2021 CONCLUSION:
'Aerodynamics Refined, REACTO TEAM-E is a special kind of aero bike, the most efficient to turn rider's muscle power into forward motion. Featuring stiffness, lightweight, the often-ignored comfort, & climbing ability when those demands don't always go hand in hand with achieving class-leading aerodynamic perfection, the amazing overall performance makes REACTO so special & unique as an all-round aero bike. All in all, REACTO TEAM-E deserves the Award with fantastic verdicts like: "game changer" & 5/5-star score by Cyclingnews, "second to none" & 10/10 score & Bike of the Month by CyclingWeekly, top-rank overall performance by Tour, etc.'
Check out the list of GOLD award winners here.
To find out more about the bike, including key features, R&D and design thinking as well as the intended use, please check the micro page here.
To see the complete 2021 REACTO range, please click here.