8/03/2021
NINETY-SIX RC 9000 reviewed by GuyKesTV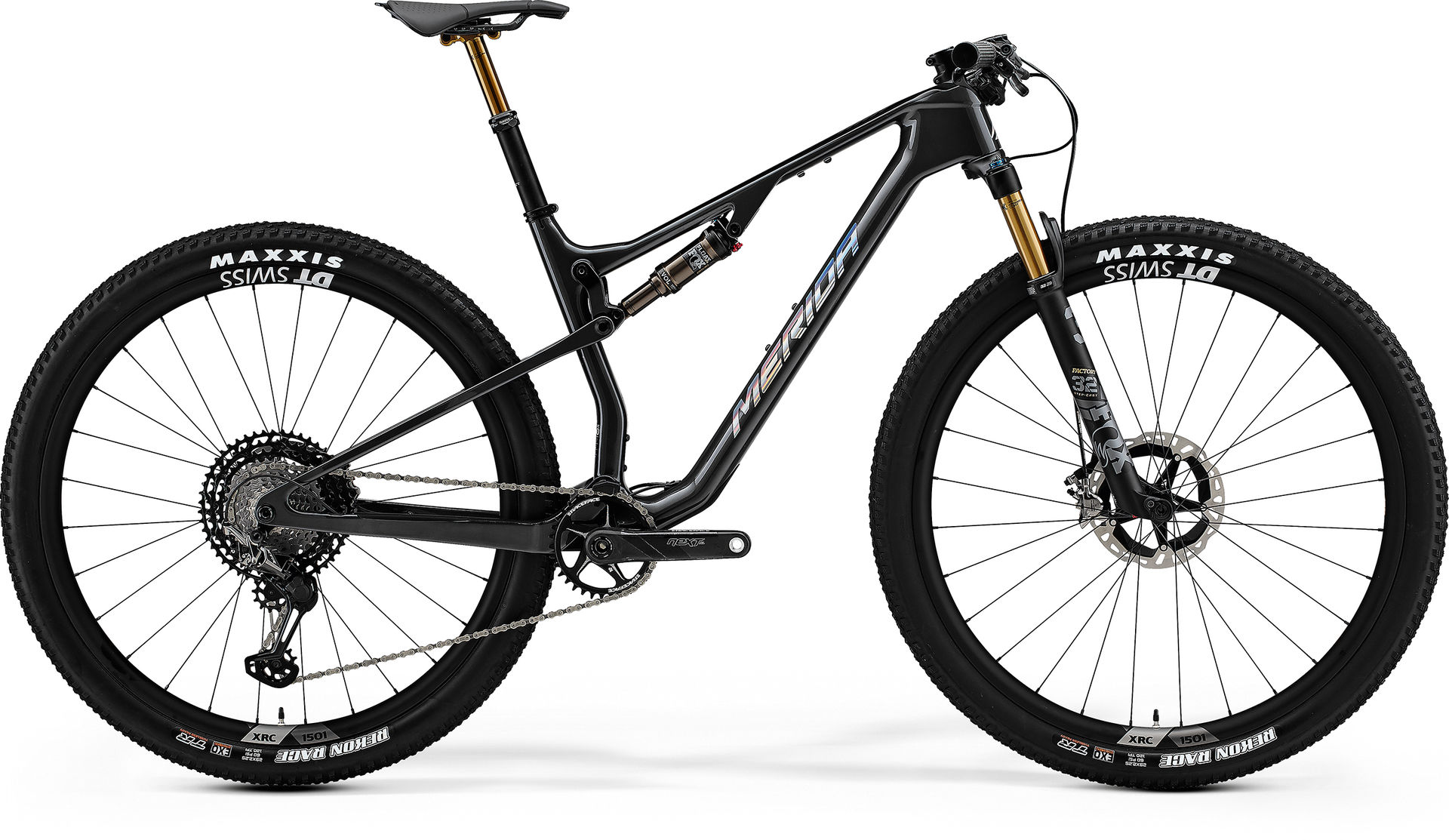 After checking out our new BIG.TRAIL hardtail at the end of last summer, UK and international bike testing powerhouse Guy Kesteven has now turned his attention to our new NINETY-SIX RC 9000 in his latest Epic Ride Review. During his time testing the bike for Bikeperfect (story here) Guy has managed to spend lots of time on our new race full suspension, including a 96km long winter epic over the Yorkshire Dales in the UK. Enjoy his detailed and insightful onboard commentary while going flat out on his local trails.
To find out more about the bike, including key features, R&D and design thinking as well as the intended use, please check the micro page here.
To see the full specification and feature list of the four different models, please click here.