2/12/2021
BIG.TRAIL 600 comes out on top in 'Trail Hardtails' group test in MBUK Magazine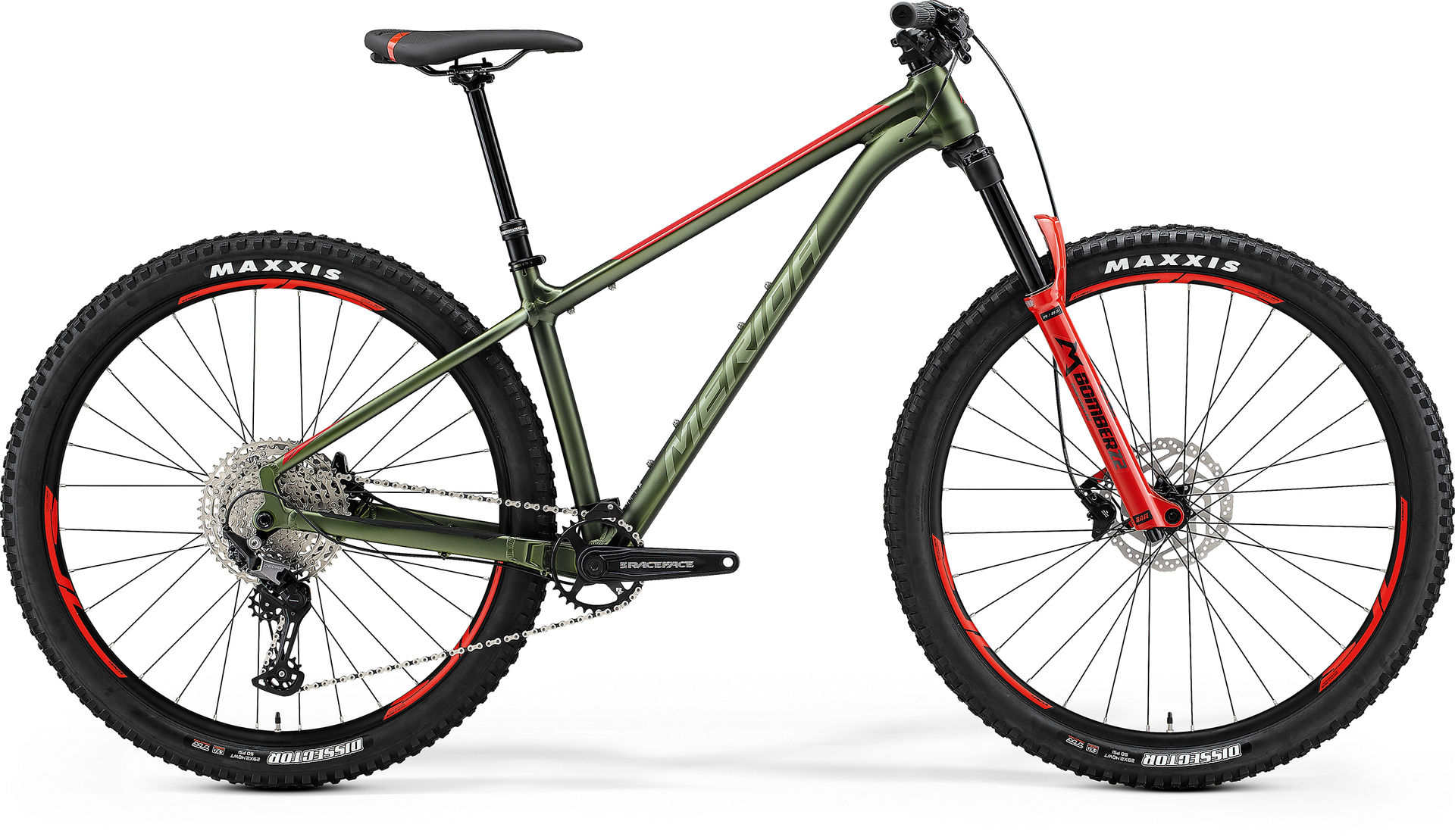 Thanks to a winning blend of practicality and performance, the BIG.TRAIL 600 has come out on top of the pack in MBUK Magazine's recent 'Trail Hardtails' group test (issue 405), with the testers saying: "As versatile as it is great fun to ride, the Big.Trail is a well-designed and very competent bike."
Thanks to a "best on test" kit list and a frame that was praised as "sleek" and "the most versatile" there, our trail hardtail was summed up as being "…the bike we picked up when going out for extra laps" thanks to its handling, scoring an 'excellent' 4/5 stars overall.
It wasn't just the plethora of mounts and features on the frame that pleased the test team, as the modern trail geometry was also singled out for praise. Thanks to the low standover height, the reviewers felt one of the high points, in particular, was the ability for riders to size up to get the handling feel they desired.
The climbing performance was also impressively capable as well as comfortable, with the review stating: "Whether seated or standing, the Big.Trail is a proficient climber, so if all-day adventures are your cup of tea, it's not going to stretch you out into a painful position."
Of course, descending ability is also hugely important for a trail hardtail and the BIG.TRAIL 600 was "no slouch" here, with the confidence-inspiring fork and tyres playing in its favour. The review summed up by saying: "Taking everything into account, the Big.Trail 600 was our favourite bike here to ride, with a composed ride and handling that never felt too demanding."
To find out more about the BIG.TRAIL 600 please click the DISCOVER THE BIKE link below.
If you would like to see the rest of the BIG.TRAIL range, check out the mini-site here.
This group test features in issue 405 of MBUK Magazine. You can find out more about what's in the rest of the mag or subscribe using this link.