May 9, 2022
MERIDA BIG.TRAIL models feature in two 'best bikes of 2022' shortlists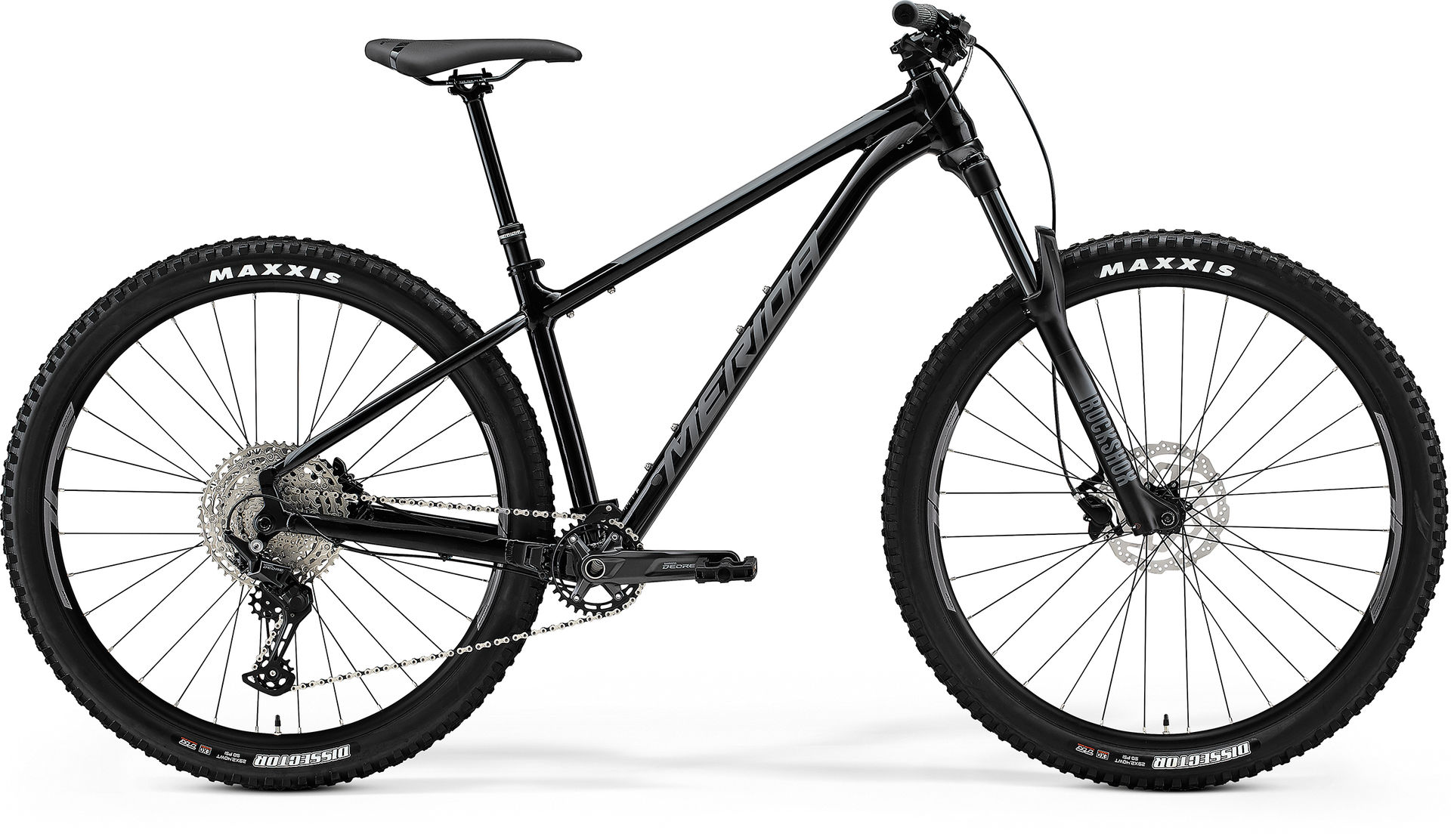 The BIG.TRAIL has been a great success within the MERIDA lineup since it was introduced in 2020, but our fun trail hardtail has now featured in two roundups of the 'best bikes of 2022'.
The BIG.TRAIL 500 has featured in BikeRadar's 'Best mountain bikes under £2,000' and the BIG.TRAIL 600 has earnt a place in MBR's 'Best mountain bike of 2022: The ultimate trail, XC and enduro bikes' thanks to high-scoring reviews.
The awards validate the BIG.TRAIL for being an excellent mix of fun, versatility and value, with MBR stating: "Merida has done everything right with this latest evolution of the Big Trail" and BikeRadar saying that it is: "one of the most capable bikes for under £2,000".
With a mixture of 140 mm travel fork, smooth rolling 29" wheels and modern geometry, the BIG.TRAIL range offers a capable yet fun ride for riders ranging from hardcore hardtail devotees to people discovering the sport for the first time. Thanks to the lightweight but fully featured aluminium frame, it offers a high-performance trail bike option to anyone that doesn't want the complication of full-suspension or whose budget can't stretch to one.
You can find out more about the full BIG.TRAIL lineup here.
To find out more about BikeRadar's Best mountain bikes under £2,000, follow the link here.
To see MBR's full selection of the best mountain bikes of 2022, follow the link here.