Jan 11, 2019
SILEX 700 wins the Gravel and Adventure Bike of the Year on Road.cc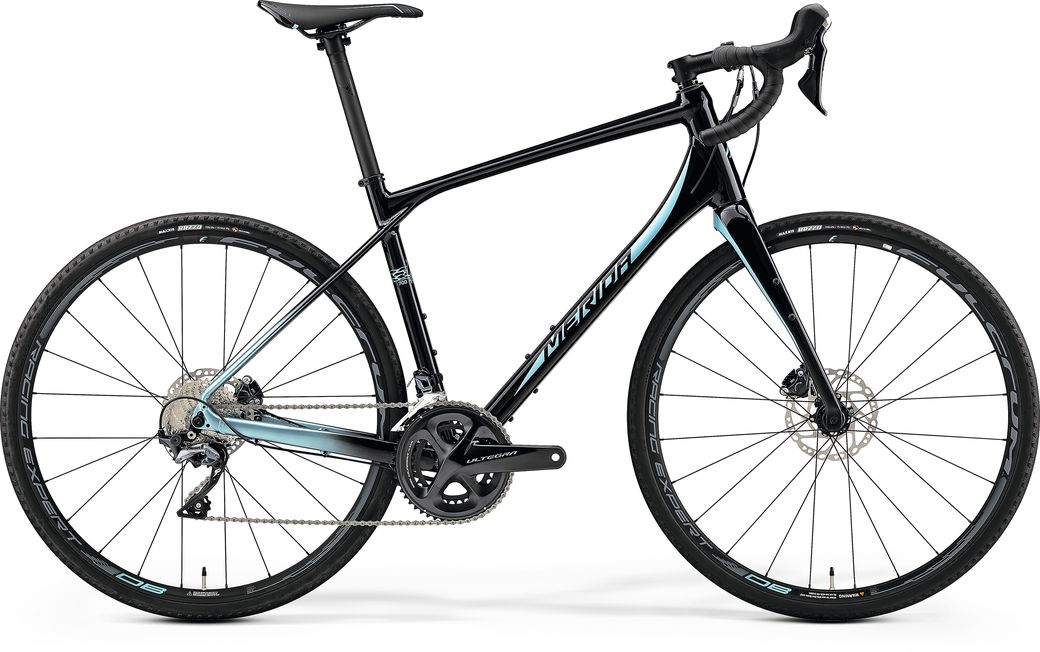 After our top of the range, SILEX 9000 managed to secure the runner up position in the recent 'Road.cc - Super Gravel and Adventure Bikes of the Year 2018/19' shootout, (details here) it was now time for the aluminium version of our all-road bike to be put on the top spot.
Our SILEX 700 was given the prestigious 'Gravel and Adventure Bike of the Year 2018/19' award by the test team of road cycling website powerhouse, Road.cc.
THE SILEX 700 WON THE CLOSELY FOUGHT OVER CATEGORY BECAUSE ...
'The Silex 700 wins because it's a no-nonsense package of reliable components, parts and a geometry that brings a stable ride feel. Its geometry vaguely references mountain bikes, which makes for a really excellent ride feel, on road or off, blurring the line between road and mountain in a fast, fun bike.'
Read the full review here.
For more details on the awarded SILEX 700 model, including full specification and geometries), please click the SILEX 700 link below. And for an overview of the entire SILEX range (covering three carbon and five aluminium bikes), please click here.