Mar 24, 2020
REACTO LIMITED reviewed by Cyclingnews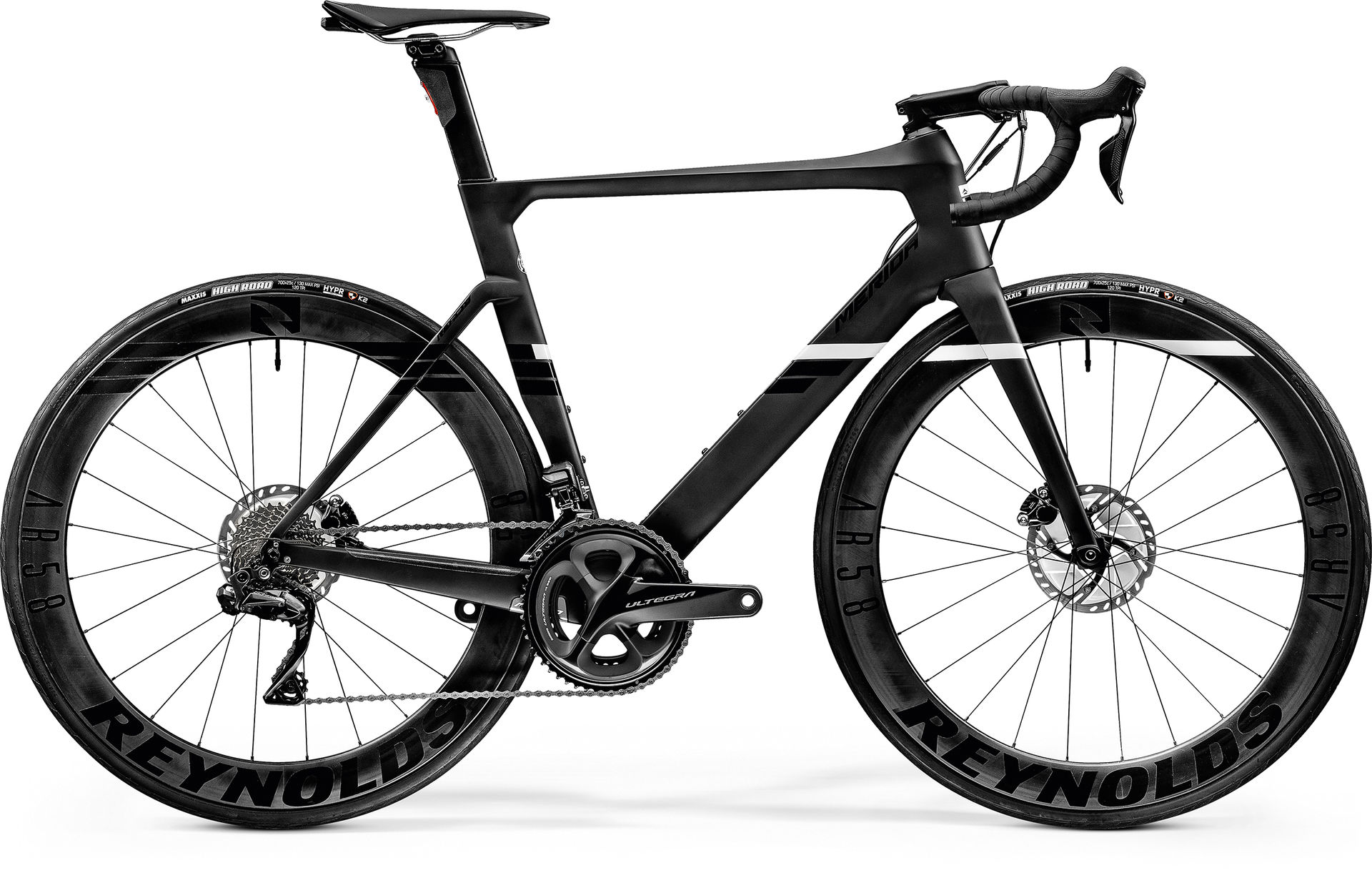 The Cyclingnews team has out REACTO LTD in their long-term fleet and have published their 'one month into' review of our aero bike. To jump right into it, the team gave our LTD a glowing review and awarded it with a 4.5 out of 5 stars as well as with a 'Cyclingnews RECOMMENDS' batch.
Besides being impressed with the aero numbers of our REACTO, the team took a real liking to the design aesthetics as well as the 'well thought out componentry' choices.
HERE SOME OUTTAKES:
'Aero bikes are designed to work best at speed, so it's unsurprising that the REACTO really comes alive when the going gets fast. Spin it up over flat or rolling terrain, and the bike refuses to let go of momentum.'
…and…
'High-speed cornering is excellent, and the bike allows body weight to be moved around the cockpit to facilitate direct and precise line choice. Even when hunkered down over the top tube, corners could be confidently manoeuvred at white-knuckle speeds while other riders would sit up and scrub speed.'
VERDICT:
'You really notice how fast this bike is when riding with others, the Reacto seems to cash in an extra bit of speed for every pedal stroke invested. Drop into a descent, attack the flats or turn into a headwind and the efficiencies of Merida's tube shapes become clearly apparent. Climbing feels clean and efficient, and the slightly more relaxed position will appeal to those who seek a racy bike but want to avoid feeling like a contortionist.'
Effortless straight-line speed
Scything high-speed cornering capabilities
Dampening when dealing with large impacts
Super feedback on our REACTO LTD and we can't wait what the team will say after they have completed the next stage of their long-term test.
To check out the full review on Cyclingnews.com, please click here.
If you are interested in the detailed spec sheets, frame features and the geometry of the REACTO LTD, please click the link below. To learn more about what inspired the design, the key components and other technical aspects of the REACTO LTD, please click here.