Apr 21, 2020
eONE-FORTY 9000 tested by Singletrack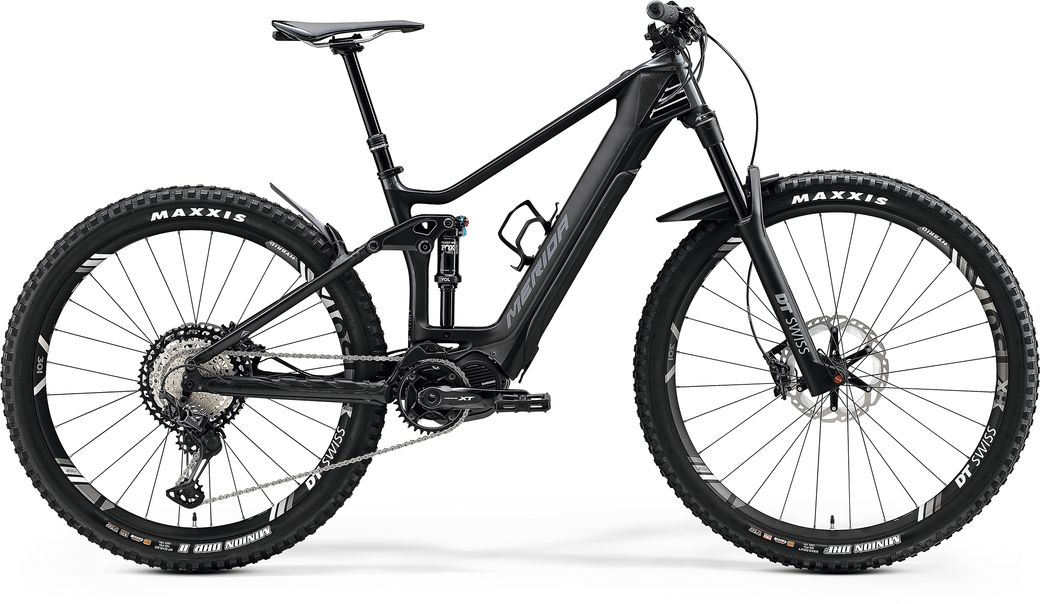 After having a closer look at the eONE-SIXTY 10K when it was launched last year (story here) the Singletrackworld.com test team now had the 'smaller brother', the eONE-FORTY 9000 in for a thorough review. With testing conditions (despite the last four weeks of sunshine) being rather demanding, the eONE-FORTY had a challenging time in the hands of the test crew.
The testers loved the flawless performance of the intuitive Shimano Steps drive system and the fantastic climbing and descending abilities. Further to that, they described the handling and suspension configuration as 'right for poppy, playful riding'.
Conclusion:
'The eOne-Forty is billed as a bike that'll excel on the climbs, but not balk at spicier descents, and despite the deliberately unadventurous geometry, it delivers on its brief.'
To read the full review which is now on Singeltrack 'Charged', please click here.
To find out more about the eONE-FORTY 9000, please click the link underneath the DISCOVER THE BIKE headline below.
To view the entire eONE-FORTY range, please view the seven available models here.
For all the details on the new eONE-FORTY, including intended use, key components and an eONE-FORTY vs. eONE-SIXTY comparisons, please click here.