Aug 6, 2020
Impressive review of the REACTO TEAM-E on BikeRadar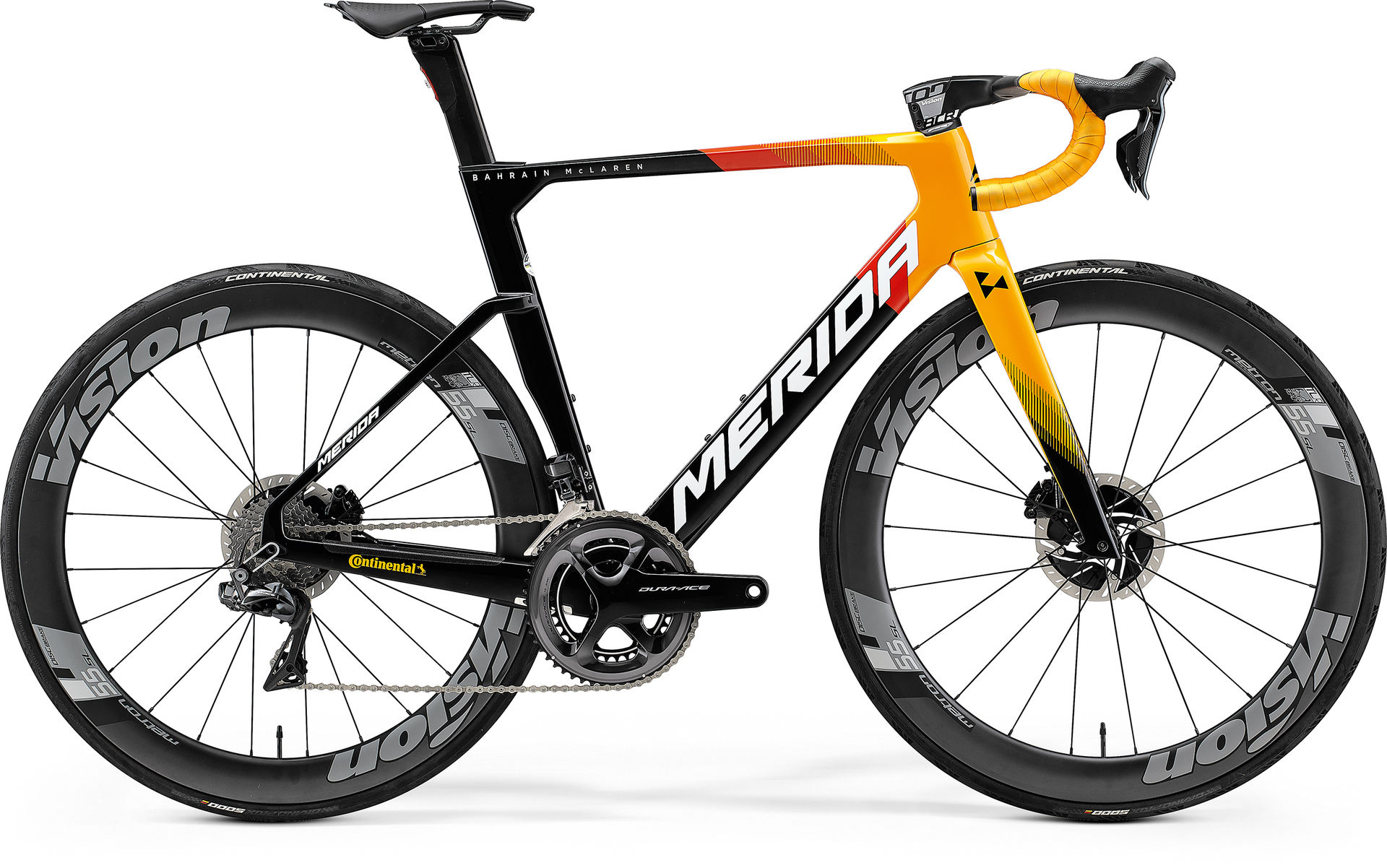 The BikeRadar test crew has just released their 'first ride' review of our new REACTO TEAM-E and to put it in one word, they are 'impressed'.
Here a few outtakes from the fantastic review:
'Merida has flipped that on its head and taken its most aerodynamic race bike and made it lighter and more comfortable. The question remains, however, has it succeeded? Well, quite simply, yes.'
'It's a bike that feels arrow-like.'
'Climbing is usually the downfall of a full-on aero bike, when it comes to weight, but early impressions are good here and stiffness through the bottom bracket is impressive on the Reacto.'
'...but not many of Merida's rivals can offer the same equipment levels for the same amount.'
Verdict:
'I'm hugely impressed with the new Reacto after this first ride, and maybe, just maybe, Merida making an aero bike more versatile – rather than opting to make a lightweight GC bike more aero – could be the right approach.'
For the full review, please click here.
To find out more about the bike, including key features, R&D and design thinking as well as the intended use, please check the micro page here.
To see the full specification and feature list of the eight different models, please click here.