May 10, 2021
Fantastic review and test win for BIG.TRAIL 500 in MBUK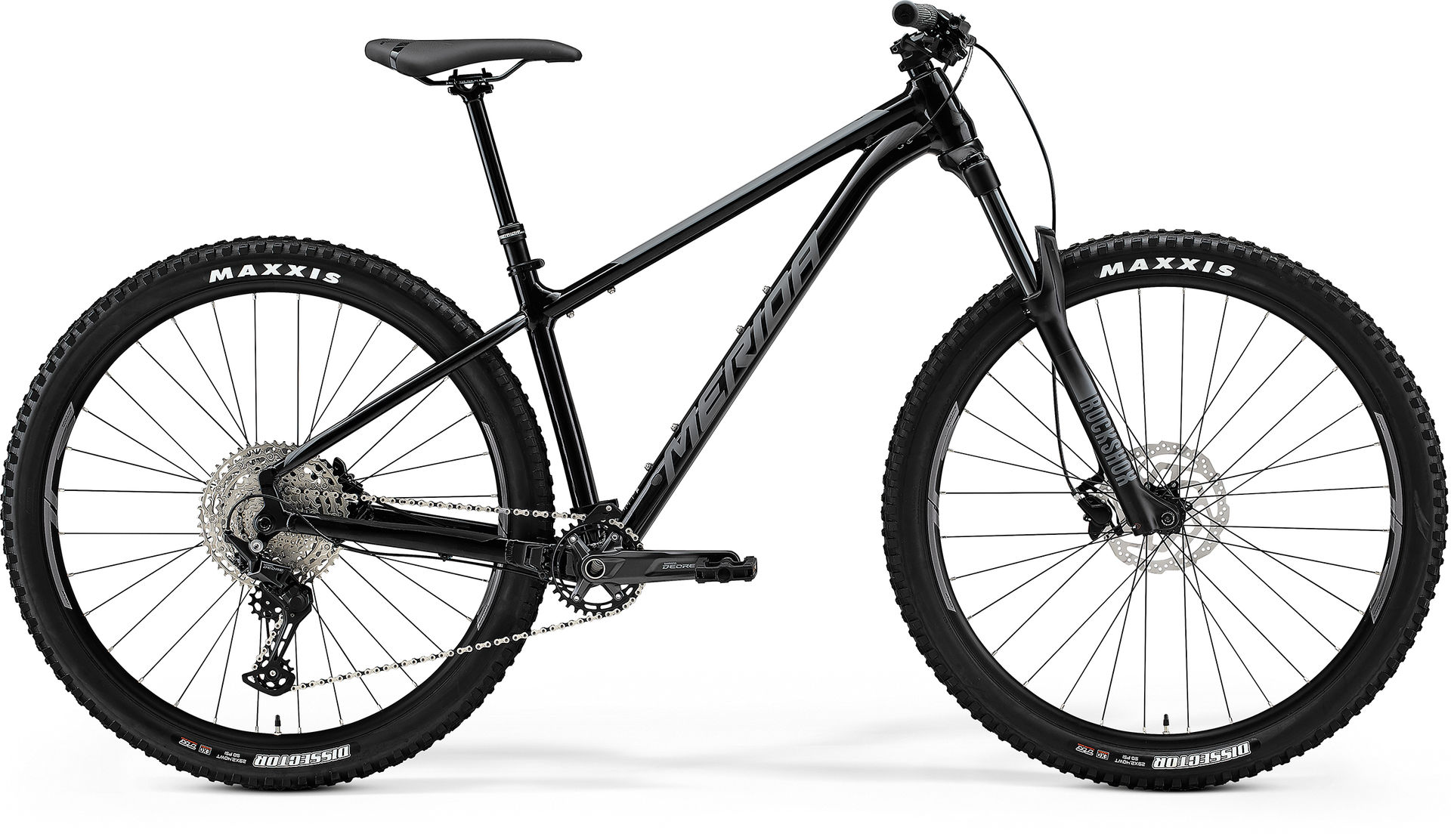 Our '2nd from the top' BIG.TRAIL 500 got included in the latest trail hardtail test in the June issue of MBUK and walked away with a fantastic 4.5 out of 5 stars and a well-deserved test win.
The test team were immensely impressed with the 'bang on' geometry which provides 'impressive downhill capability', gives the bike 'calm handling' and 'inspired confidence' and also makes it a 'comfortable climber'.
THEIR FINAL VERDICT:
'Overall, the BIG.TRAIL has to be one of the most capable, fun to ride and impressive bikes for this kind of money…An immensely capable bike across a huge range of trail types for not much cash in the grand scheme of things. On Steeper or gnarlier descents, the MERIDA rides similarly to a short-travel trail bike...'
To check out the full BIG.TRAIL 500 review, please grab the June issue of MBUK or click the MBUK DOWNLOAD button below.
For the detailed spec sheets and frame features of the new BIG.TRAIL 500, please click the link underneath DISCOVER THE BIKE.
To find out more about the bike, including key features, R&D and design thinking as well as the intended use, please check the micro page here.
To see the full specification and feature list of the four different models, please click here.