Nov 29, 2017
SILEX 9000 tested by GRAN FONDO – 'is this the new rising star of the gravel world?'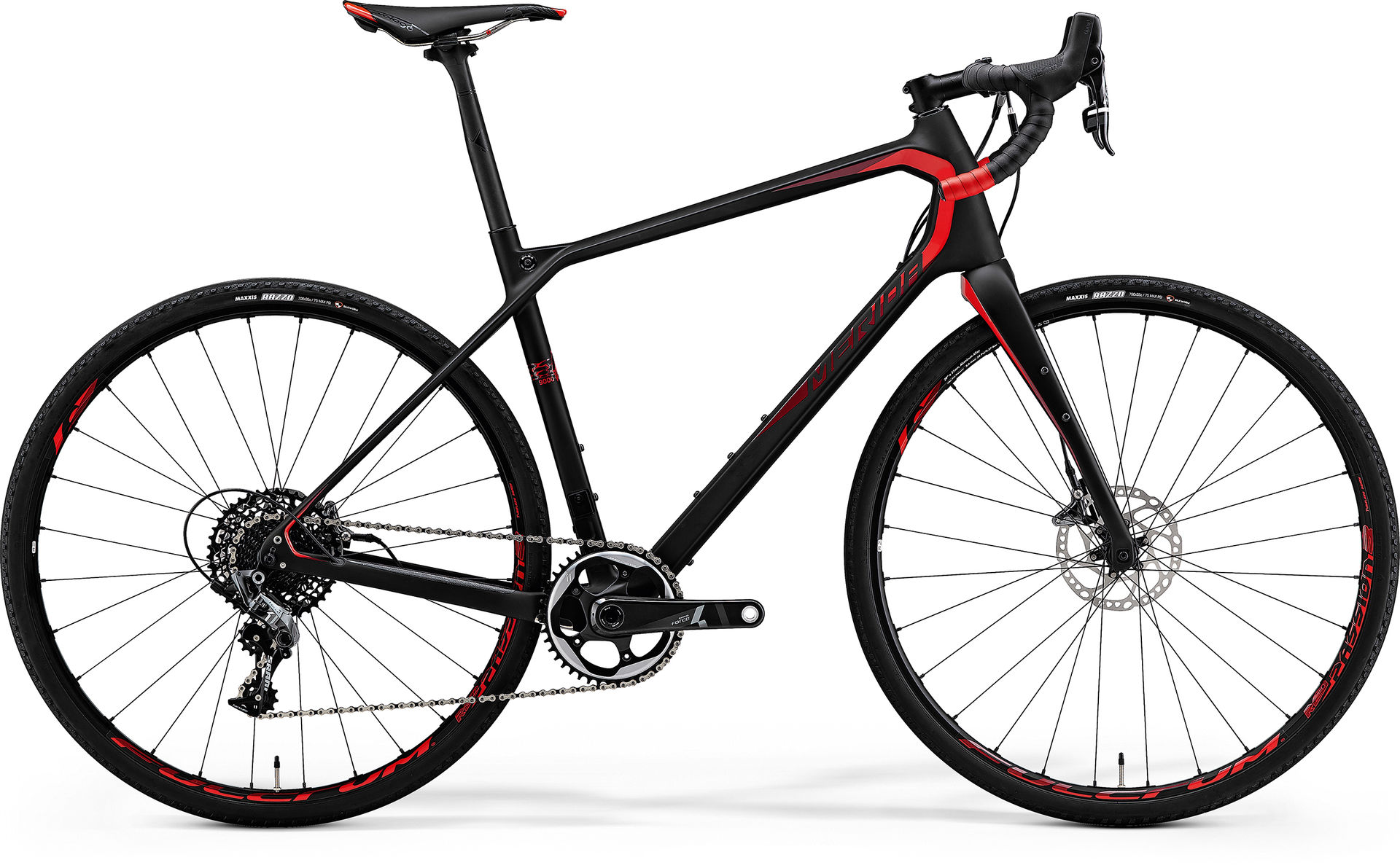 The GRAN FONDO magazine recently included our SILEX in the big gravel bike test which is out now in issue #006. The tested 9000 model is not available in the home country of the magazine but it still offered plenty of insight on the character and handling of the bike. So, is the SILEX the 'new rising star of the gravel world', asks GRAN FONDO in their article?
The full review is available in the downloadable app-magazine. For more details click here.

HERE SOME EXTRACTIONS FROM THE TEST:
The handling is 'an even bigger surprise' than the weight of 8.05kg which puts the SILEX in 3rd position amongst the tested gravel bikes.
In their summary, the testers concluded: 'Surprise! The MERIDA SILEX 9000 actually offers more than you would expect. Not only are the clever details and modern geometry a brave step from MERIDA, they also work perfectly well in real life. You could dispute the bike's design, but not its function. The SILEX is a great choice for those touring and long-distance riders who are looking for an extra boost of comfort and riding confidence. And this also makes the MERIDA SILEX a great bike for commutes, both through forests and concrete jungles.'

Photo: Valentin Rühl