Nov 26, 2021
The SCULTURA TEAM is Cycling Plus's superbike 'Dream Machine' with 4.5/5 review score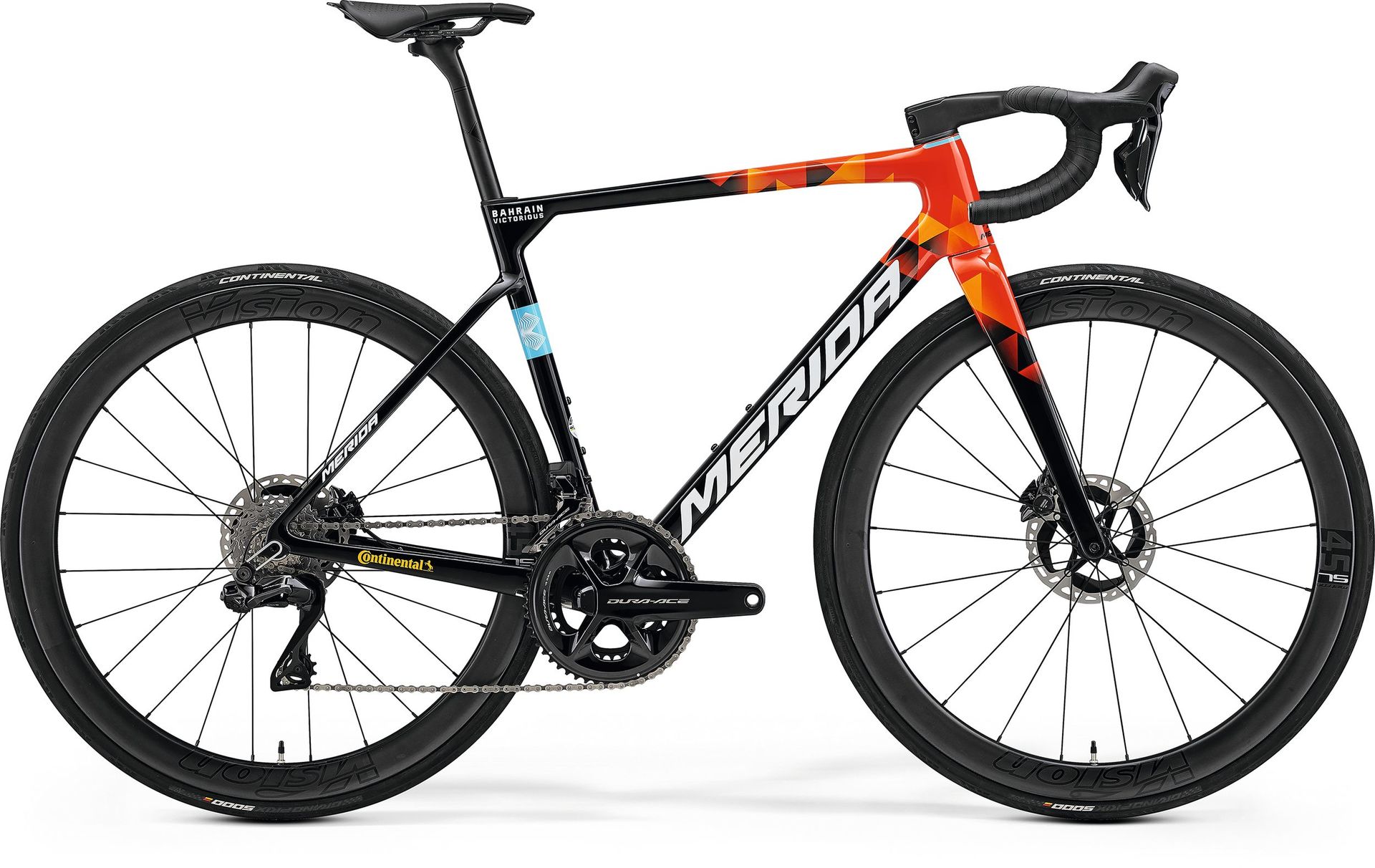 Cycling Plus magazine has been the latest to deliver their verdict on the fifth incarnation of the SCULTURA, saying that it has a "stellar specification and superb ride" and awarding it 4.5 stars out of a possible 5. The bike was also the cover star of the issue, with the tag line 'Dream Machine' and asking if it was 'the ultimate superbike'.
The review went on to praise the bike for being "wonderfully impressive, offering sublimely balanced handling and a fast, controlled and smooth ride" and noting that the new frame has integrated aero elements from the REACTO while keeping true to its lightweight roots as an all-around road race bike.
The handling was singled out as being "composed when… thrashing away at the edge of your power limits" and "nimble but never nervous" with a stiff chassis that delivered instant response to power as well as impressive comfort.
The new one-piece MERIDA TEAM SL 1P cockpit also came in for praise, with the review saying that "it does a great job of feeling rock-solid and stiff when you're sprinting, yet over rougher roads [it] completely neutralises vibrations", helped by the S-FLEX post.
The rest of the bike's specification was said to "read like a wish list" with the FSA Vision Metron wheels and new Shimano Dura-Ace drivetrain coming in for praise, as was the overall value of the bike.
You can read the full review in the January issue of Cycling Plus, available now from www.cyclingplus.com.
More detailed information on the SCULTURA TEAM can be found by clicking the link below DISCOVER THE BIKE.
To find out more about the bike, including key features, R&D and design thinking, as well as the intended use, please check the micro page here.
For pricing and availability, please contact your nation distributor using the contact details here.