May 22, 2019
ONE-TWENTY 600 reviewed by Off-Road.cc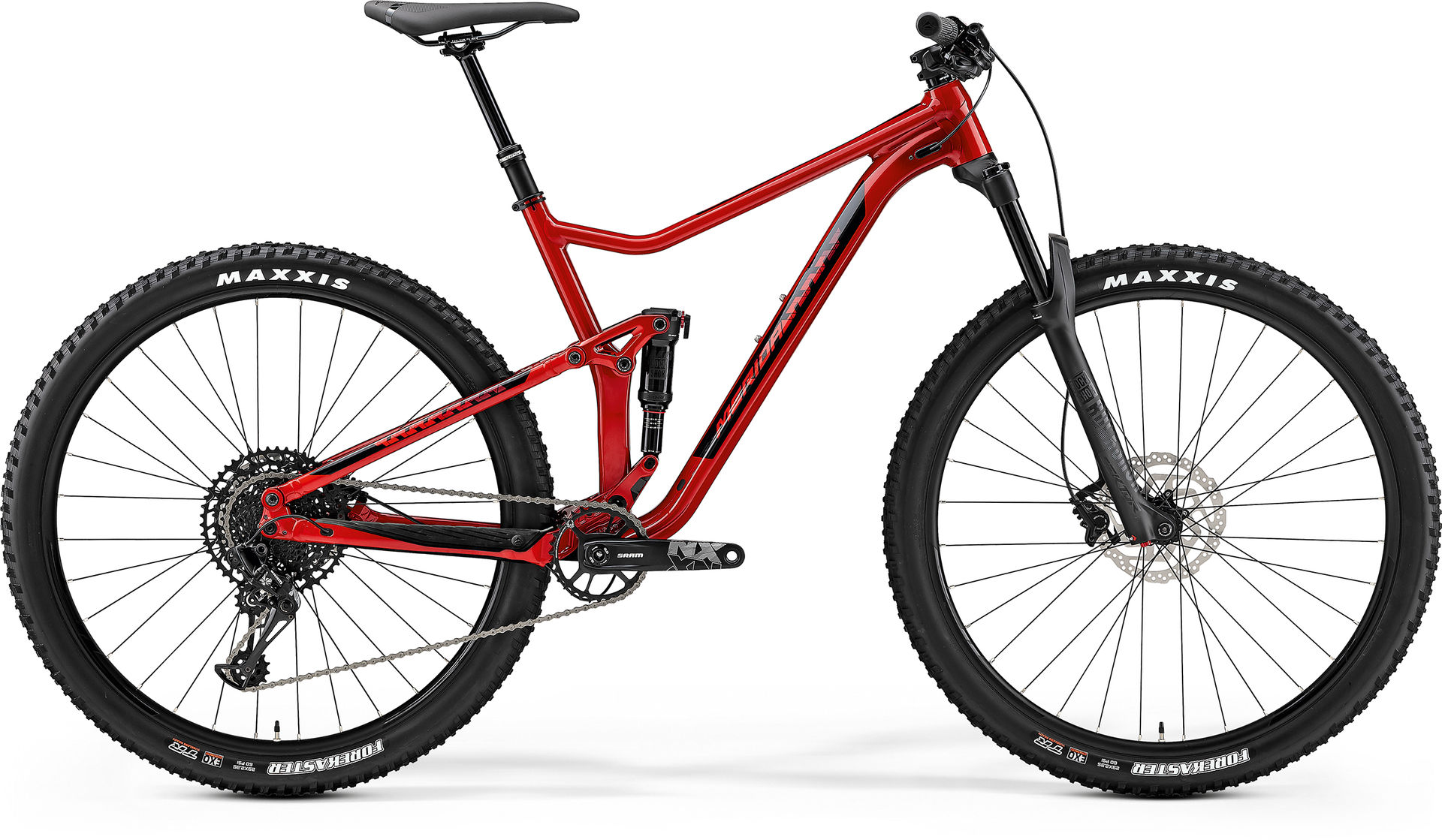 David Arthur from Off-Road.CC, who tested the ONE-TWENTY 8000 last year, had a closer look at the full aluminium ONE-TWENTY 600 and gave it an impressive 4.5 out of 5 stars as well as included it in the 'Best mountain bikes for under £3,000 - capable trail bikes that won't break the bank' listing., where it joins its bigger brother, the ONE-SIXTY 600.
Conclusion:
You're never going to feel out biked on the One-Twenty but it rarely feels outgunned by the terrain, and for a lot of typical UK trails when you're charging up, down and across the landscape, it's a very competent and capable bike.
What's good?
+ Equipment
+ Suspension
+ Geometry
Check out the full and detailed review by clicking here.
To get all the details on the ONE-TWENTY 600, please click the link below. For an overview of the entire ONE-TWENTY range, including full specification, features and geometries, please click here.