Feb 28, 2018
Singletrackworld.com to test the ONE-SIXTY 7000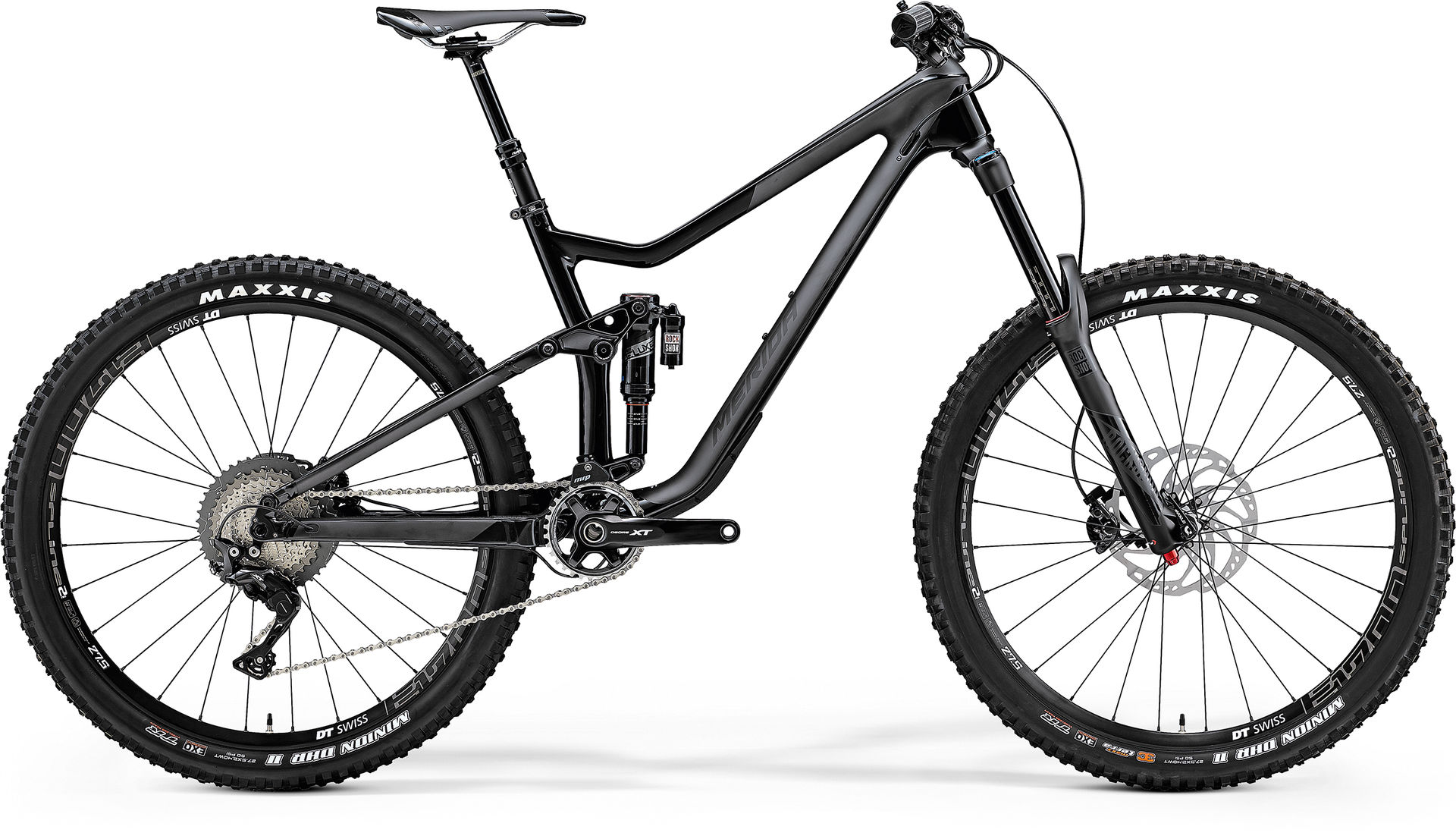 UK mountain bike website powerhouse Singletrackworld.com have been riding and testing our ONE-SIXTY 7000 (2017) for a while. Besides testing the bike in its own right, they also used it as their test steed for long travel forks, enduro wheels, and other enduro components.
As the 2018 range of our ONE-SIXTY family is already out, and the 'replacement' version of the 7000 - the ONE-SIXTY 6000 is already available, the test was very much focused on the overall concept of the bike, rather than individual components.
HERE SOME OUTTAKES FROM THE TEST:
'Point it down though, and it's sixty laughs a minute. Two wheel drift? That drop? That trick you've been struggling with? That roll in so silly you didn't even realise it was a trailhead? It'll probably all be fine. Sometimes I found that by the time I'd finished screwing up a given thing, the bike still had travel and traction to spare. I got used to things coming right, and became accordingly lairy.'
To read the full review - simply jump directly onto the test by clicking here.