MARATHON / TRAIL
ONE-TWENTY
RACE READY MEETS TRAIL PERFORMANCE 
Completely redesigned for the 2019 season, our 'do it all' bike, the ONE-TWENTY has continued its success story with the international cycling press and managed to add multiple test successes including a 'BEST IN TEST' in Enduro Mountainbike Magazine to its trophy cabinet. Riders and the press alike appreciated the versatility of our mid-travel bike, the hugely efficient rear suspension configuration and the sheer unstoppable trail munching capabilities. While very much a trail bike at heart, the modern, yet balanced, trail bike geometry, paired with fantastic frame stiffness created a mid-travel bike that is super capable on rough trails but also carries speed perfectly on less technically demanding tracks.
View all bikes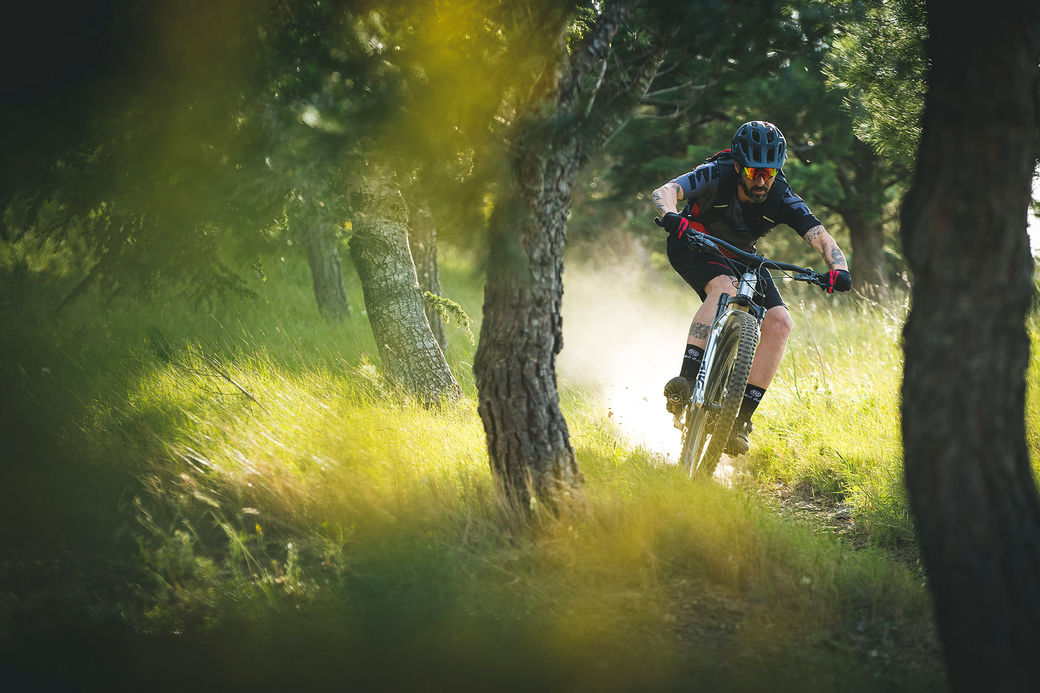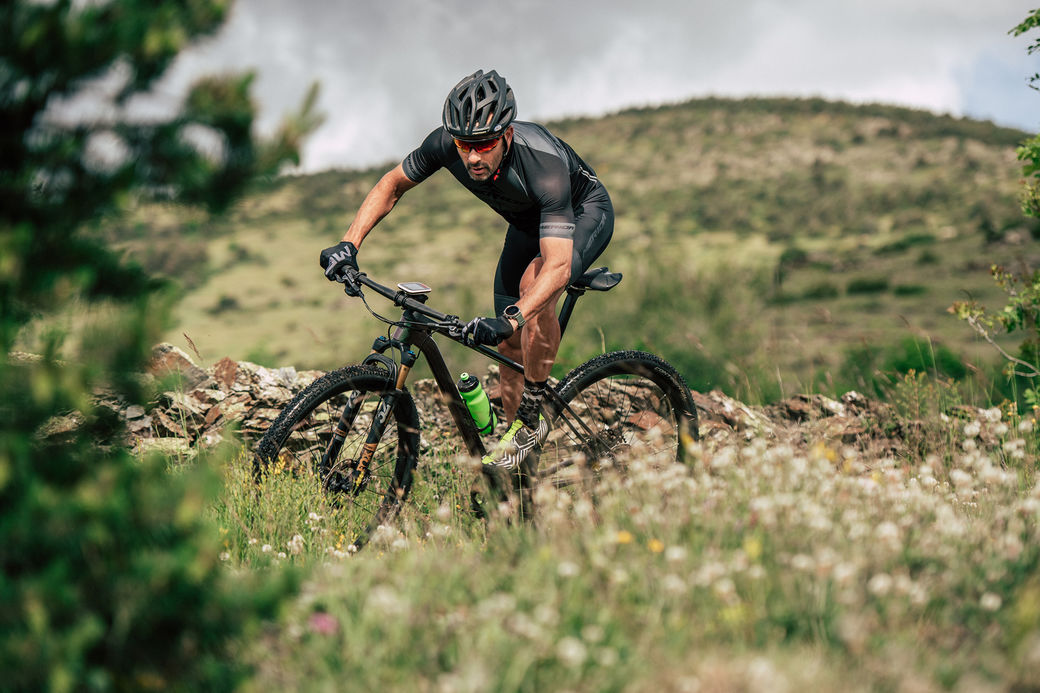 XC / MARATHON
BIG.NINE
FAST, RELIABLE AND UNCOMPROMISING
Our classic hardtail - available as a 29er in carbon and aluminium. The BIG.NINE with its racing geometry is an ideal companion on XC and marathon race tracks whilst the more relaxed geometry of the BIG.NINE TFS and SPEED offers a more comfortable, upright riding position.
View all bikes
SPORT & LEISURE
BIG.SEVEN
ALL ROUND TRAIL FUN
The alternative to our BIG.NINE 29er hardtails for riders who prefer the smaller 650B wheels. The latest aluminium frame generation of our BIG.SEVEN TFS and SPEED mountain bikes featuring slim tube shapes create a new look and a more relaxed geometry. A shorter top tube and a higher head tube offering a more upright riding position and enhanced trail visibility.
View all bikes