TRAIL
ONE-TWENTY
THE GREAT ALL–ROUNDER – MADE EVEN BETTER
Our 'do it all' bike. The 2019 ONE-TWENTY is getting a complete redesign, further improving the weight and the stiffness while diving even deeper into refining the modern trail bike geometry. All this results in our mid travel bike being more capable on rough trails while carrying speed perfectly on less technically demanding marathon or alpine tracks. Further to that, it is also one of the fastest accelerating bikes in our mountain bike range.
View all bikes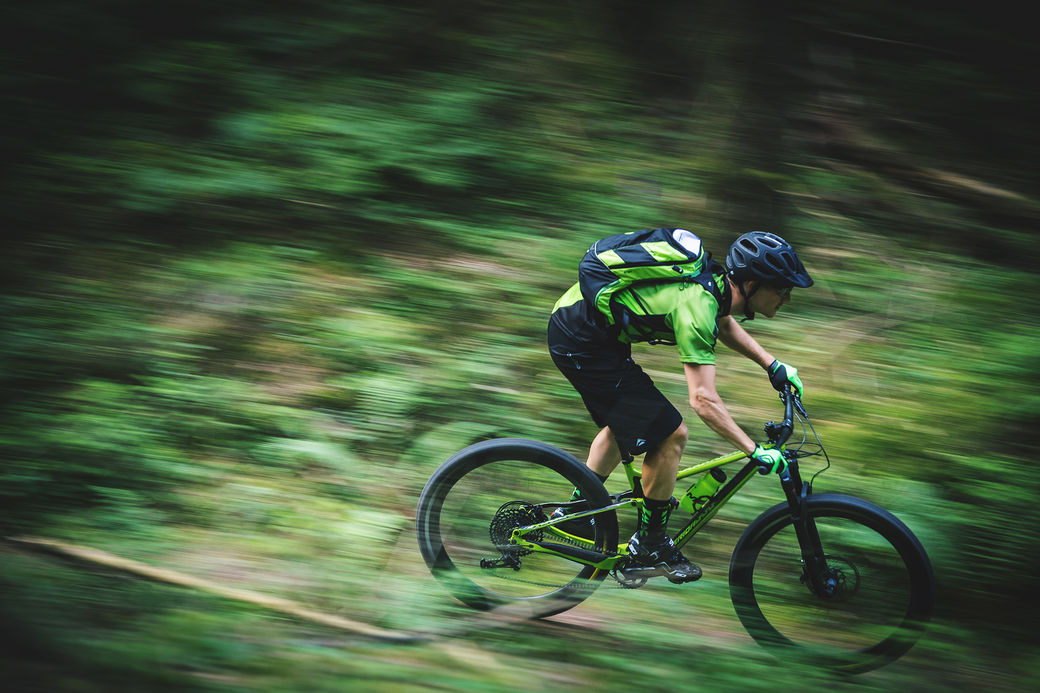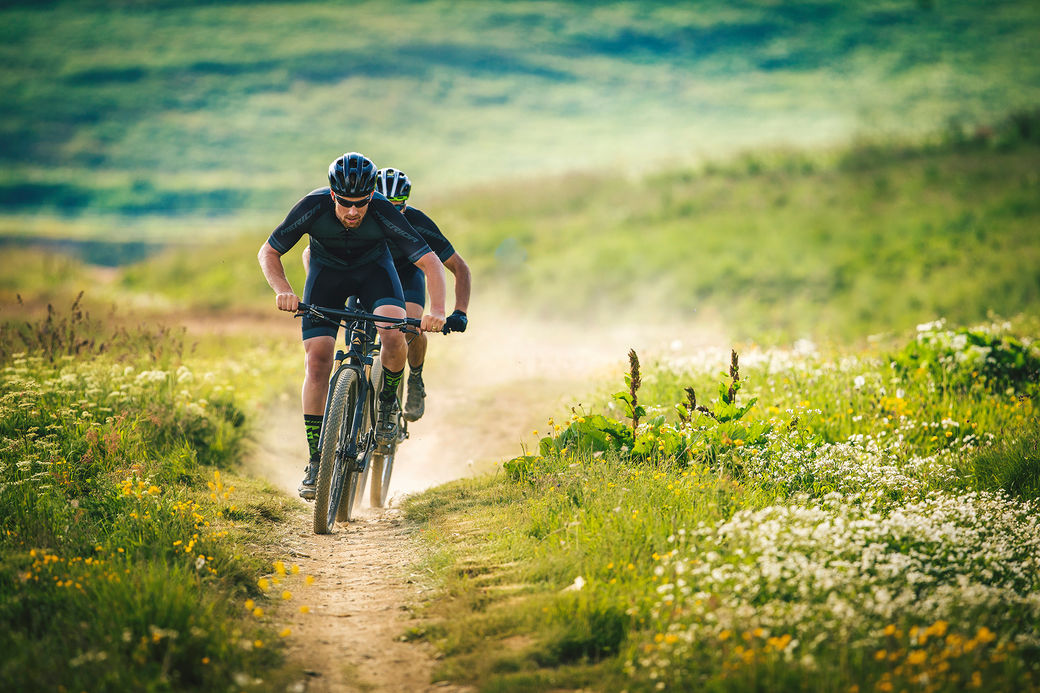 XC / MARATHON
BIG.NINE
FAST, RELIABLE AND UNCOMPROMISING
Our classic 29er hardtail – available in carbon and aluminium. The BIG.NINE with its racing geometry is an ideal companion on XC and marathon race tracks while the more relaxed geometry of the BIG.NINE TFS and SPEED offers a more comfortable, upright riding position for slightly more relaxed trail adventures.
View all bikes
SPORT & LEISURE
BIG.SEVEN
ALL ROUND TRAIL FUN
The alternative to our BIG.NINE 29er hardtails for riders who prefer the smaller 650B wheels. The latest aluminium frame generation of our BIG.SEVEN TFS and SPEED mountain bikes featuring slim tube shapes create a new look and a more relaxed geometry. A shorter top tube and a higher head tube offering a more upright riding position and enhanced trail visibility.
View all bikes