PERFORMANCE
eONE-TWENTY
THE PLUS FOR E-PIC DAYS OUT
If you like your rides long, varied and littered with demanding ups and downs, then the eONE-TWENTY is your perfect E-bike partner. Equipped with Shimano's powerful E8000 motor and 500 Wh battery or the more budget friendly E7000 version, the eONE-TWENTY offers perfect power delivery with its ultra grippy 650B+ tyres. Modern mountain bike geometry combined with short chain stays (439 mm in size M) gives the bike maximum agility. Wideopen Magazine commented that 'you'll be hard-pressed to find a trail you can't conquer' on the eONE-TWENTY, while MOUNTAINBIKE gave the 800 models* their highly sought after 'value for money' award.
View all bikes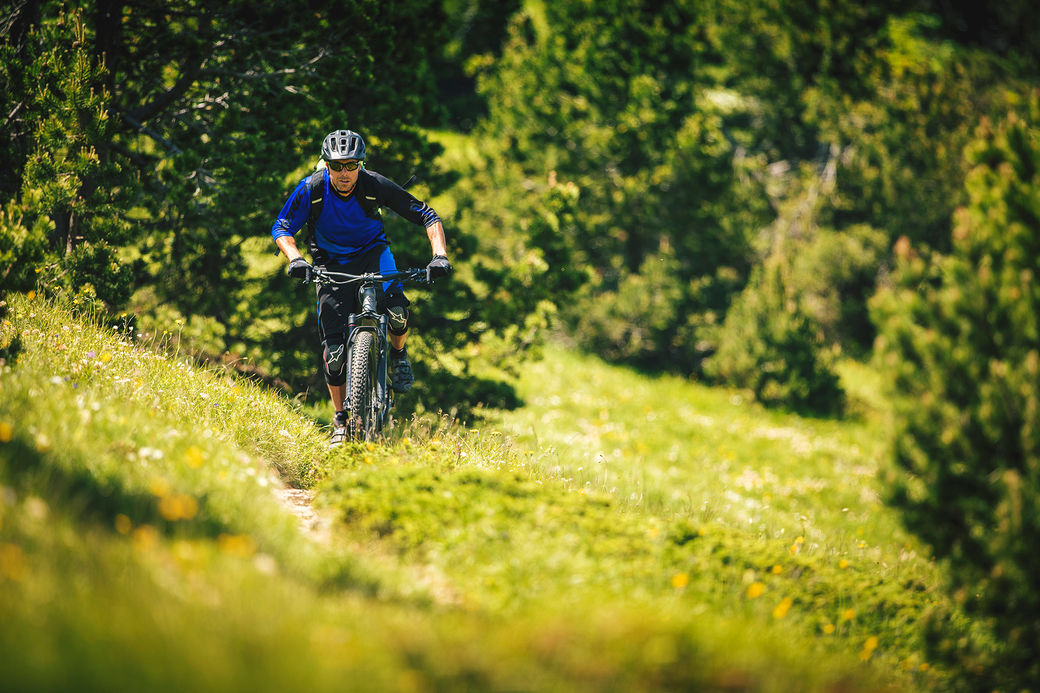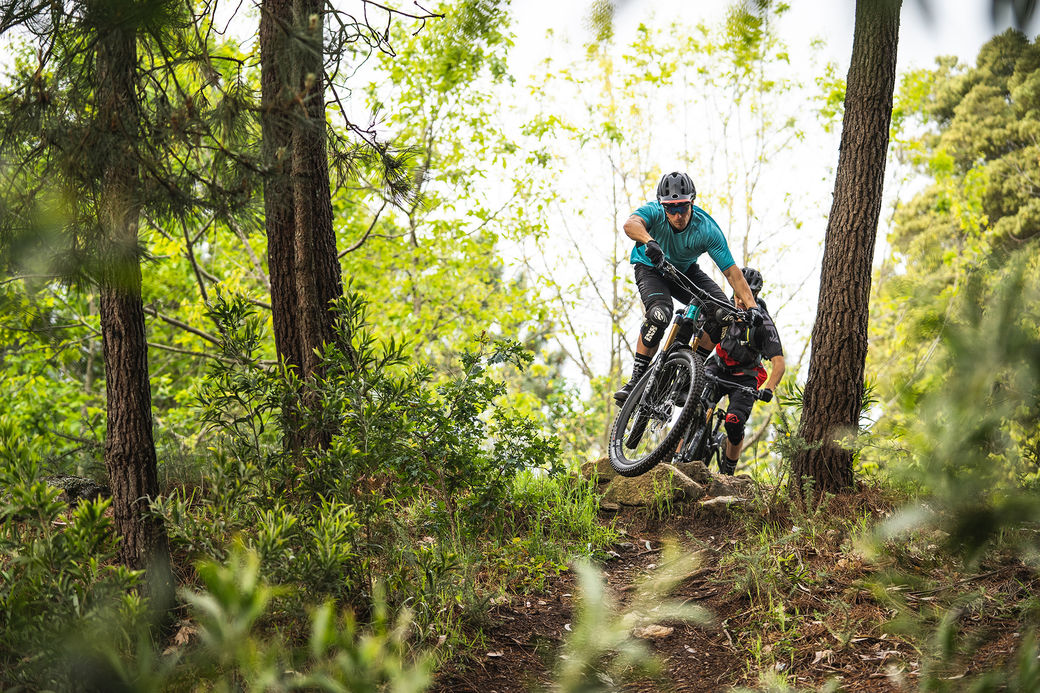 PERFORMANCE
eONE-SIXTY
TRUE LEGACY - REINVENTED
Our all-new eONE-SIXTY follows in the footsteps of the 'original' eONE-SIXTY which is the most decorated, tested and awarded bike in MERIDA's history. The new e-enduro bike managed to maintain the test and award-winning riding characteristics of the 'old' while incorporating the latest trends and standards. A perfectly tuned MTB geometry, paired with a stiff and lightweight frame that seamlessly integrates the battery into the lower part of the downtube and a 29er / 650B wheel combo, the carbon Shimano STePS powered eONE-SIXTY is ready for pretty much anything you can throw at it.
View all bikes
SPORT
eBIG.NINE
SPORTY RIDE OR SPEEDY COMMUTE
Following in the footsteps of its predecessor, yet bringing new and exciting in-tube battery technology to the market, is our tried and tested eBIG.NINE 29er. A bike that embodies the perfect balance of day-to-day usability and sporty leisure activity, the eBIG.NINE's geometry and riding character sit between the eSPRESSO and the more trail focused e-full suspension bikes. Ready to be equipped with mudguards and even a side stand (or available fully equipped as the EQ version), the eBIG.NINE come perfectly prepared for the daily commute to work.
View all bikes