PERFORMANCE
eONE-SIXTY
TRUE LEGACY – REINVENTED 
The eONE-SIXTY has seamlessly followed in the footsteps of the original bike in becoming one of the most lauded bikes in MERIDA's history. It has collected a vast amount of amazing test results, wins and industry awards, with E-Mountainbike giving it 'BEST IN TEST' in their 'Best of 2021' eMTB group test, World of MTB awarding it their 'Best of 2021' award and FREERIDE giving it an almost perfect score of 9.5 out of 10. For 2022, it will be equipped with the proven EP8 motor from Shimano as well as with a seamlessly integrated 630 Wh or 750 Wh internal battery (model dependant). Perfectly tuned MTB geometry is paired with a stiff, lightweight carbon front/aluminium rear or full aluminium chassis and a mixed wheel size combo that delivers confidence on the toughest trails. The eONE-SIXTY is ready for anything you can throw at it.
View all bikes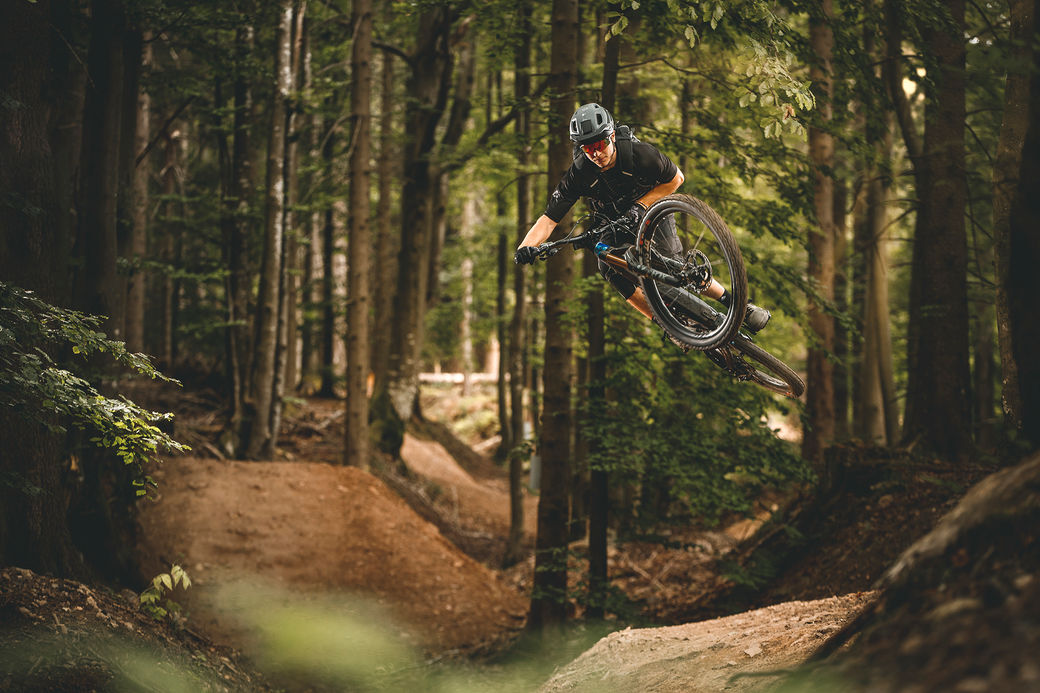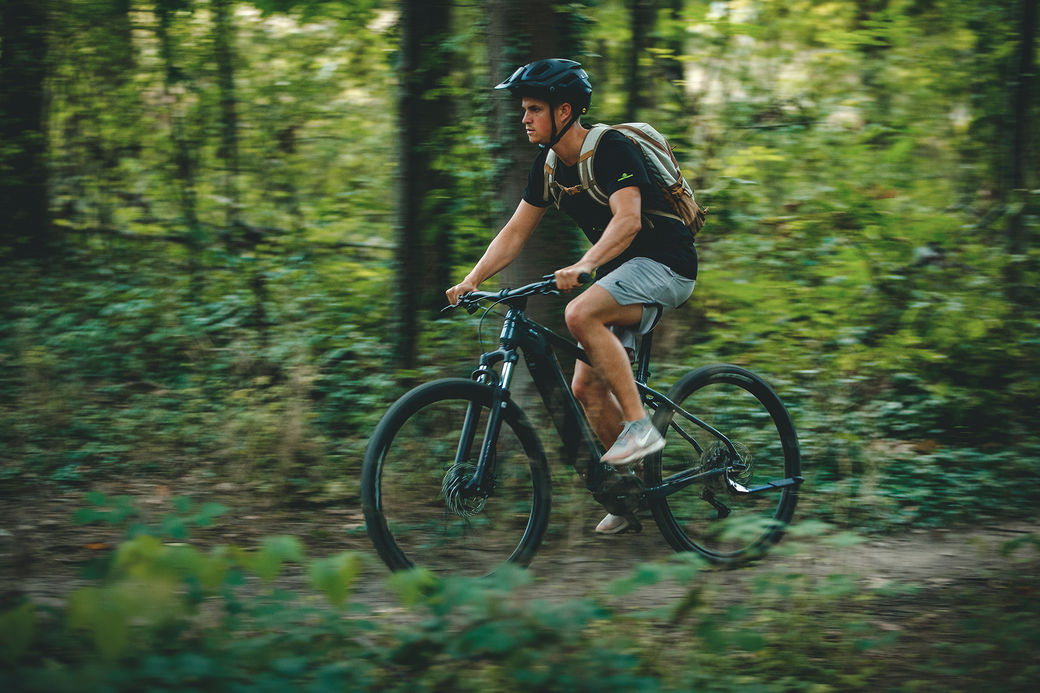 SPORT
eBIG.NINE
SPORTY RIDE OR SPEEDY COMMUTE
Arguably the most versatile e-bike in our range, the tried and tested eBIG.NINE embodies the perfect balance of day-to-day usability and sporty leisure activity. It's a bike that can handle serious off-road riding but can also handle the commute to work with ease thanks to 29er wheels shod with high-volume tyres – especially if you want to have some fun on the way. The high-quality aluminium frame integrates a choice of 630 or 750 Wh battery sleekly into the downtube, while powerful and smooth Shimano drive units will power you up any hill. Ready to be equipped with mudguards and even a side stand (or available as the EQ fully equipped version), the eBIG.NINE will help you make the most of any situation. We also offer the eBIG.SEVEN, which offers fun and agility thanks to smaller diameter 27.5" wheels.
View all bikes