22.9.2021
GuyKes TV to test the eSILEX+ 600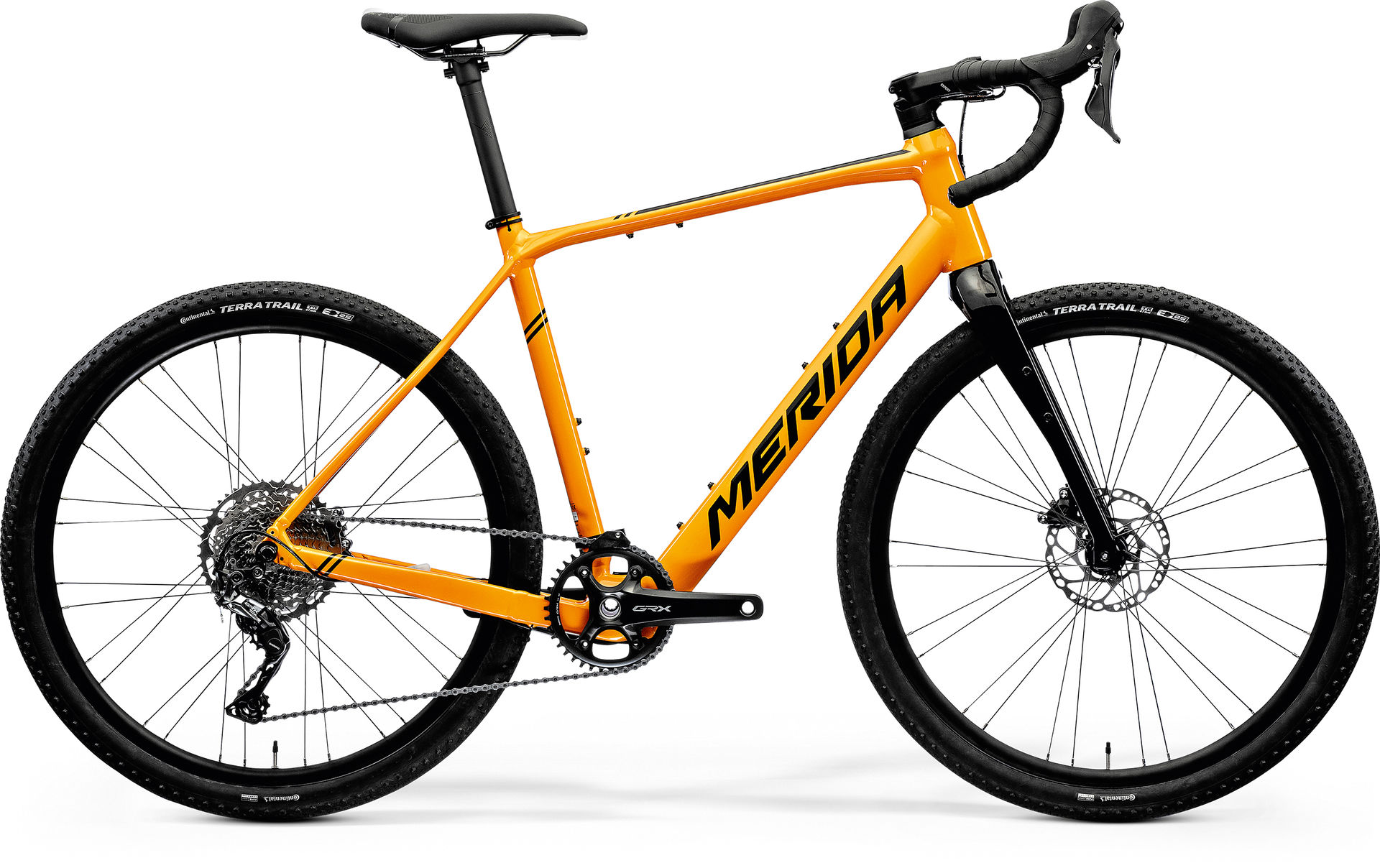 World-renowned tester Guy Kesteven from GuyKes TV took the chance to test out Mahle powered eSILEX+ 600 and has put together one of his hugely informative but also somewhat amusing 'onboard reviews'.
Here to dive straight in his rather positive opening statement: 'It's just a really nice power-assisted cruising, touring, utility bike with all the fixtures you need for that kind of use. Thoroughly enjoyed this!'
Besides the main 'live ride review', Guy has also put together a specific 'tech talk' on the eSILEX+ 600 bike, which goes into even more detail on the Mahle powered e-gravel machine.
For more detailed information on the eSILEX+ 600 can be found by clicking the link below DISCOVER THE BIKE.
You can see the rest of the e-road bike range, including the eSCULTURA, the eSPEEDER and the eSILEX, then please click here.
To find out more about the bike, including key features, R&D and design thinking, as well as the intended use, please check the micro page here.
If you'd like to find out pricing and availability information, our national distributors would be more than happy to help. You can find their contact details here.