8. nov. 2023
Cyclist to check out the new SILEX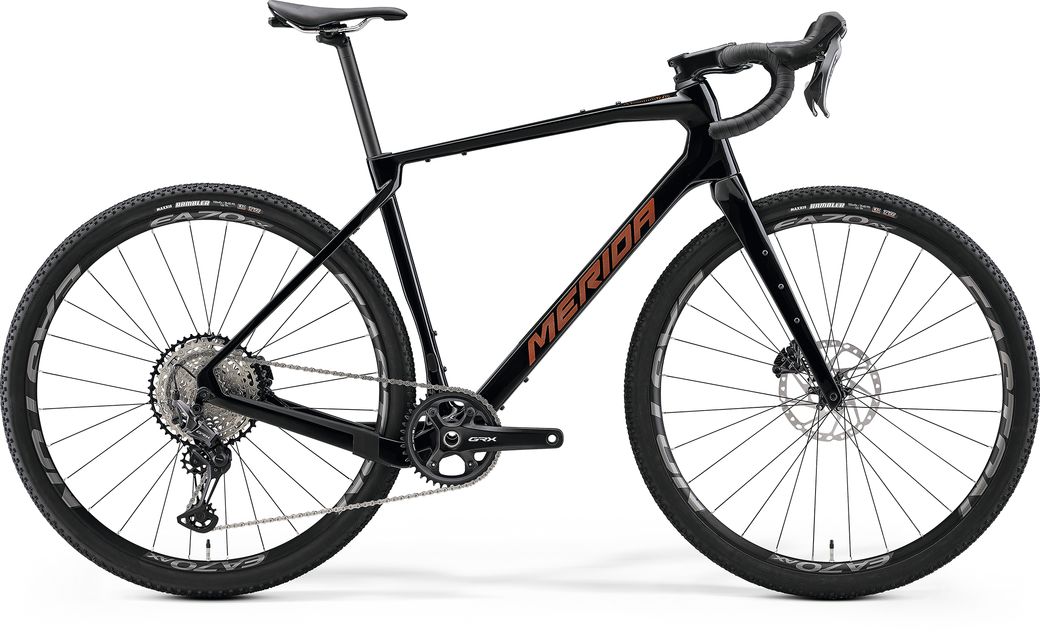 Fresh from the launch of the new SILEX, the team at Cyclist put pen to paper and shared their views on the new SILEX in their recent launch report.
Testing the bikes not just on the various gravel loops available to the international cycling press but also on extensive road miles, the Cyclist tester walked away being impressed with its incredible "road comfort" and "high-level of climbing grip" but also pointed out that "where the Silex excels is going downhill". They elaborated, "I'd have happily opted for a hardtail MTB given some of the gravel tracks we were on – large, loose stones, puddles of gravel, washy turns and tree roots aplenty – but it turned out the Silex was all the bike I needed". High praise indeed for our new SILEX.
Besides its impressive gravel and offroad behaviour, the SILEX was also able to leave its mark on the road, with the testers commenting, "it was oddly faster than I'd expected, and I even took it on one predominantly-road ride and by the end I'd all but forgotten I was riding a gravel bike".
Their final verdict:
"…for those whose gravel riding regularly strays into the back of beyond... the Silex could be the perfect bike."
To read the full review on Cyclist.co.uk, please click here.
For the full specification and frame features of the tested SILEX 7000, please click the link underneath DISCOVER THE BIKE.
To find out more about the bike, including key features, R&D and design thinking, as well as the intended use, please check the micro page here.
To see the complete SILEX range, please click here.
The bike reviewed was based on the SILEX 7000 frame and fork but featured non-range-specific equipment.