TREKKING
CROSSWAY
KOMFORT OG ALLSIDIG FUNKSJONALITET
En perfekt blanding av komfort, fornøyelse og allsidig funksjonalitet som passer til kondisjonstrening, pendling og fritidsturer på skogsveier og stier. Hverdagssyklene i CROSSWAY-serien er laget av førsteklasses, lett aluminium og er klargjort for montering av skjermer, bagasjebrett og støtter. Finnes også som ramme med lavt innsteg.
Se alle sykler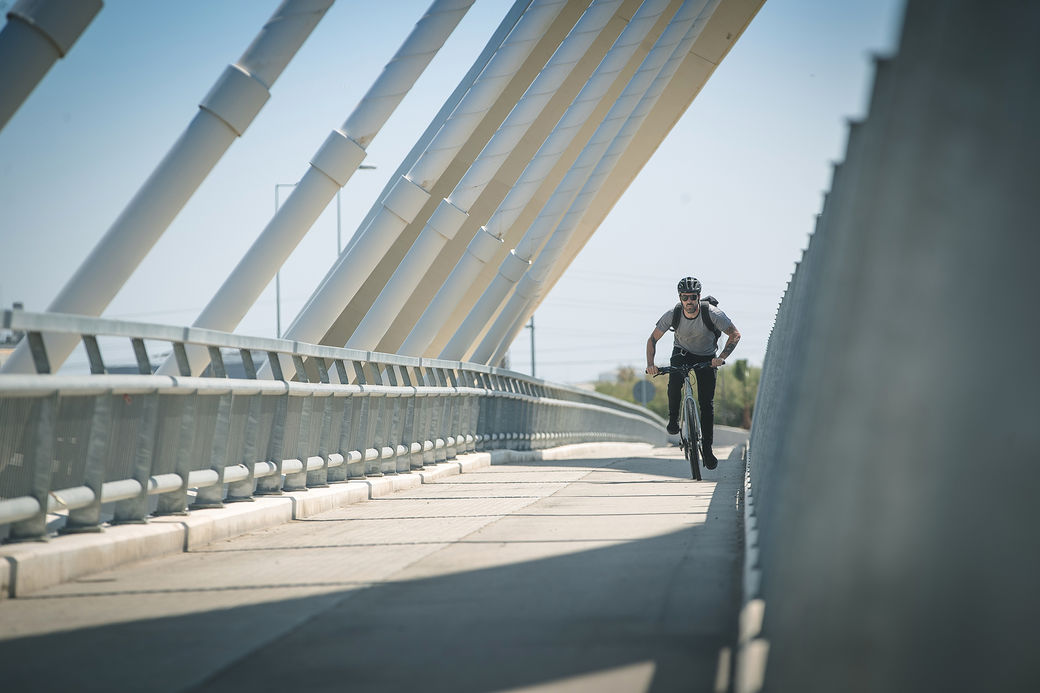 Are you in the right place?
You have landed on the MERIDA
Norwegian (bokmal)
website.
If you are looking for the international or another national website, then please select your region below.
Please note: Not all international models are available in your country. For further information, please contact your
local distributor
.