MERIDA BIKES
CODE OF CONDUCT
From its earliest beginnings in 1972, MERIDA has been guided by the business philosophy of honesty, prudence, enthusiastic support for one another, creating unlimited competitiveness, and giving back to society.
As one of the leaders in the bike industry, we are committed to continually improving our product development and quality. In addition, we ensure that all our business practices and management are conducted with integrity and honesty, strictly in accordance with relevant laws and regulations. We hold ourselves to the highest standards of corporate ethical behaviour to protect the interests of all stakeholders.
MERIDA's reputation and achievements would not be possible without the efforts of all MERIDA employees and partners. Our high-quality bikes bring joy and fulfilment to our customers. We are proud to be a part of the MERIDA family.
LAWS AND ETHICS
We always comply with legal regulations in each country and follow relevant international principles in the bike industry. Additionally, we uphold all stakeholders' human rights, including their cultures and traditions.
We are committed to maintaining the highest standards of integrity, and expect all employees to always conform to applicable laws and ethical guidelines. If there are any violations, all employees are encouraged to report them to the company.
WORKPLACE HEALTH AND SAFETY
We are dedicated to providing a safe and healthy working environment for all employees to prevent accidents and injuries.
A safe and healthy working environment not only enhances the quality of our products and services but also maintains process stability and improves employee loyalty and morale. To accomplish this, we are committed to providing consistent education and training on labour safety to address health and safety concerns in the workplace effectively.
At our company, safety is our top priority. We are committed to providing a safe and healthy work environment for all our employees. We have established comprehensive safety procedures and an occupational safety and health management plan that adheres to relevant regulations to achieve this.
WAGES AND WORKING HOURS
The company commits to paying all employees fairly and in accordance with the law. This means that all working hours must be compensated at a full and lawful rate, and wages must always meet or exceed the legal minimum wage. Additionally, we provide other employee benefits and insurances that are in compliance with local labour regulations, such as labour insurance, health insurance, annual leave, and other related benefits.
Attendance and leave policies at our company strictly adhere to local labour regulations. All overtime work is voluntary, except in emergency situations.
NO FORCED AND CHILD LABOUR
We strictly prohibit the employment of child labour under the age of 15.
We forbid the use of coercion, threats, detention, violence, or any other illegal means to force employees to work.
ANTI-DISCRIMINATION AND HARASSMENT
At our company, we value and respect human rights. We don't tolerate discrimination on the basis of nationality, race, gender, skin colour, belief, age, citizenship, sexual orientation, religion, political affiliation, marital status, or physical disabilities.
We are committed to treating all employees with respect and dignity. We strictly prohibit any form of physical, sexual, mental, or verbal harassment, as well as workplace bullying or abuse.
ANTI-BRIBERY AND CORRUPTION
We have a zero-tolerance policy for any form of bribery, corruption, fraud, extortion, or embezzlement.
Providing or accepting any entertainment, gifts, or other benefits that violate normal social norms or laws is strictly prohibited.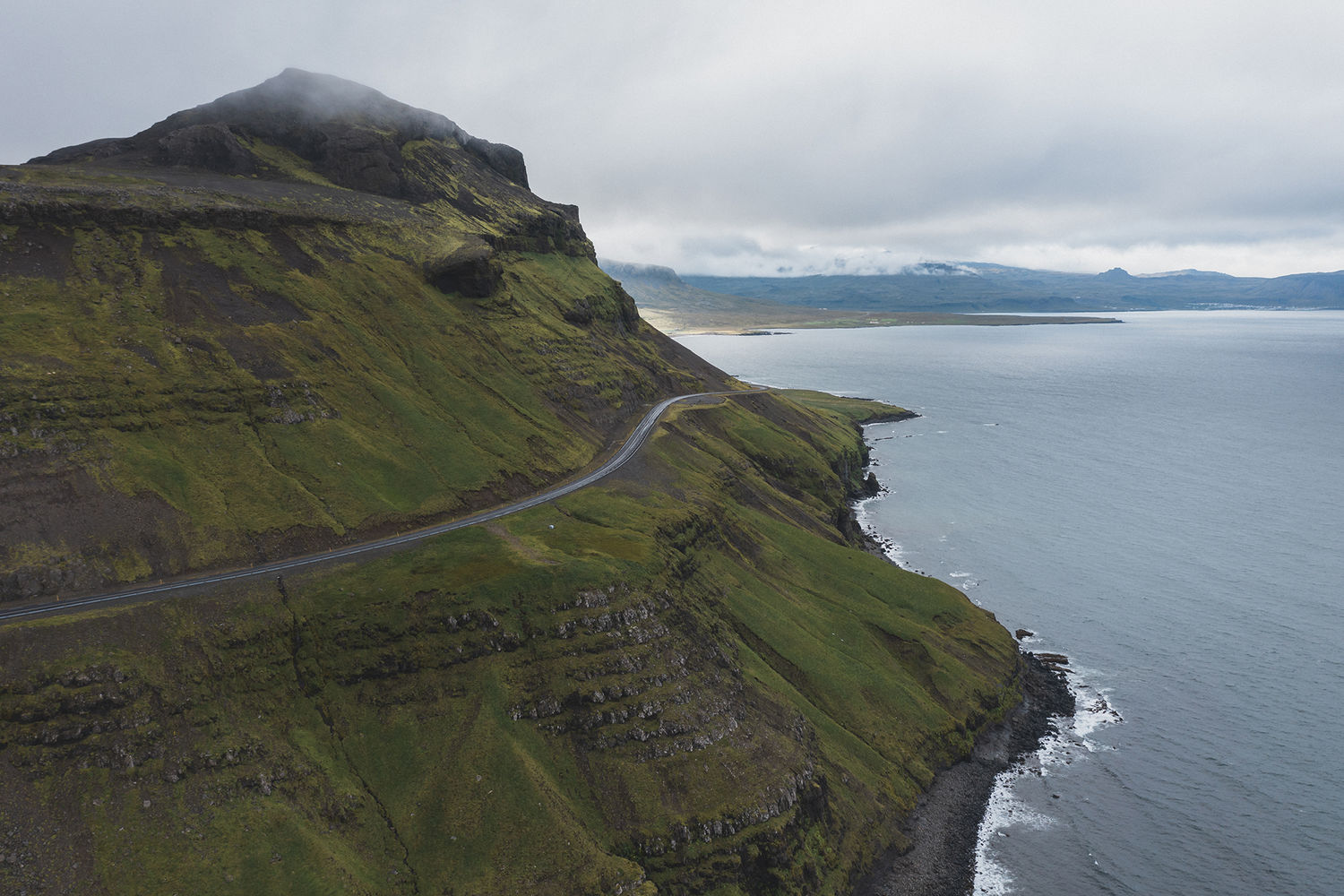 ENVIRONMENTAL SUSTAINABILITY
Our company prioritises environmental sustainability in all of our business operations, working to minimise any negative impact on the environment and communities where our stakeholders are located. To achieve this goal, we strictly adhere to all environmental protection laws and regulations, and we take a comprehensive approach to environmental sustainability.
Our goal is to achieve net-zero emissions. As responsible corporate citizens, we are committed to environmental sustainability and reducing our energy and resource consumption while maximising recycling efforts.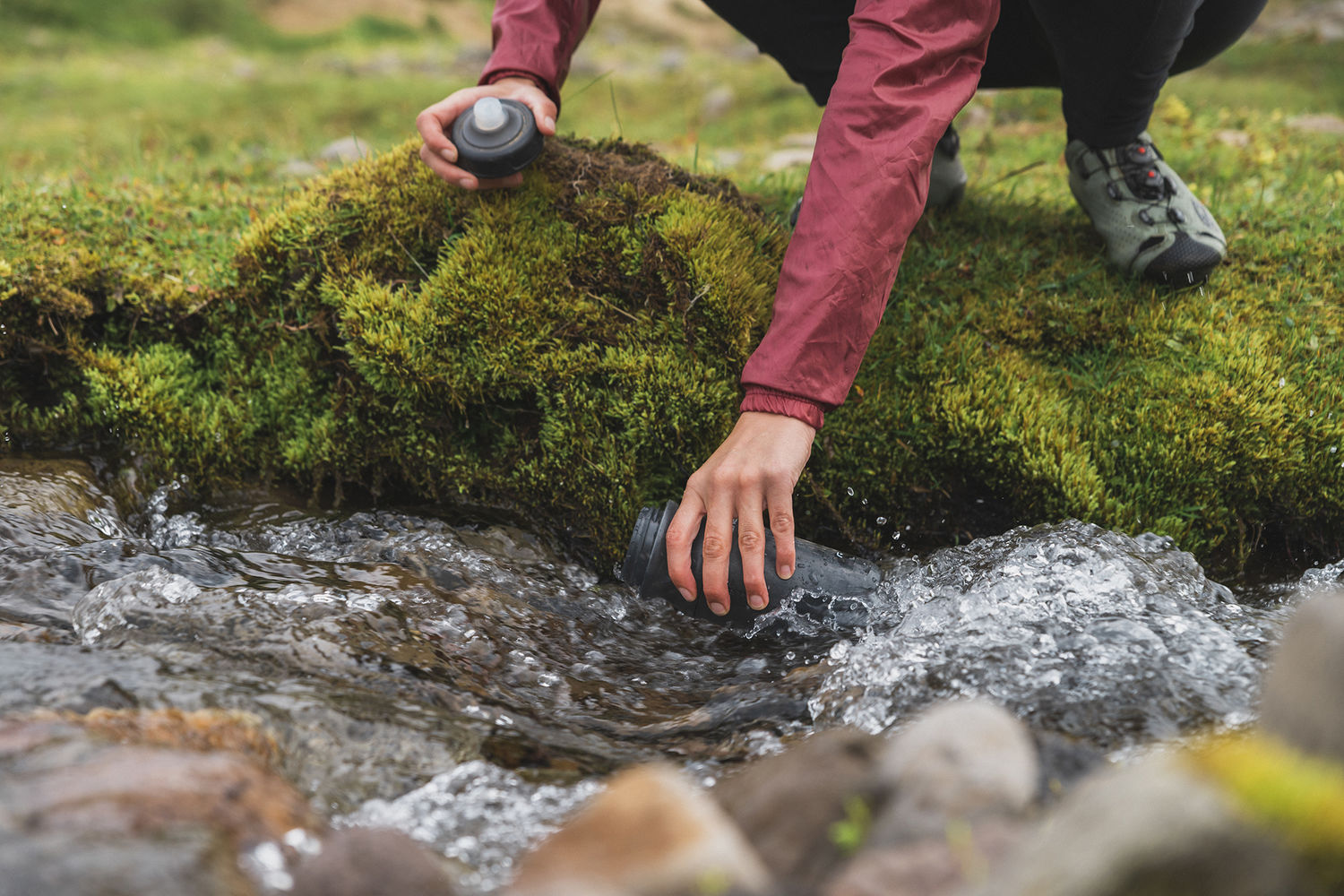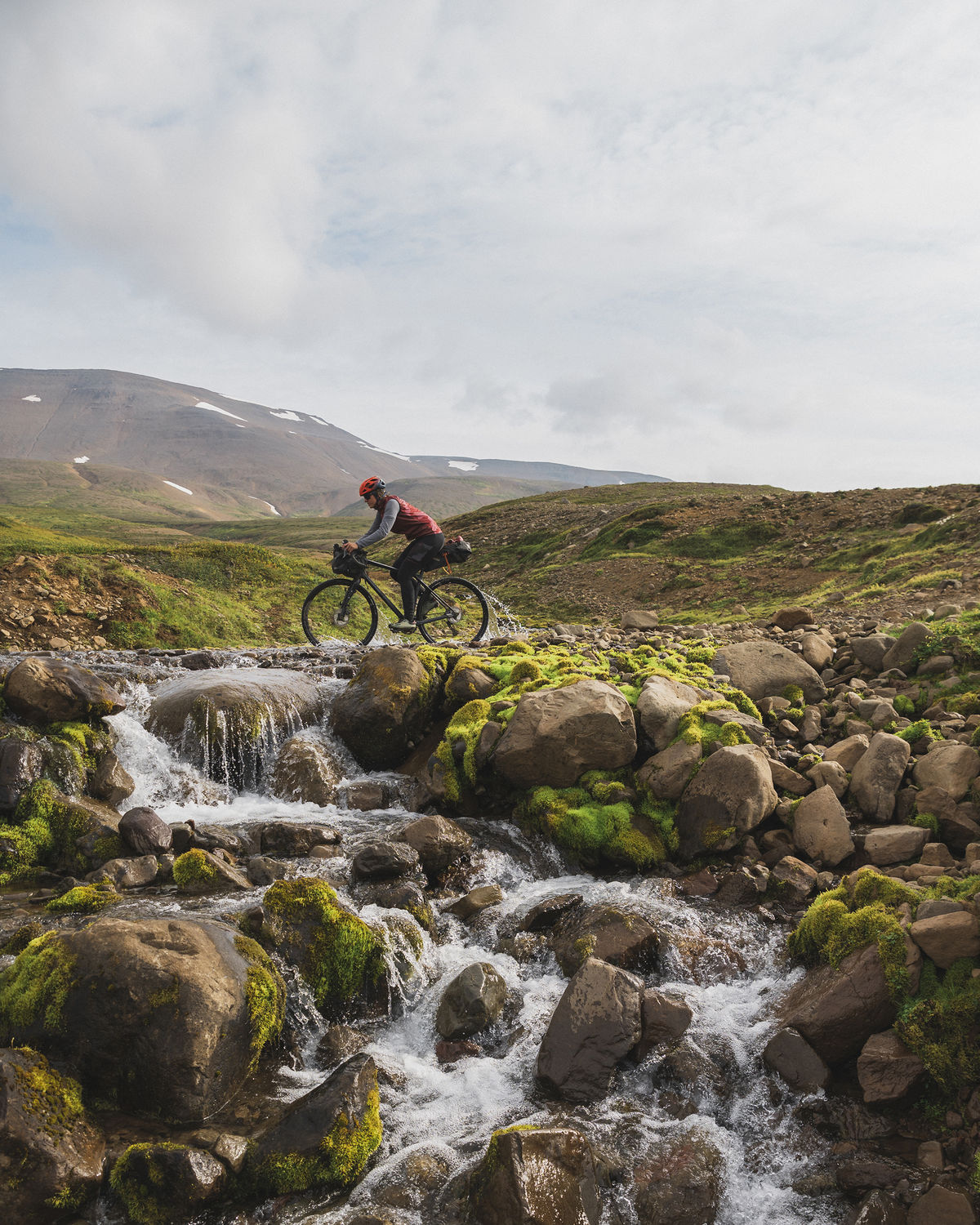 PRIVACY PROTECTION AND PERSONAL INFORMATION
We ask that all employees comply with all relevant regulations to safeguard personal information and privacy.
RESPECTING INTELLECTUAL PROPERTY RIGHTS & COMPLIANCE WITH CONFIDENTIALITY OBLIGATIONS
We are committed to upholding intellectual property rights laws and regulations, as well as our internal control procedures and contractual obligations. We also take the protection of our confidential information seriously and do not disclose it to unauthorised parties.