13. mai 2019
eONE-SIXTY 900 on emtbforums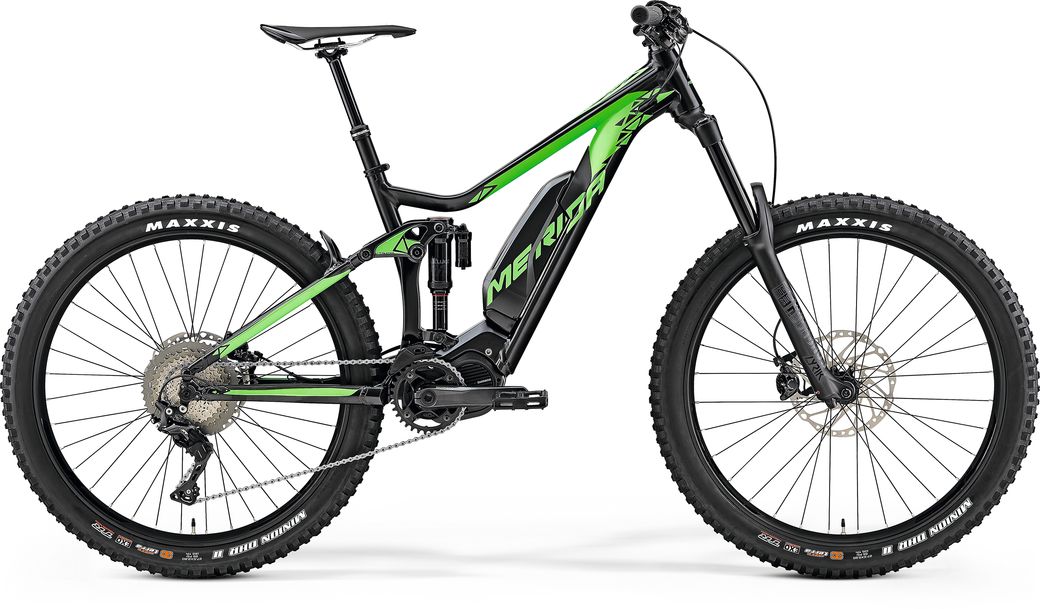 Rob from emtbforums.com has been watching our e-bike development for a while and finally managed to squeeze the review of our eONE-SIXTY into his schedule. Rob went for the 900 model in XL, which fits his tall stature perfectly. Over the last few weeks, he has put some serious mileage (and a race or two) into this test and has put together a detailed video of his findings.
But just before you watch his clip, we are super keen to share a few of his points with our audience. Rob loved the sharp and agile handling of the bike and the fact that it has a very balanced geometry which helps making the eONE-SIXTY a real 'jack of all trades'. What he is referring to, is that the bike is equally at home on a more subdued XC ride as it is on the black trails of a bike park.
His conclusion:
'It is one of the, if not the best handling trail bike that I have ever ridden…and paired with the 160 mm travel, it is like the perfect combo.' 'A great, great fun bike to ride.'
To watch the video, simply click on the image below. Enjoy!
To get all the details on the eONE-SIXTY 900, please click the link below. For an overview of the entire eONE-SIXTY range, including full specification, features and geometries, please click here.