7. jul. 2021
REACTO 4000 to win latest Cycling Plus 'Cut Price Carbon' test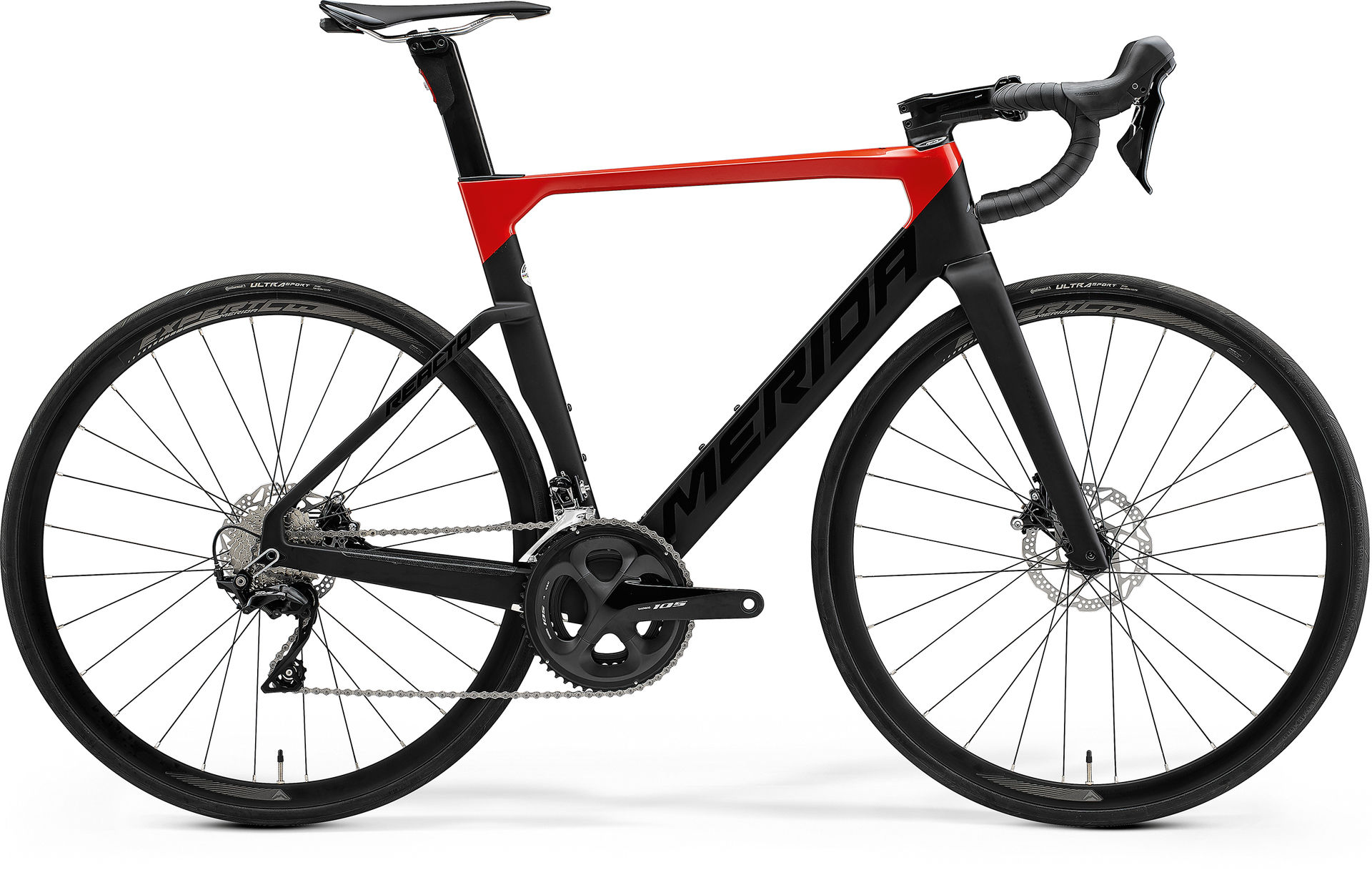 While our REACTO TEAM edition had been enjoying an almost unprecedented amount of positive press feedback since its launch last summer, the entry-level 4000 model has been less prominent in the cycling press.
With our REACTO 4000 taking centre stage in the latest Cycling Plus bike test (issue 381, August 2021, page 98-107), this has now come to an end. The 'Cut-Price Carbon' test focused on carbon bikes with a price ticket of around £2,000 and was the perfect stage for our 4000 to outshine the competition.
The test team were impressed by the ample tyre clearance, the ride quality and the stiffness of the CF3 frame, which is similar to the more expensive CF5 option. On top of that, they appreciated the overall appearance, the premium finish and the 'neat execution' of the REACTO 4000.
HERE THEIR VERDICT:
'The REACTO 4000 does a more than passable imitation of a super bike: it's stiff, fast and comfortable. Natural ride feel; great handling; impressive range. 4.5 out of 5 stars.'
For the detailed spec sheets and frame features of the new REACTO 4000, please click the link underneath DISCOVER THE BIKE.
To find out more about the bike, including key features, R&D and design thinking as well as the intended use, please check the micro page here.
To see the complete 2021 REACTO range, please click here.