14.11.2019
world of mtb (01/2020) nimmt das neue eONE-FORTY unter die Lupe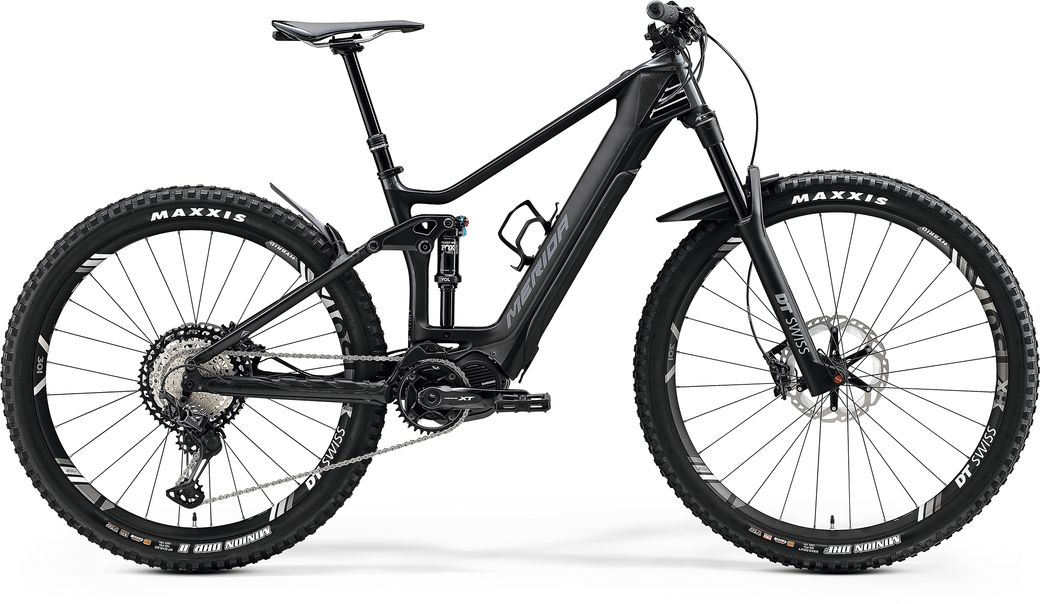 In der aktuellen E-MTB Spezialausgabe der world of mtb (01/2020) haben sich die Tester unser brandneues eONE-FORTY einmal genauer angeschaut und waren von der Performance des Trail- und Tourenbikes sehr angetan. "Weder als zu kompakt noch als zu gestreckt" empfanden die Redakteure die Sitzposition des Bikes. "Absolut passend zum Einsatzzweck im Tourenbereich." Der Laufradmix (29"/27,5") sorge für "Spurtreue und ein gutes Überrollverhalten vorne sowie viel Grip und Traktion am Hinterrad". Auch die Uphill-Performance des eONE-FORTY wusste zu überzeugen. Das Fahrwerk aus einer "hochwertigen DT Swiss F535 One Federgabel und einem Fox Float DPS Performance Federbein" bewerteten die Tester als "geschmeidig und komfortabel". Es runde die Fahreigenschaften und das Ansprechverhalten prima ab.

WAS DEN TESTERN BESONDERS GEFIEL:
Klettereigenschaften
Sitzposition
Fahrsicherheit
Komfortables Fahrwerk

Den kompletten Artikel gibt es in der aktuelle world of mtb E-MTB Spezialausgabe (01/2020) ab Seite 46.

Ausführliche Informationen zu unserem neuen eONE-FORTY gibt es auf unserer Micropage hier.

Die komplette Bandbreite unserer eONE-FORTY Modelle gibt es hier.