13 Dec 2018
Off-road.cc tests the eONE-SIXTY 900-E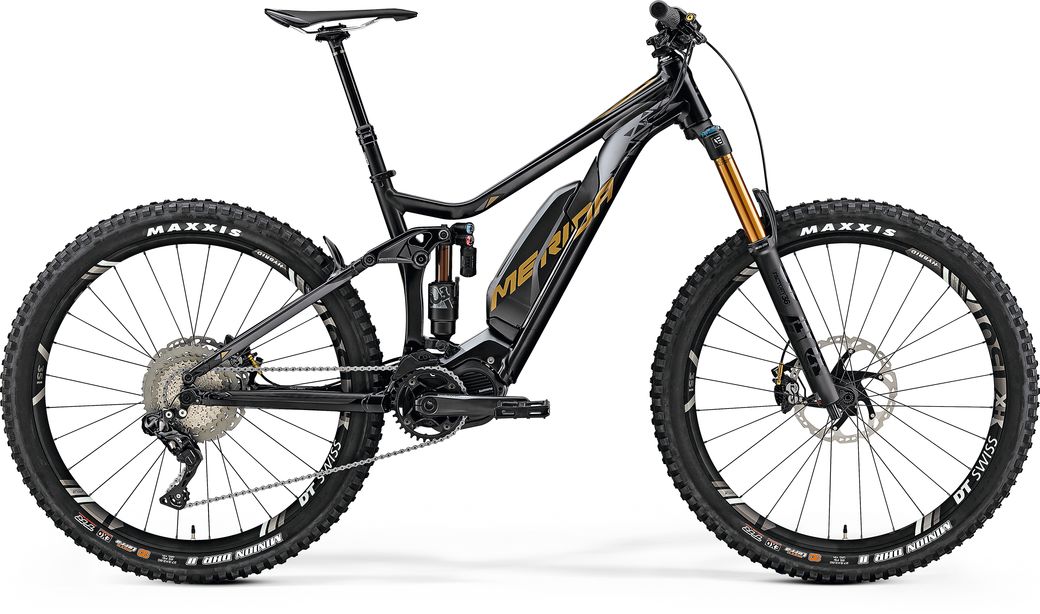 Our top of the line eONE-SIXTY 900-E has an amazing following amongst riders and cycle press alike, and the team at Off-road.cc jumped at the chance to review our test and award-winning e-enduro bike.
Throughout the test period, the bike impressed the Off-road.cc team with the great list of components, supple and supportive suspension and smooth power delivery, provided by the excellent Shimano STEPS E8000 unit.
VERDICT:
'I enjoyed my time aboard the eOne-Sixty 900E, the high price tag is matched by a high-quality build and a composed ride…but if you've got the dollar and want something that will hit all manners of trails with ease, plenty of grip and a nimble ride then the Merida will be right up your street. In terms of downhill ability, the eOne-Sixty 900E has plenty of it, it's got grip by the shed load, the suspension is supportive yet supple and it's by far the most nimble e-mtb I've ridden so far.'
To check out the full review, please go directly to the Off-road.cc page by clicking here.
For more information on the tested eONE-SIXTY 900-E model, please hop onto the product page, by clicking here.
For our eMTB overview, where you can find all the details on the eONE-TWENTY, the eONE-SIXTY, the eBIG.TRAIL, the eBIG.NINE and the eBIG.SEVEN, please click here.