16 Jan 2019
ebiketips reviews the eSPRESSO 500 EQ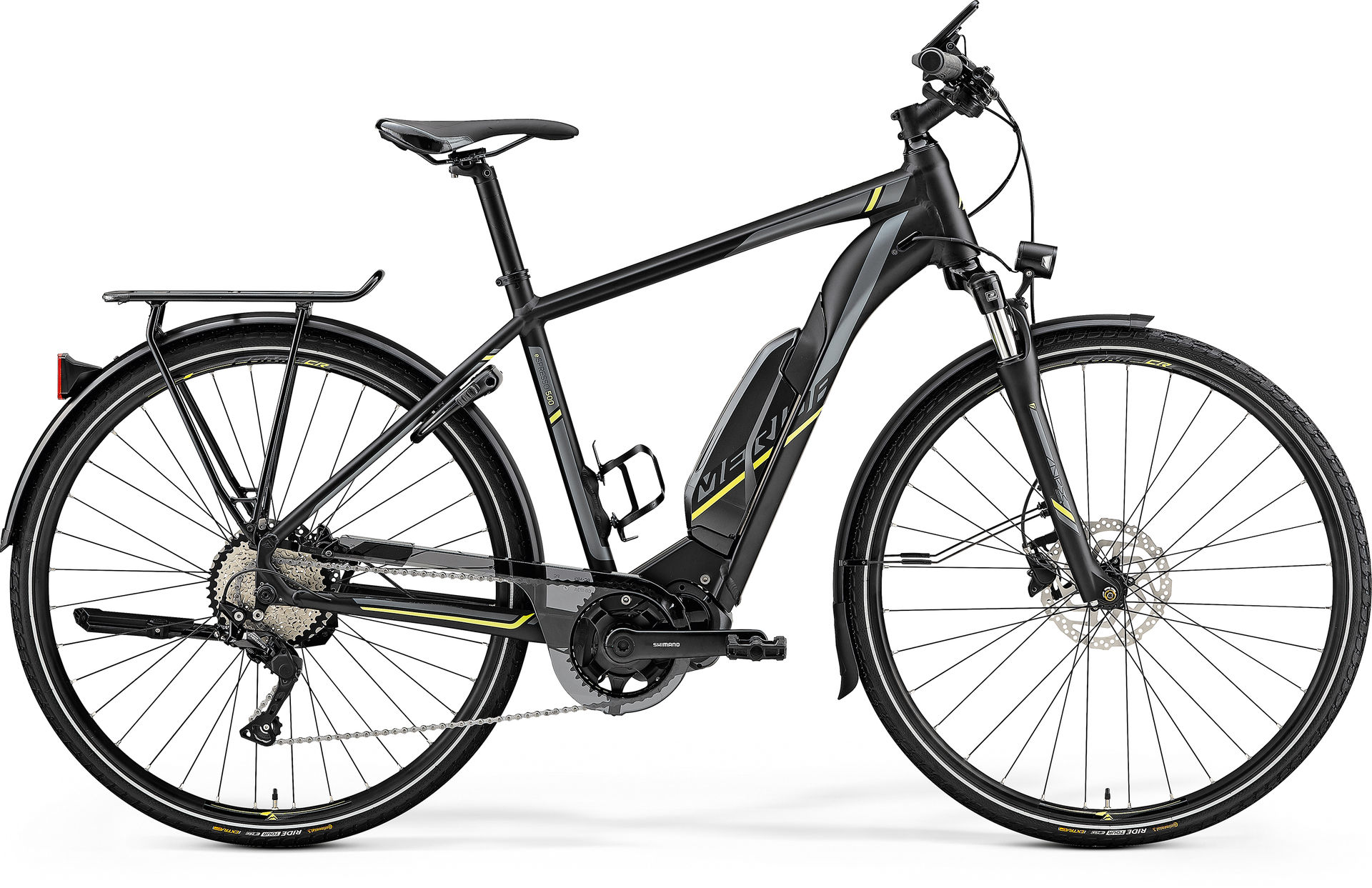 Hybrid and urban e-bikes don't often get the limelight, but the team at ebiketips was keen to have a closer look at our E6100 powered eSPRESSO 500 EQ and took it through its paces around the hilly streets of Bath in the UK.
The team loved the smooth power delivery of the Shimano E6100 unit and the fantastic reach of the large E8010 battery. It performed flawlessly and impressed by the non-existing motor drag when the motor was turned off. They also pointed out the high-quality frame, the solid spec package and the clever details like the integrated rear light, the shelf rack, Abus lock and the stand.
Read the full review here.
For more details of the eSPRESSO 500 EQ, please click the link below. For an overview of our e-trekking & city range, please click here.