18 Jan 2017
eONE-SIXTY 900E wins Design & Innovation Award 2017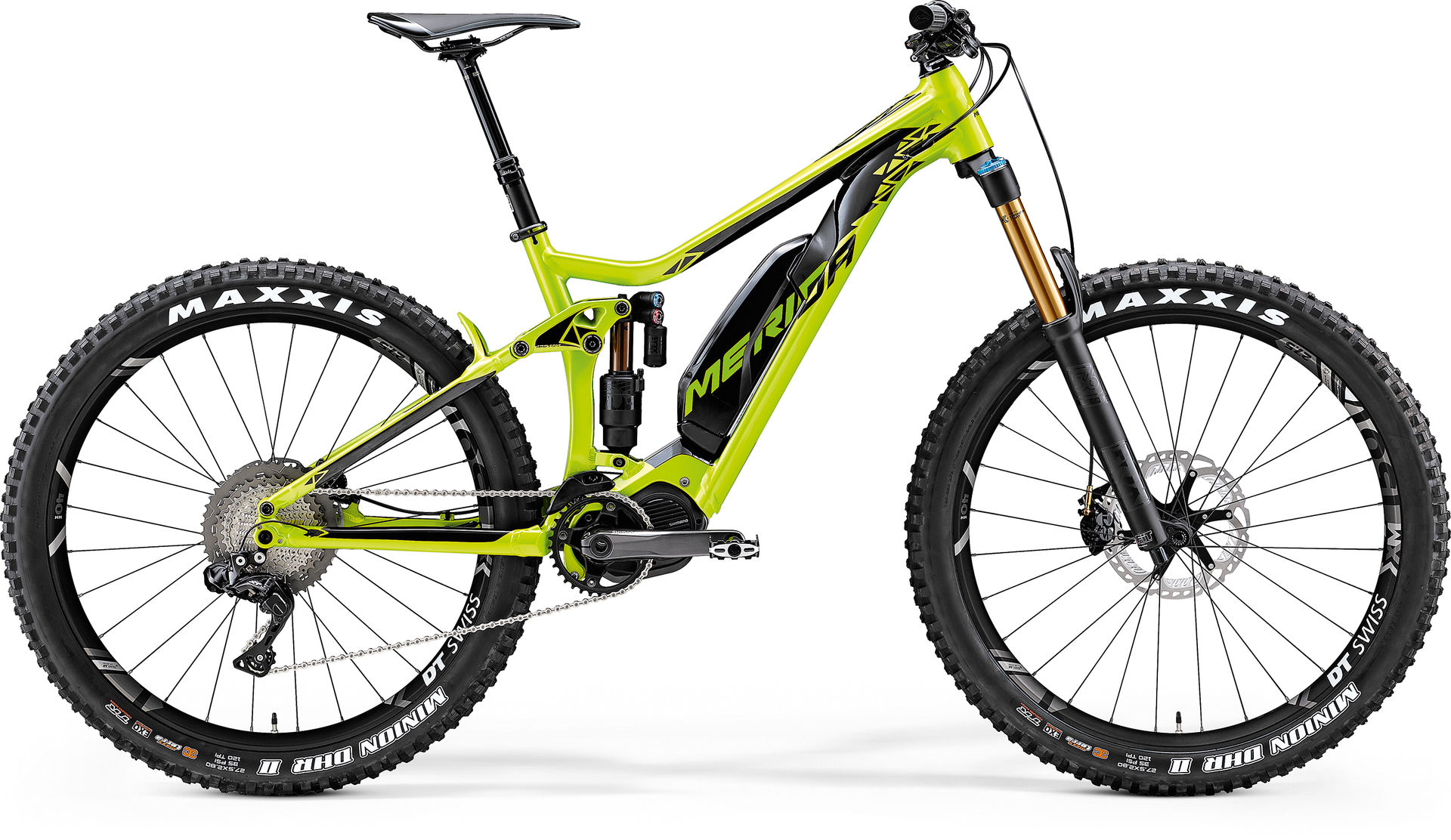 We have some exciting news about our eONE-SIXTY 900E. After lots of positive news from the international press and some great reviews, our top end e-bike has now been awarded the Design & Innovation Award 2017.
Verdict:
'No trail too gnarly, no line too tricky, and no descent too steep: the MERIDA eONE-SIXTY 900E allows you to push your limits because of its stellar performance. Its tough image is a sure-fire trail-pleaser; the term ëunderstatementí isnít even in its vocabulary. MERIDA have proven that theyíre fully capable of speccing an E-MTB, granting the eONE-SIXTY much more than just powerful brakes, first-rate suspension, and grippy tires. Partially integrated into the aluminium frame, the potent Shimano Steps MTB motor efficiently dishes out its power. The eONE-SIXTYís geometry is best described as modern, combining a short and snappy rear end, long reach, and slack head angle to lend the bike an agile yet smooth handling package. The MERIDA eONE-SIXTY delivers an amazing overall package which guarantees tons of fun for a very good price!'
Fantastic feedback on our all new e-bike flagship and a real reason to celebrate.
For all the details of the Design & Innovation Award 2017 please go to design-innovation-award.com/winners-2017

Photo: Christoph Bayer
Location: Kronplatz / San Vigilio – Dolomites