25/06/2020
SILEX+ 6000 tested by Wideopen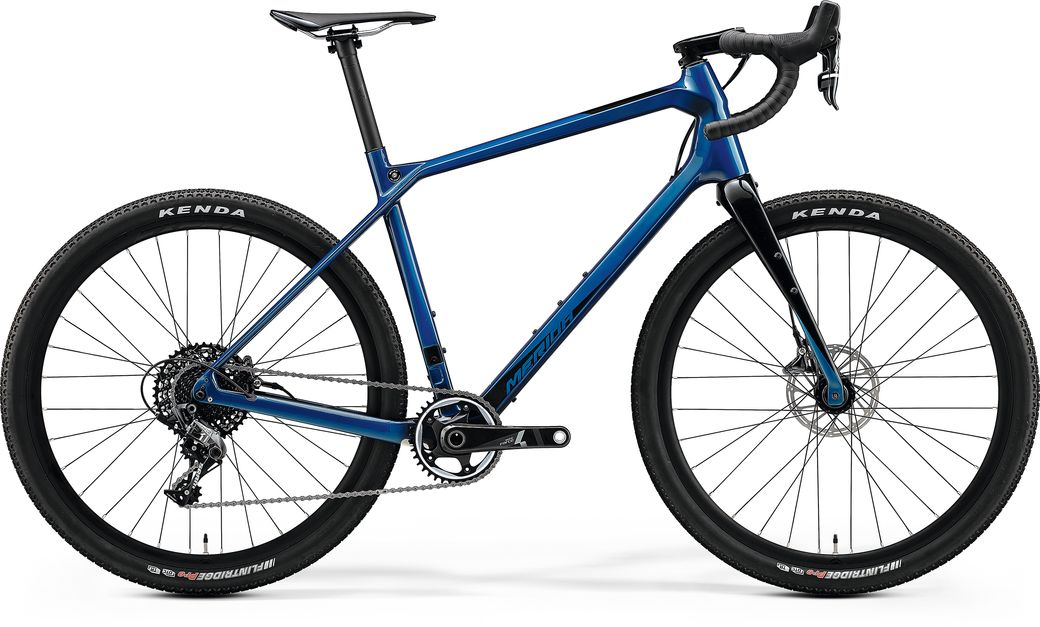 Normally Wideoepn is a website that focuses on trail, enduro and downhill riding. But during the lockdown, the team (like so many other MTB riders) adjusted their riding and they were keen to have a look at the SILEX+ to check out of it might be the perfect dropped handlebar bike for a mountain biker.

The testers loved the quality frame with its upright gravel geometry, the flawless function of the Sram Force 1 drivetrain and brakes, the fast-rolling yet still grippy tyres, and the overall descending as well as the climbing ability of pour all-road bike.
Final words:
'When you start to hit the £2,500 price point you really see a jump in performance and the glossy blue Merida is no exception. It felt fast, efficient and also comfortable and made the COVID-19 lockdown a whole lot more bearable.'
To read the full and very detailed review, please click here.
For further details on the SILEX + 6000, including features, design thinking and specification, please click the link below. To see the complete 2020 SILEX line-up, please click here.