25/09/2020
SILEX 400 test winner in Cycling Plus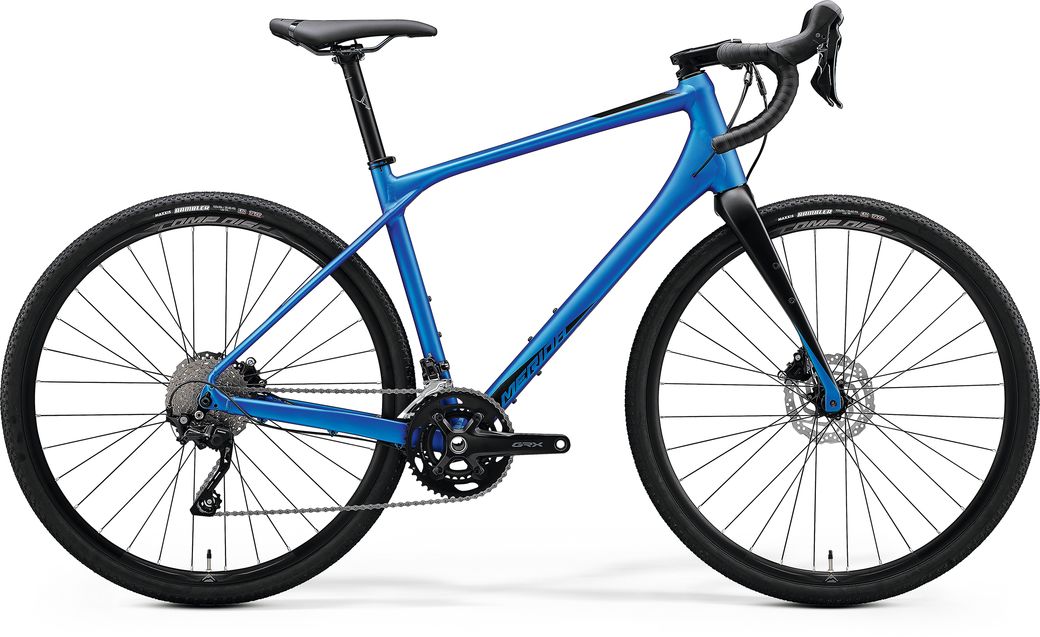 In their October 2020 issue, UK road cycling magazine Cycling Plus looked at entry-level gravel bikes and included our SILEX 400 (2020) in their test line-up.
Since its launch in 2018, the SILEX has been a strong favourite with the press as well as a wide group of gravel, adventure and road riders. In the latest test, the SILEX could impress once again and won the entry-level gravel bike shoot-out.
The test team loved the off-road riding characteristics (due to the specific SILEX geometry), commenting: 'It tracks superbly well and cuts through bumps with assured control without feeling sluggish'. They were also impressed by the 'full carbon CF2 fork, which is brilliant at cushioning the worst of rough surfaces with its swept-forward legs that taper down to an almost vertical 12mm thru-axle'. The list of positive spec choices and well-thought-through features continues all the way to the final verdict and makes our the SILEX 400 the TEST WINNER.
'The Silex offers something quite different in what is a rather packed playing field of gravel bikes. It blends superb ride position and brilliant off-road handling with fantastic ride quality making it a bike that combines value with performance. Huge fun factor from this very accomplished machine.'
To read the full review, please grab the Cycling Plus October issue from your nearest newsstand or click the download button below.
For further details on the SILEX 400 (2020), including features, geometries and specification, please click the link below. To see the complete 2021 SILEX line-up, please click here.