10/06/2021
SILEX+ 6000 on Grit CX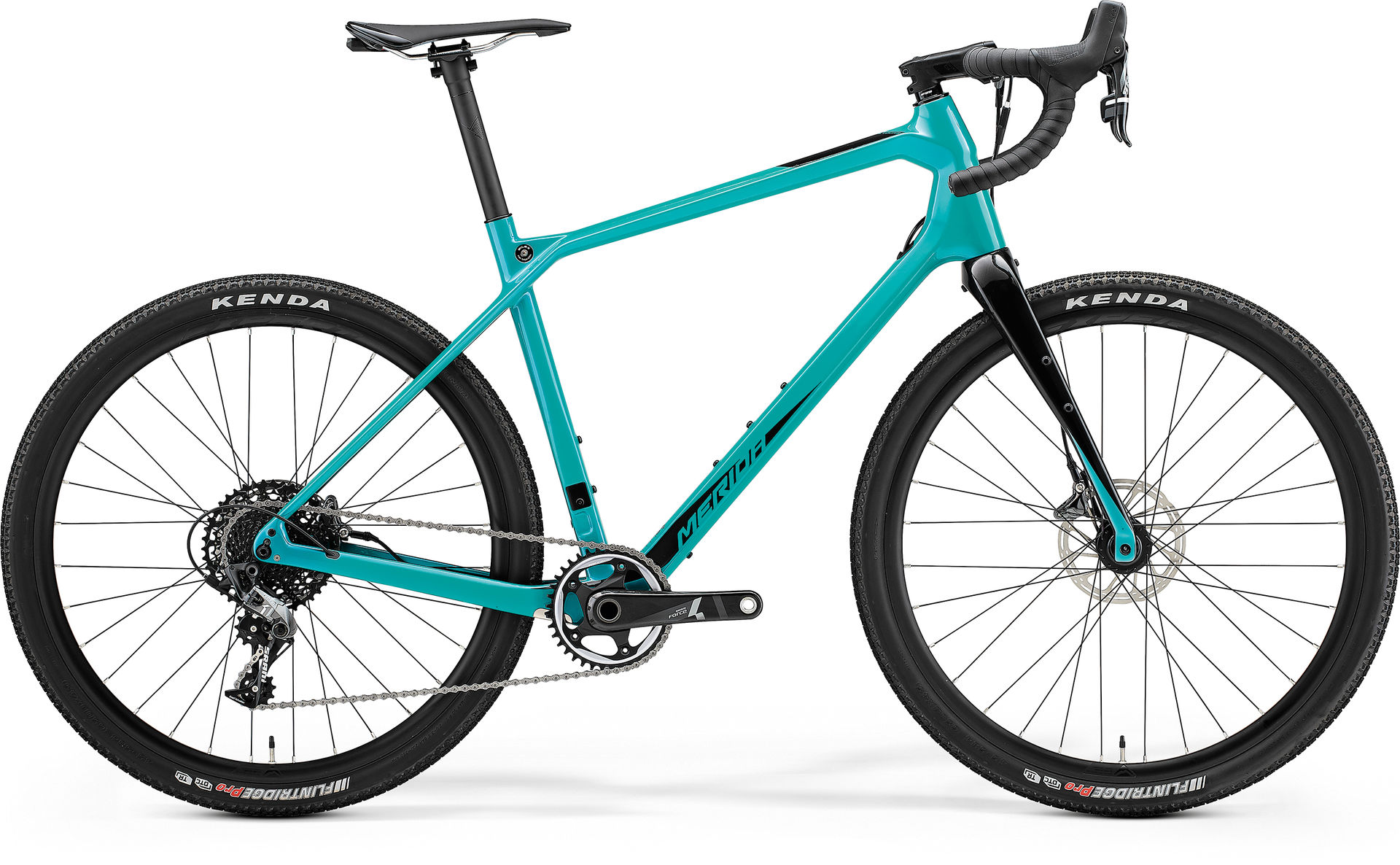 After our SILEX+ 6000 was beautifully filmed in Gee Milner's 'Dream Build' series (details here) it made its way to the Singletrack headquarters, where their in house Grit CX team, that looks after anything gravel, cyclocross and in-between took a shine to our beautiful all-road bike.
The testers had an extensive test period on our 650b equipped SILEX and there were positively surprised with the comfort the bike delivered out on the trail. They commented: 'It's long, for sure, but the tall head tube immediately brings your body into a relaxed position, and the backsweep on the bars helps offset the length. The frame and forks are responsive and direct without beating you up.'
They also commented on the impressive descending ability of the bike 'the riding position encourages you to tackle techier trails' and 'the length of the Silex makes it nicely balanced and stable downhill'.
HERE THE FINAL VERDICT:
'Over the past couple of months I've used the Merida Silex+ 6000 for quick moorland blasts, all-day rides and all points between, and it was a pleasure for all of them. From a lap of the Mary Towneley Loop to a tour of Calderdale's cobbled climbs, its big tyres, relaxed riding position and low gearing give it that extra bit of comfort which many gravel bikes lack. The ability to slot 700C wheels into the frame also gives you extra versatility, and with 700Cs fitted I could easily imagine racing cross or commuting on the Silex one day, then loading it up with bags and heading out into the wild the next.'
To read the full article on Singletrackworld/Grit CX, please click here.
For the detailed spec sheets and frame features of the SILEX+ 6000, please click the link underneath DISCOVER THE BIKE.
To see the complete 2021 SILEX range, please click here.