Aug 26, 2017
BIG.NINE TEAM tested by BikeRadar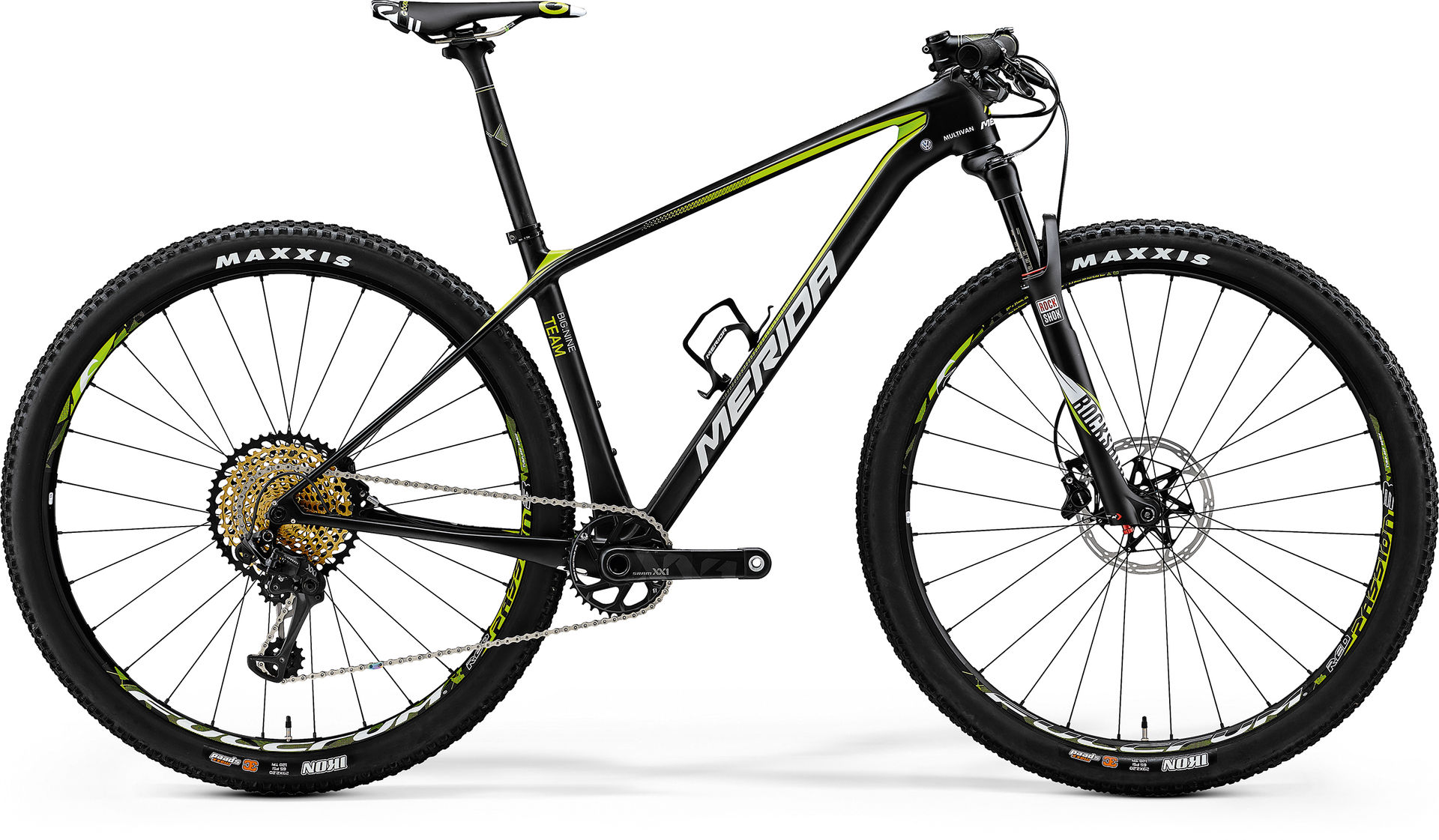 After the fantastic review of our BIG.NINE XT in the recent issue of IMB (issue 49) we are now proudly presenting the next test in which our BIG.NINE is centre stage.
This time, the guys from BikeRadar had a closer look at our top of the range BIG.NINE - the TEAM edition.
'So if you're all about Lycra, blowing your brains out with lactic acid and not much else, the Big Nine comes highly recommended.'
...and...
'Crazy light and brutally fast...'
You can read all the details on the full review - which is on BikeRadar now. Just click here.