Mar 1, 2022
mbr magazine rates BIG.TRAIL 600 with 9/10 score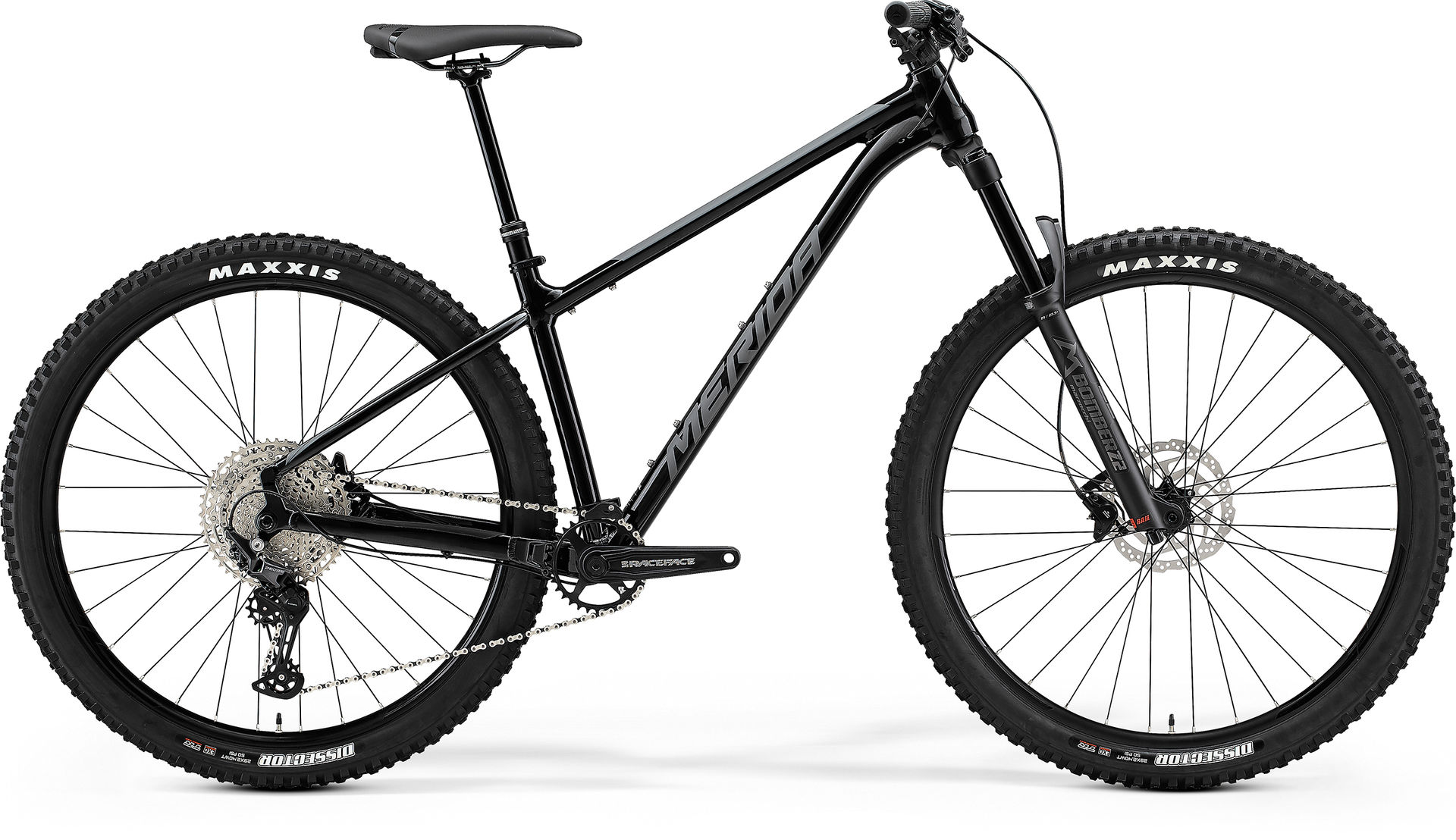 The BIG.TRAIL 600 has racked up another excellent test result, with the well-respected mbr magazine saying that "Merida has done everything right with this latest evolution of the Big Trail" and scoring it an excellent 9/10.
The review stated that the bike has "engaging ride quality and feature-packed frame that instantly impressed us" making it a "very compelling choice whatever your skill level".
The handling also came in for praise, with the tester saying that "the bike zips up climbs and rails berms with enthusiasm" and that the "low weight, compact frame and harder, dual compound tyres give it a real turn of speed".
The reviewer also singled out the fact that the bike has excellent standover height, which "gives buyers the option to consider reach and top tube measurements as a priority and move up a frame size without compromising on standover height".
The frame came in for further plaudits, saying "Merida has packed the Big Trail frame with neat details as well as an exceptionally smooth finish" with the new TRAIL MOUNT and SRAM UDH hanger being mentioned as plus points along with the rest of the specification.
You can read the full review on mbr.co.uk here.
To find out more about the BIG.TRAIL 600, please click the link underneath DISCOVER THE BIKE.
You can also check out the rest of the BIG.TRAIL range lineup here.
Note: The test bike was the UK version, which features a different colour. The international colours of the BIG.TRAIL 600 can be found by following the DISCOVER THE BIKE link below.