Jun 22, 2022
SCULTURA 7000 gets high praise in the latest TOUR test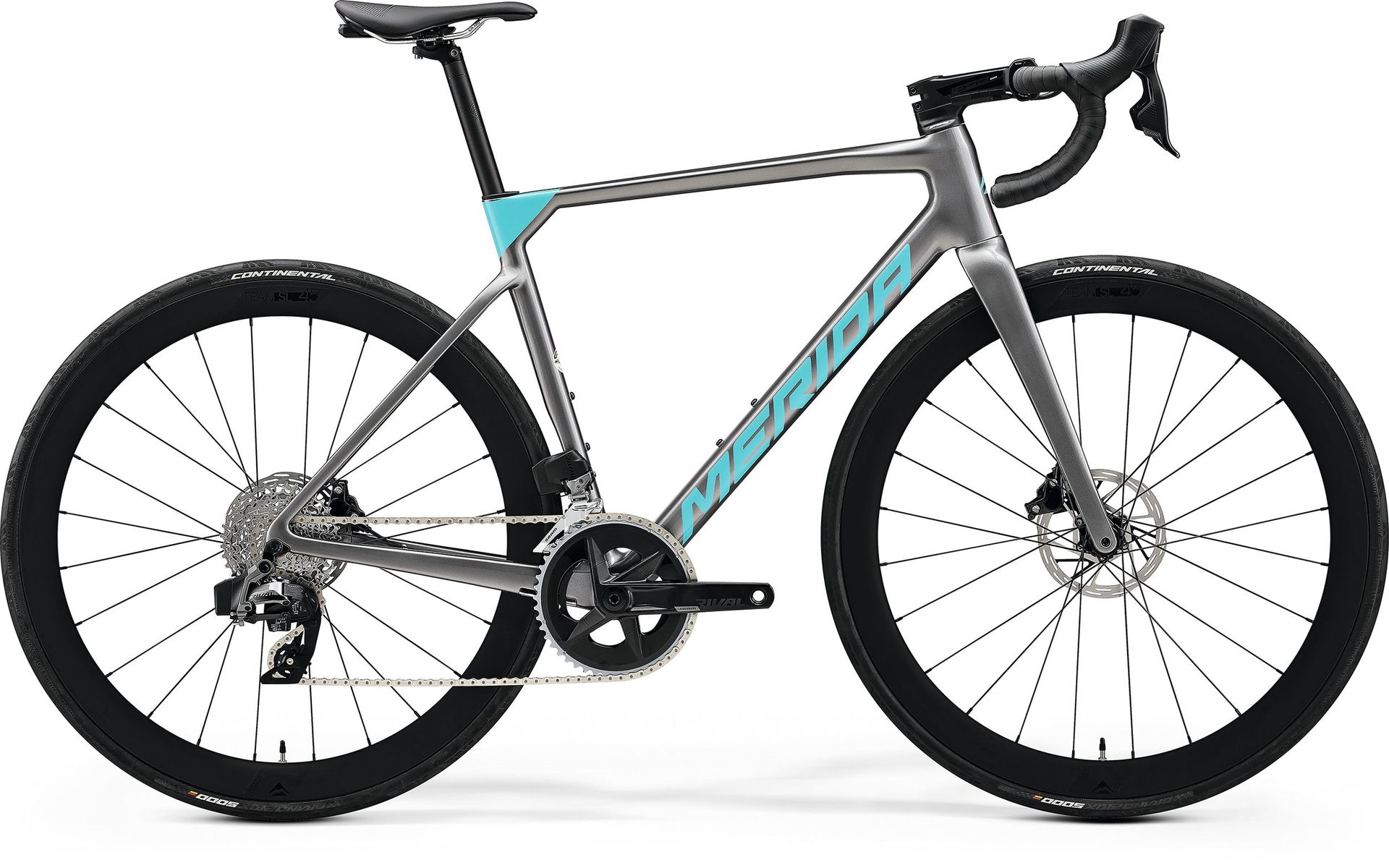 In the current issue of Germany's main road bike magazine TOUR (07/2022), the test team had a closer look at 'affordable competition bikes' and included our SCULTURA 7000. While focusing on the 'affordable competition bikes', the 7000 had to face strong internal competition from the highly acclaimed SCULTURA TEAM, which was used as the benchmark.
The editors were particularly impressed by the excellent frame set of the SCULTURA 7000, which hardly had to accept any compromises compared to the material of the professionals. Both bikes offered "very good stiffness values" and outstanding comfort on the saddle. Therefore, the 7000 is also a first-class basis "for later tuning". On its high-quality 28 mm tyres, which also offer outstanding comfort on rougher roads, the SCULTURA rolls "swiftly along". The "aerodynamically impressive own-brand rims" also convinced the editors.
More detailed information on the SCULTURA 7000 and TEAM can be found by clicking the links below DISCOVER THE BIKE.
To find out more about the bike, including key features, R&D and design thinking, as well as the intended use, please check the micro page here.
The complete range of our SCULTURA is available here.