Oct 29, 2018
SCULTURA DISC 6000 in CyclingPlus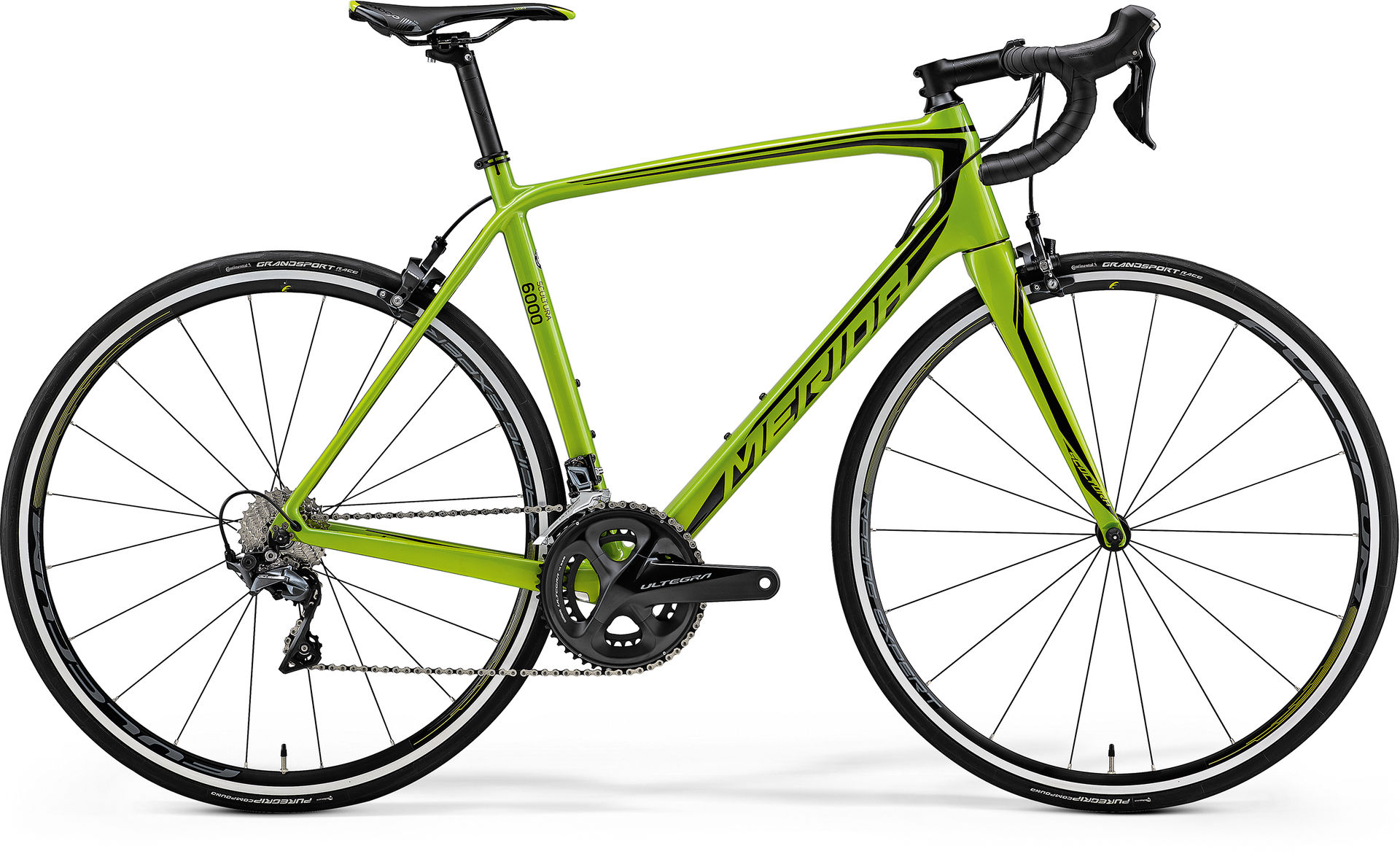 UK cycling magazine powerhouse CyclingPlus had a closer look at our Ultegra equipped SCULTURA DISC 6000 and gave their 'three things they love about our bike'.
THE SMOOTH SPEED
'... It takes a bike with bags of racing heritage plus plenty of speed and swiftness, and counters that with a comfortable all-day ride position. If you like your endurance bikes with a racier edge, the SCULTURA is one of the best around.'
THE COMPONENTS
'… Shimano Ultegra 50/34 compact chainset and 11-28 cassette are pretty much the ideal climber's combination, providing smooth and precise shifting day-in, day-out.'
THE RIDE
'The SCULTURA chassis feels stiff and precise when riding at speed. You can make direction changes and corrections quickly, but the MERIDA never deviates into nervousness.'
Read the full test on the December issue of CyclingPlus (page 20).
For further details on the 2019 SCULTURA range please click here.