Jan 16, 2020
SILEX+ 6000 to win Design & Innovation Award 2020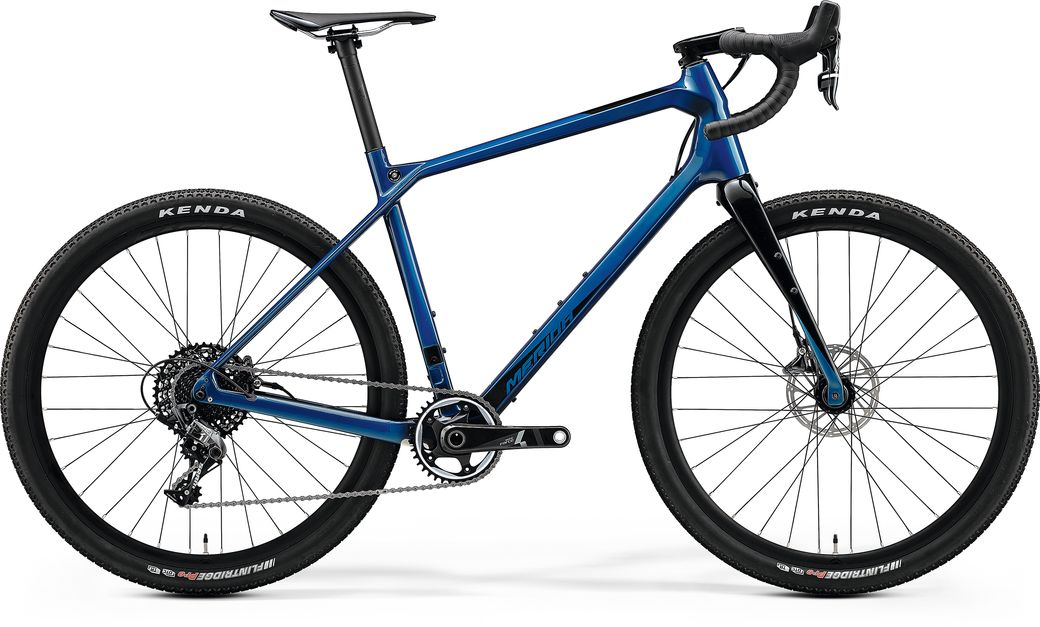 Over the last couple of years, we have been fortunate enough to play a significant role in the annual Design & Innovation Award, and we are incredibly excited to announce that 2020 is not going to be any different.
For 2020 two of our bikes have been awarded with this highly sought after award, clearly showing that our product line-up is continuing to go in the right direction.
The SILEX+ 6000 is a much-loved bike by the international cycling press and riders alike, and it has now added the Design & Innovation Award 2020 to its trophy cabinet.
Here what the Design & Innovation Award test team had to say about our 650B equipped gravel bike:
'The MERIDA SILEX+ 6000 is a very composed gravel bike that blurs the boundaries between gravel- and mountain-biking. The SILEX+ 6000 reveals its true strengths on rough gravel paths and moderate trails, where the harmonic interplay between the frame's damping qualities, the aluminium cockpit and the 27.5 x 2.0" tyres underline the smooth character of the bike. Moreover, the mountain bike inspired geometry features a high stack, long reach and short stem and provides a comfortable riding position and smooth handling – the ideal combination for long days in the saddle. While the frame design is both original and unconventional, it is also visually harmonious, and the many mounting points emphasise the bike's bikepacking suitability. The spec is solid and performance-oriented, and MERIDA eschews any superfluous bling. The SILEX+ 6000 convinced the jury especially on long rides with varied terrain and technical off-road sections.'
To check the SILEX+ 6000 fantastic review, please click here.
If you are interested in the detailed spec sheets, frame features and design thinking behind the SILEX+ 6000, please click the link below. To see the complete 2020 SILEX range, please click here.