Oct 16, 2020
Our tubeless floorpump now on Wideopen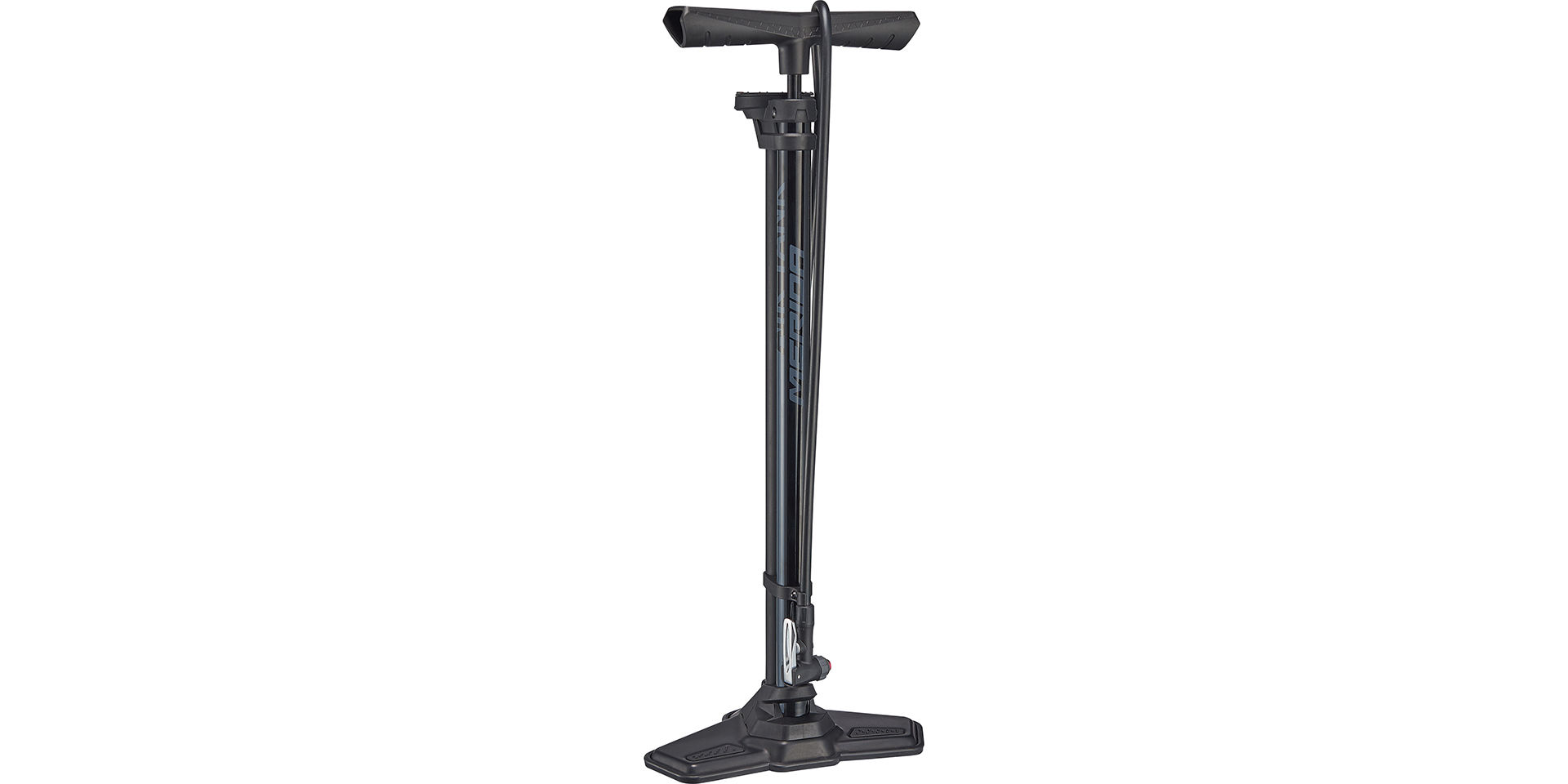 Another fantastic accessory test from the Wideopen team. This time on our tubeless floorpump.
Verdict:
'Sometimes the best products are the ones that you forget you own till you need them. This is one of those. It's simple, sturdy, has a quality feel and is easy to use. The 'action' feels great and the design makes pumping big, heavy tyres quick and fairly effortless. The tubeless system is equally fuss-free. We also really like the long hose which makes it easy to reach your valves without having to reposition your bike. Great price too!'
Solid and sturdy
Packs in a tubeless inflator without much-added bulk
Pumps tyres quickly and easily Well priced compared to the competition
Great review for this super useful addition to everybody's workshop.
To read the full review, please click here.
For further details on the TUBELESS FLOOR PUMP and to check out our other pumps in our range, please click here.
To check if the TUBELESS FLOOR PUMP is available in your country, please check with your national distributor. All contact details can be found here.